Africa, a continent known for its breathtaking landscapes, vibrant cultures, and diverse wildlife, is increasingly becoming a top destination for travelers seeking adventure and enrichment. However, when embarking on a journey across Africa, safety is a paramount concern.
Read More: Paws and Tech: Top 5 Tech Pet Innovations in Africa Homes
To assist you in planning your next African adventure, we've meticulously curated a list of the continent's top five safest countries to visit in 2023. These destinations offer not only incredible experiences but also a sense of security that allows you to fully immerse yourself in Africa's wonders.
1. Mauritius – A Tropical Paradise of Tranquility
Mauritius, situated in the turquoise waters of the Indian Ocean, has risen to the forefront as Africa's safest country. In 2023, it climbed from 28th to 23rd place in global safety rankings, boasting an impressive GPI score of 1.546. This island paradise provides a remarkable sense of security, where criminal activity is infrequent, and severe offenses are exceptionally rare. Travelers can explore Mauritius with confidence, but should always exercise standard precautions. The island has witnessed a 72.09% surge in visitors compared to 2019, with expectations of reaching 90% to 95% of pre-pandemic levels by the end of 2023.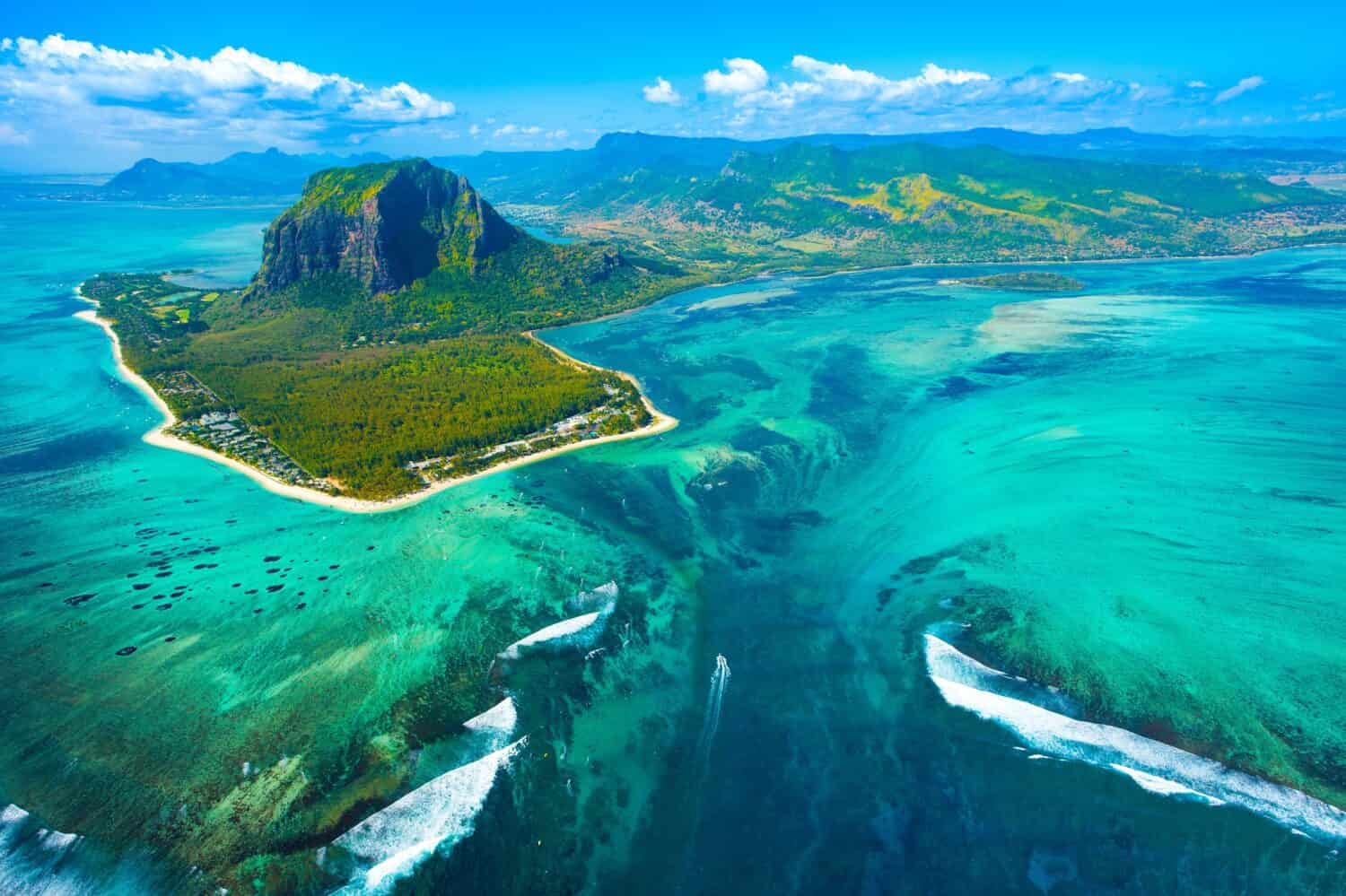 2. Botswana – Wildlife Meets Safety
Securing the second spot, Botswana, nestled in Southern Africa, offers the perfect blend of stunning wildlife and safety. With a 2023 GPI score of 1.799, Botswana ranks as the 51st safest country worldwide. The nation experiences relatively low crime compared to many African countries, but travelers should remain vigilant against petty theft, especially in beach areas. As with many tourist-friendly destinations, Botswana also faces a risk of scams, so prudent travelers should be cautious of any financial offers that seem too good to be true.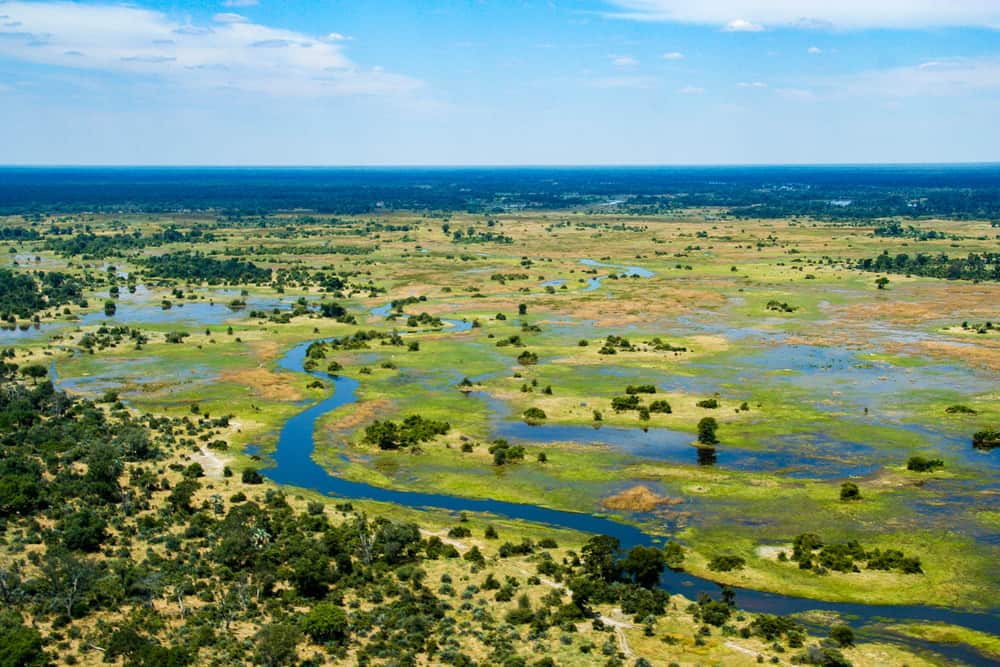 3. Sierra Leone – A Jewel in Progress
Sierra Leone, a gem in West Africa, closely follows with a 2023 GPI score of 1.792. While it has made remarkable progress, rising from the 50th to the 47th safest country globally in just one year, it remains one of the poorest Commonwealth nations. Sierra Leone welcomes visitors with its friendly ambiance, but like many destinations, it contends with a relatively higher crime rate. The most common concerns for tourists are pickpocketing and occasional muggings, though most travelers journey through Sierra Leone without encountering such issues.
Read More: Incredible Africans: Inspiring Youth Redefining Africa's Global Impact
4. Ghana – A Gem in West Africa
Ghana, known for its warm hospitality, stands as the fourth safest country in Africa. With a 2023 GPI score of 1.799, it holds the 51st spot globally. While Ghana experiences relatively low crime rates, travelers should be cautious, especially after dark and on the beaches, where theft and minor incidents can occur. Ghana, like other welcoming nations, has its share of scams, so visitors should be vigilant regarding financial offers.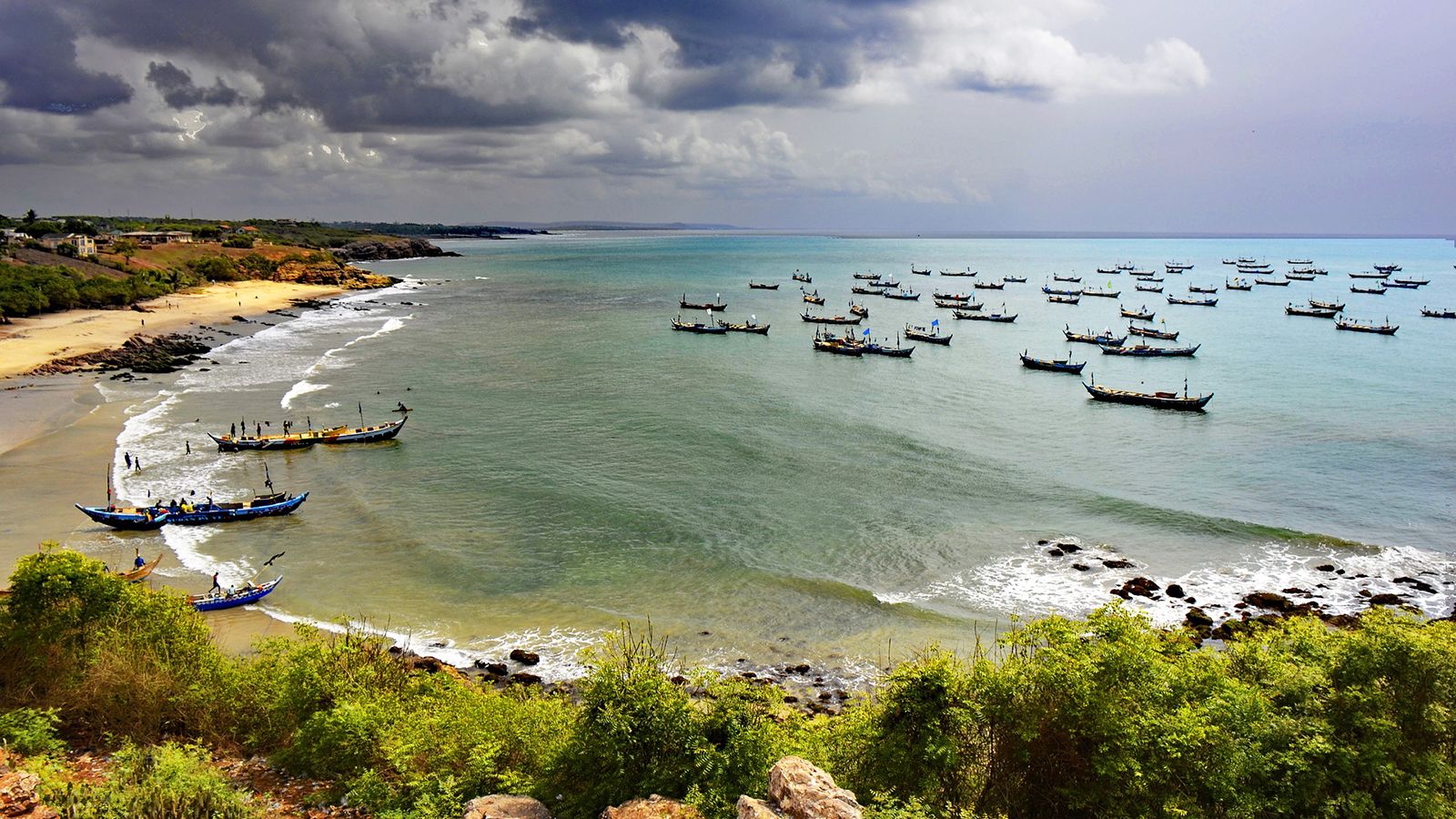 5. Senegal – A Coastal Haven of Peace
Securing the fifth spot for safety in Africa, Senegal boasts a GPI of 1.827, placing it 52nd globally for peace. Located on the West African coast, Senegal is among the smaller economies. Generally safe for tourists, petty crimes are relatively common, occasionally escalating to violence. However, violence against foreigners, terrorist acts, and political turmoil are rare. For women traveling solo, Senegal is typically regarded as a safe destination, although remaining alert and aware of your surroundings is essential. As a general travel rule, avoid night walks and opt for conservative attire.
While the U.S. State Department rates Senegal as a Level One travel advisory, indicating a relatively low risk, other nations advise their citizens to exercise a higher level of caution while visiting this enchanting country.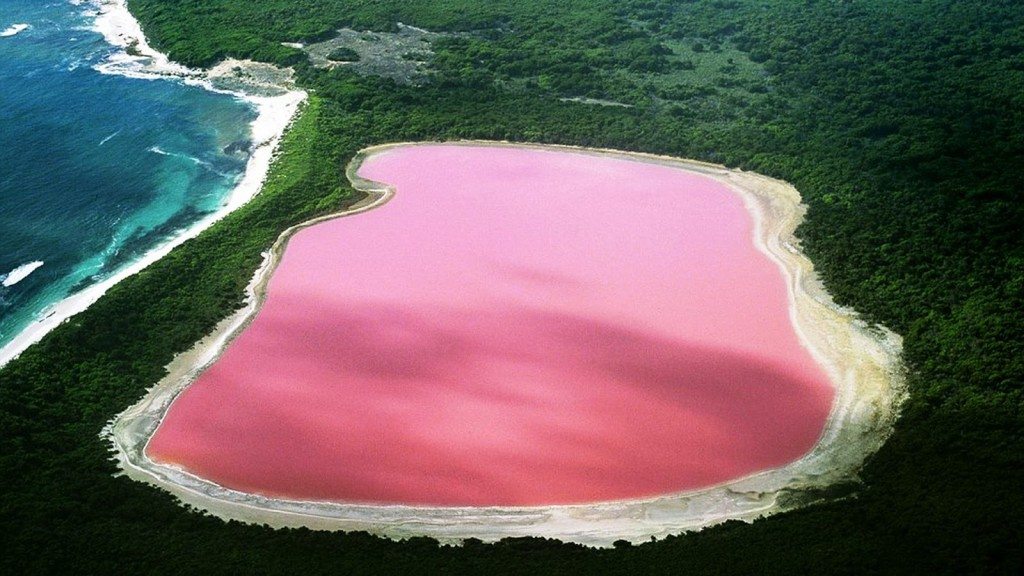 Read More: The African Renaissance –A Stage for Creativity and Technology
Embark on a Safe African Adventure
Whether you're drawn to the tropical tranquility of Mauritius, the evolving jewel of Sierra Leone, the wildlife paradise of Botswana, the cultural richness of Ghana, or the coastal haven of Senegal, these destinations offer a harmonious blend of safety and adventure. So, pack your bags, embrace the spirit of Africa, and embark on a journey that promises both discovery and security. Safe travels!