The opening day of the Digital Innovation Festival, hosted by ActivSpaces, a leading hub and incubator in Douala, Cameroon, was filled with a lot of brilliant moments. In attendance were incubators, hubs and startups support organisations present.
READ MORE: Benin: My Debut Afrilabs Annual Gathering Experience
Society for Incubation of Gabon (SING), Cyberspace, Etrilabs, ST Digital,  Dreams Hub Research and Innovation Center, and many more were some of the hubs and innovation centers present.
Steve Tchoumba, Executive Director of ActivSpaces, conveners of the event set to last from the 22nd to 24th of November, 2022, thanked all those present in his welcome speech. He specially extended appreciation to the Cameroonian Minister of SME, Social Economy and Handicraft, Bassilekin III Achille, for the ministry´s support.
In his keynote speech, the Minister, expressed his appreciation to everyone present as he spoke of the growth not just in Cameroon but in the Central Africa region.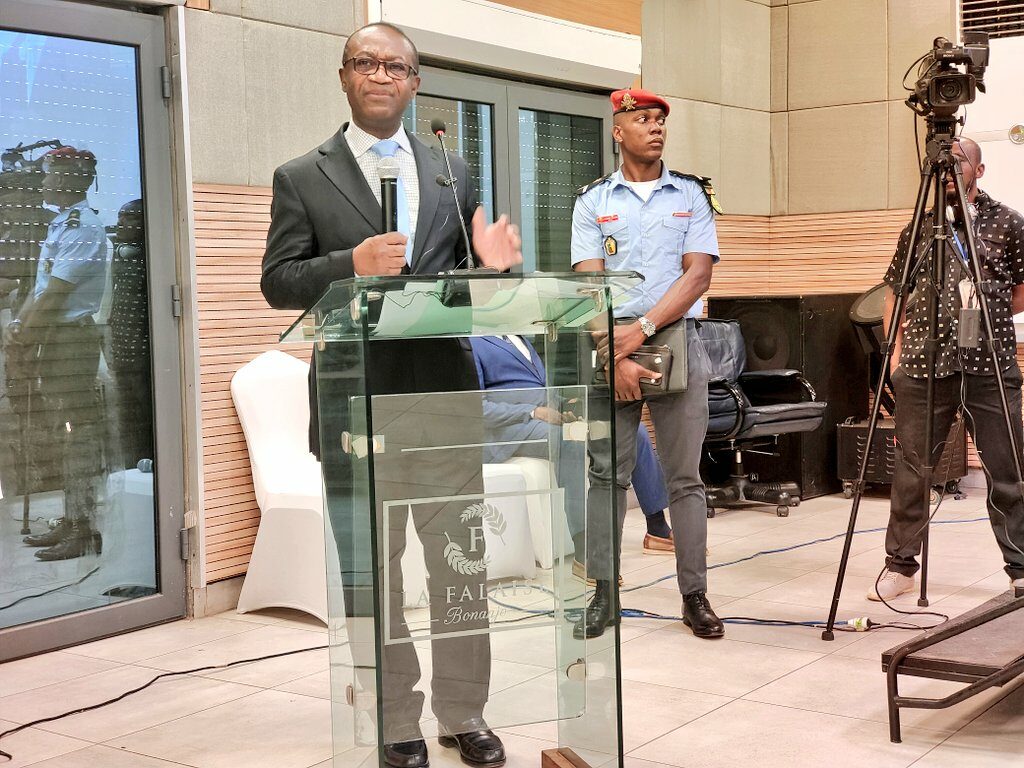 READ MORE: ABAN and Clarence Launch The First Investment Document Template For African Lusophone Countries
´´The common priority is to find strategies to consolidate the entrepreneurial ecosystem of Cameroon. Digital Cameroon is on the move,´´ he said. The Honourable Minister also added, ´´Let´s mobilise to take our ecosystem into another dimension.´´
Startups and entrepreneurs also had the opportunity to display and expand the discussion on their products as the Minister and other invited guests, which also included a representative of the Gabonese Minister of Digital Economy, Yannick Ebibie Nze.
´´The purpose is to find strategies to forge win-win partnerships between Cameroon and Gabon and other countries in order to boost digital innovation in Africa,´´ said Mr. Ebibie.
There were also various panels during the afternoon session featuring experts and investors and entrepreneurs, discussing different themes, all with the intentions of further growing the digital economy of the Central Africa region.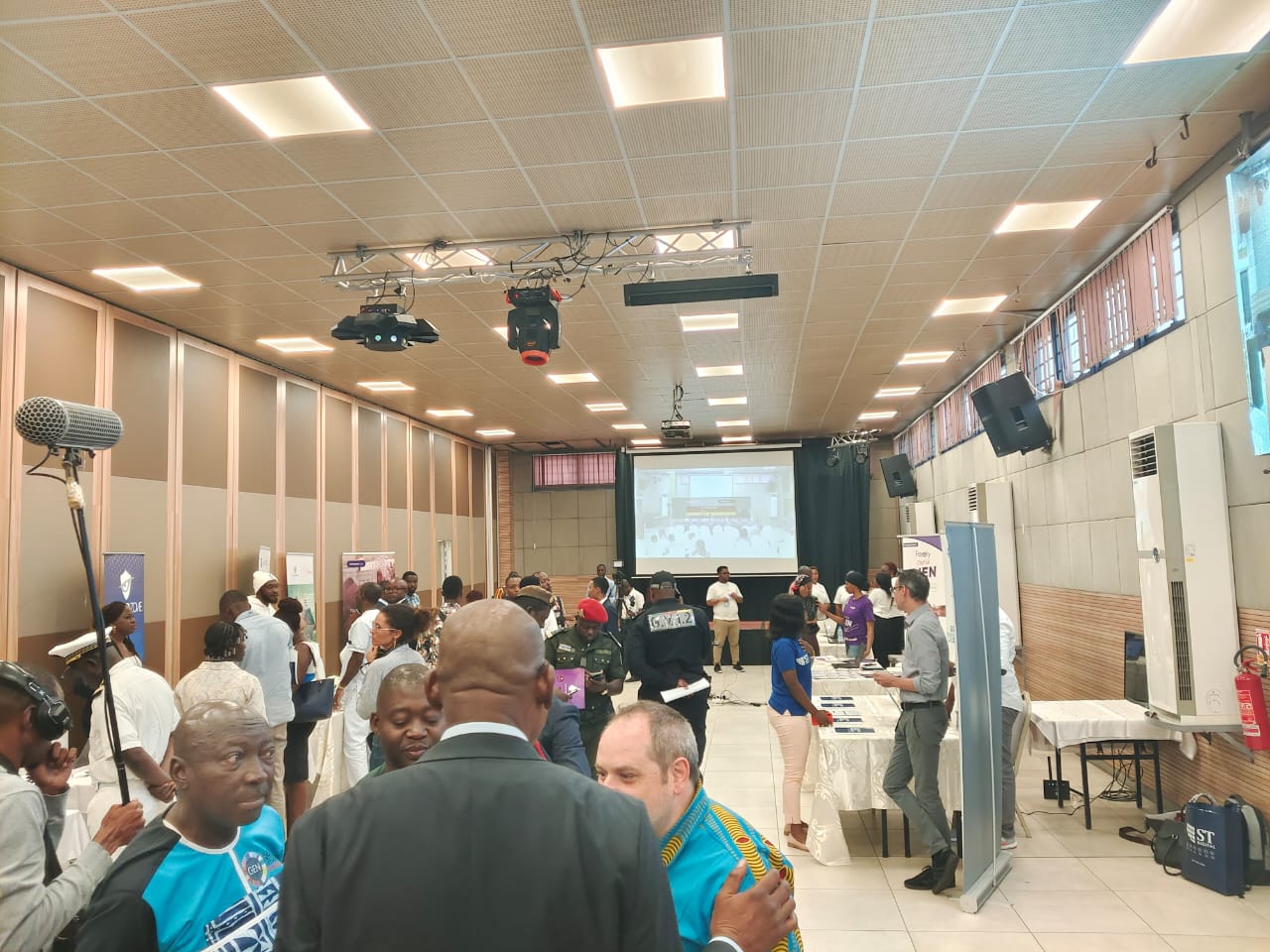 The Honourable Minister brought the day one of the event to a close by encouraging everyone present to get down to doing the work and grow together. He also expressed his appreciation to Mr. Bita Dougan, Managing Director, Dreams Hub, Malabo, Equatorial Guinea, on talking about fostering communication during his presentation. He then congratulated Steve Tchoumba, Executive Director, ActivSpaces, Cameroon, for putting this together, as it is important conferences and conversations like this are had.
The Digital Innovation Festival continues through to the 24th.