By Metohuey Adoglo
In a world increasingly focused on environmental challenges, individuals and groups are stepping up to address pressing issues and pave the way for a sustainable future. Ayodeji Razzak, Co-Administrator for Green Peace United (GPU), stands amongst the few africans driving innovative actions behind a novel environmental and sustainable livelihood group that's making waves. With a commitment to eco-solutions, education, and community involvement, Ayodeji sheds light on the vision, mission, and endeavors of Green Peace United.
Read More: Dreams Talks – Addressing Gaps by Empowering a New Generation of Changemakers
Dreams Talks: Could you share with us the inspiration behind the formation of Green Peace United and its unique approach to tackling environmental challenges?
Ayodeji Razzak: GPU as we fondly call our organization, is an wholesome idea formed to identify common environmental problems, analyze its effect on our communities, and combine new and existing concepts— in innovative ways to mitigate them. When we started, we thought about the shared interests of all environmentalist, how we can bring their different professional backgrounds together, and the right indicators to help us pick out environmental challenges. Then, we explored ways to address these concerns, and came about an efficient solution called GREENPEACE UNITED.
Dreams Talks: GPU emphasizes a multi-disciplinary approach. How does the collaboration of professionals from various fields contribute to your efforts to combat environmental issues?
Ayodeji Razzak: Through our componential features, which is part of our essential structure, several professionals are chanced to work together and leverage their diverse skills, expertise, and perspectives. Project collaboration is much easier in our multidisciplinary environment, brainstorming for eco-solutions to complex environmental problems becomes seamless too.
Dreams Talks: Education and awareness play a vital role in environmental change. How does Green Peace United engage with communities and volunteers to foster an environmentally sustainable lifestyle?
Ayodeji Razzak: The keys to our approach is respect, empathy, and a genuine desire to make a positive impact. Our engagements with communities typically involves understanding the demographics we need to reach, the development and application of interactive methodologies that resonates with each community and a feedback loop measuring impacts and suggesting places for improvements. GPU solidify her presence in each community by partnering with locals, who take charge of project maintenance and provide post-implementation updates to us.
Read More: Dreams Talks – The Way for a Thriving & Inclusive Economy –Mara Zhanet Michelo
Dreams Talks: Your initiative is not limited to Africa but extends globally. What strategies does GPU employ to ensure that its impact reaches a wider audience and contributes to the global environmental movement?
Ayodeji Razzak: To meet global demands, we are focused on expanding GPU's presence across borders. Starting from our home-soil here in Africa, we aim to create and export successful environmental initiatives to the world. Also collaboration with international partners, and tailoring our initiatives to address diverse cultural and societal needs are passionately encouraged here at GPU. We believe by scaling our efforts strategically and leveraging on environmental research, our incentives will bring significant and sustainable contributions on a global scale.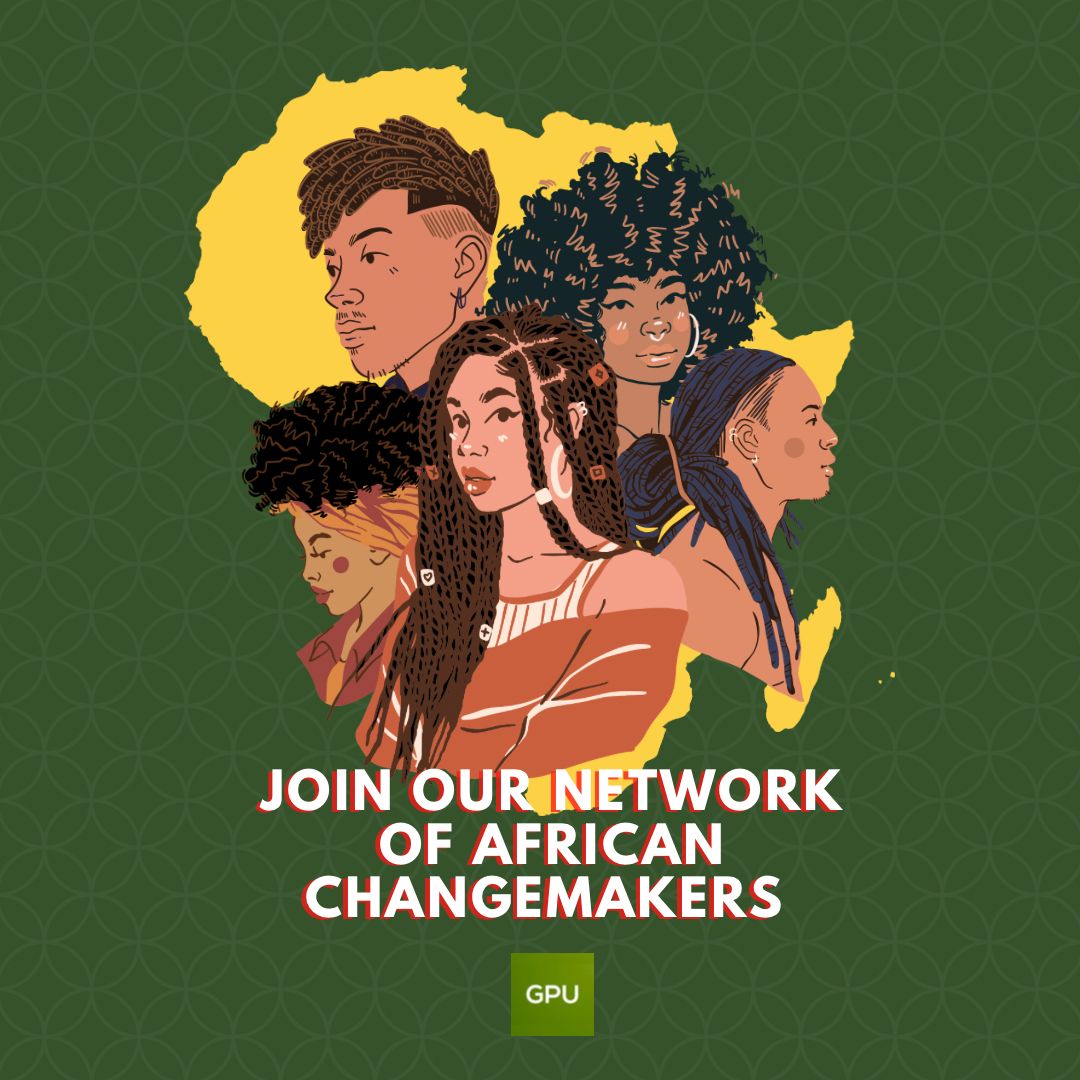 Dreams Talks: Climate change mitigation and advocacy are significant aspects of GPU's mission. Could you elaborate on the specific projects or campaigns you've undertaken to address the impact of climate change?
Ayodeji Razzak: Climate change mitigation and advocacy for us requires the implementation of strategic actions to reduce carbon emissions and its environmental impacts. To this note, we have a dedicated program "Reach out by GPU" aimed at raising awareness and influencing policies on a local scale.
Also, through our legal component, we're working on a holistic approach tovenvironmental injustice claims for specified indigenes on the basis of state liability and ratified international conventions. By promoting sustainable practices through our awareness program, and engaging in impactful civil and tree-planting campaigns, we strive to combat climate change and drive positive ecological transformation across Africa.
Dreams Talks: The intersection of environmental issues and policy can be complex. How does Green Peace United navigate the challenges of advocacy, lobbying, and even legal actions to bring about tangible change?
Ayodeji Razzak: The utilization of legal mechanisms to protect natural resources, ecosystems, and address environmental violations are key objectives of our formation. Bypassing the challenges attached to this objectives are relatively easy since we only take on cases involving or affecting our volunteers. By working closely with a "locus standi", leveraging expert insights, and exploring alternative solutions, we are well equipped with an effective legal framework for a healthier and more sustainable environment.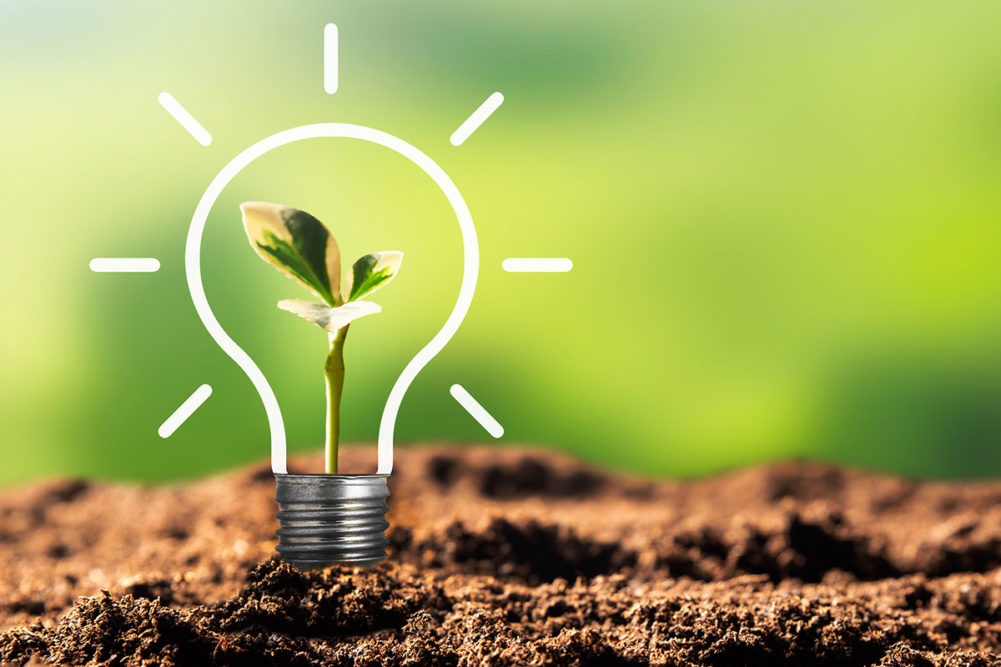 Dreams Talks:: Looking ahead, what are the key aspirations and goals that Green Peace United aims to achieve in the next few years, both within Africa and on a global scale?
Ayodeji Razzak: The future of our environment holds a greener account through the formation of GPU. For example, we aim to have planted over a million trees across our sphere of influence before 2025— through our maiden program titled "Name a million trees".
Secondly, from our forecast, membership at GPU should total over one million members by 2026 and our active programs should see an exponential annual increments by the tens. Our unified volunteering actions, community empowerment programs, and ingenious policy advocacies are unique approaches we will be applying to create a greener and more resilient future for Africa, where sustainable practices harmonize with economic growth and ecological well-being.
Read More: Dreams Talks: Serving as a Compass to Navigate Africa's Food Space –Buffy Okeke-Ojiudu
Forging Ahead with Environmental Stewardship
Through a collective approach, engagement with communities, and a commitment to education and advocacy, the organization strives to create a sustainable environment for generations to come. As environmental challenges continue to loom large, Green Peace United have got a point to prove, detailing how coordinated action and a determined resolve can drive impactful change on both local and global levels.
Our Story So Far. Your Dreams Matter, Your Stories Matter #DreamsTalks #AfricantechSpace pic.twitter.com/seZElwurGq

— Africanian News (@africaniannews) July 3, 2023