The Management of the African International Documentary Festival Foundation (AFIDFF) paid a courtesy visit to to the Equatorial Guinea, Abuja, Nigeria, ahead of the proposed 2023 African Documentary Festival (ADF).
READ MORE: AFIDFF and Dreams Hub Partner to Explore Mutual Interests, Creating 3,000 Jobs in the Process
In a bid to step up efforts and put the necessary tools in place for a succesful festival, AFIDFF have also confirmed the presence of its partners that will make the Malabo proposed event a memorable one.
The Director General of the African International Documentary Festival Foundation (AFIDFF), Malame Mangzha and her team paid a courtesy visit to the Equatorial Guinean Ambassador to Nigeria, His Excellency, Mr. Francisco Edu Ngua Mangue to hold talks on the first African International Documentary Festival in Malabo.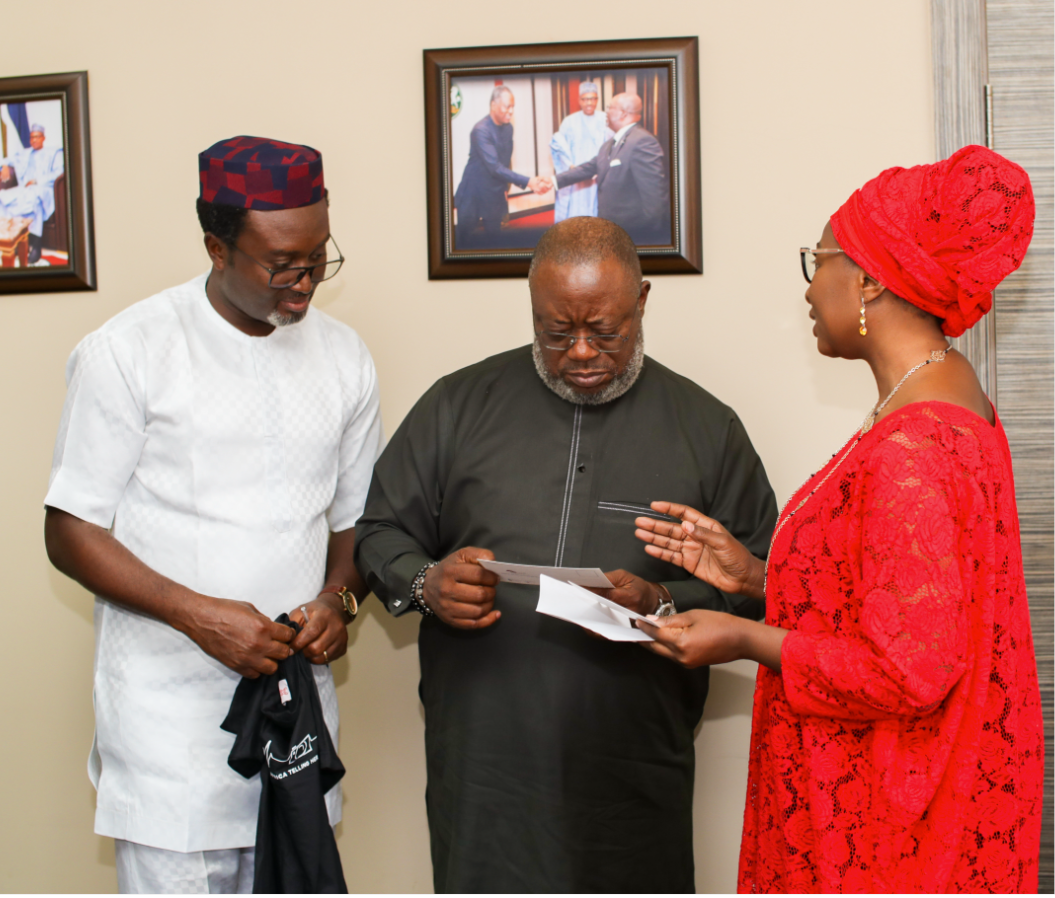 This festival aims at celebrating renowned and upcoming documentary producers, filmmakers and storytellers across Africa and showcasing the continents rich cultural heritage and history. The festival will avail opportunities to the tourism sector in the country and promote investment in film-making, while potentially making 3, 000 temporary jobs available across the continent.
READ MORE: Breaking News: Equatorial Guinea First Female Prime Minister Emerges
The festival will be flagged off with a cultural exchange programme between Nigeria and Equatorial Guinea in documentary and filmmaking to create an ecosystem of tourism ambassadors.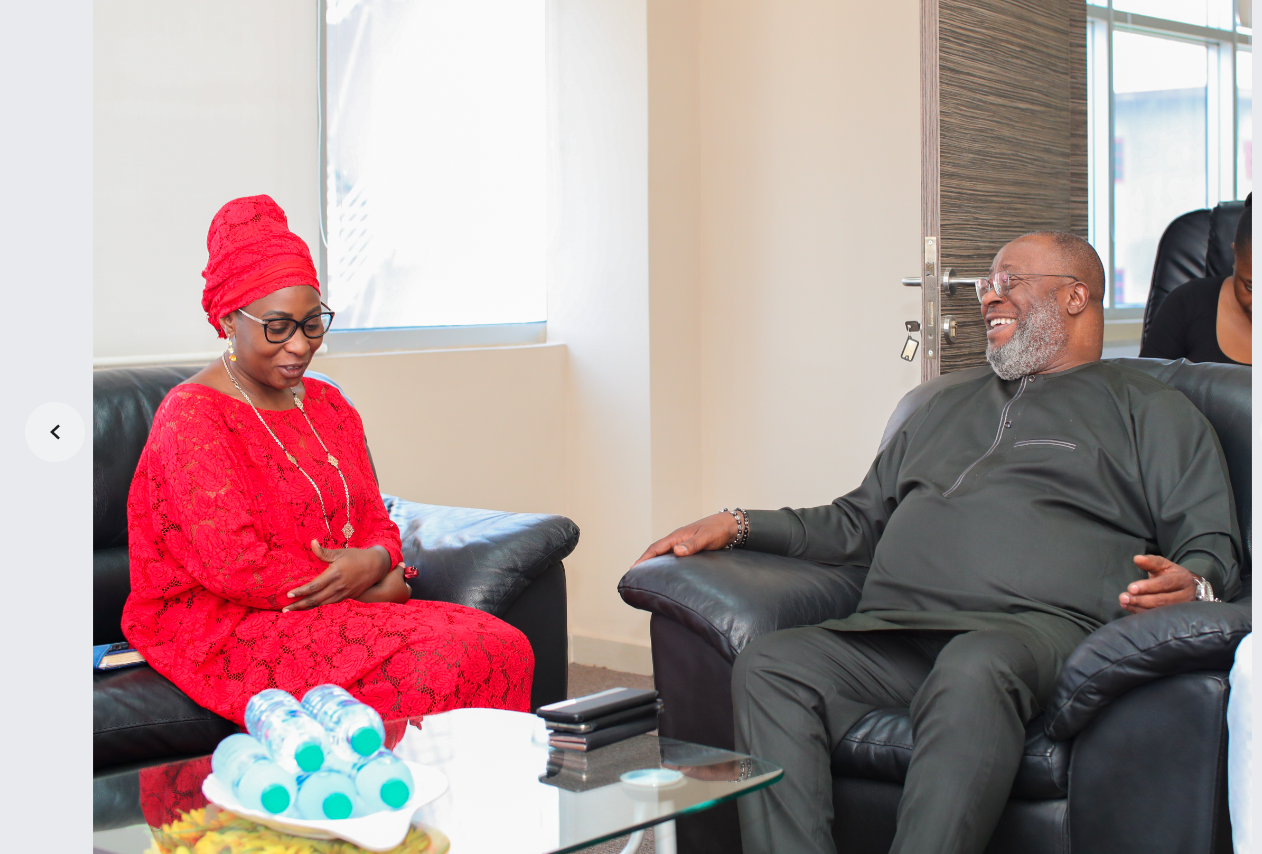 The Director General of AFIDFF also took the opportunity to congratulate the President of Equatorial Guinea, H.E. Teodoro Obiang Nguema Mbasogo, for his successful re-election as President and also on the appointment of Manuela Roka Botey as the first female Prime Minister of the Republic of Equatorial Guinea.
READ MORE: Equatorial Guinea: Online Visa System In Effect From February 1
She further applauded the Equatorial Guinean government for the commencement of an online visa system for easy and effective visa applications to boost tourism and investments in the country.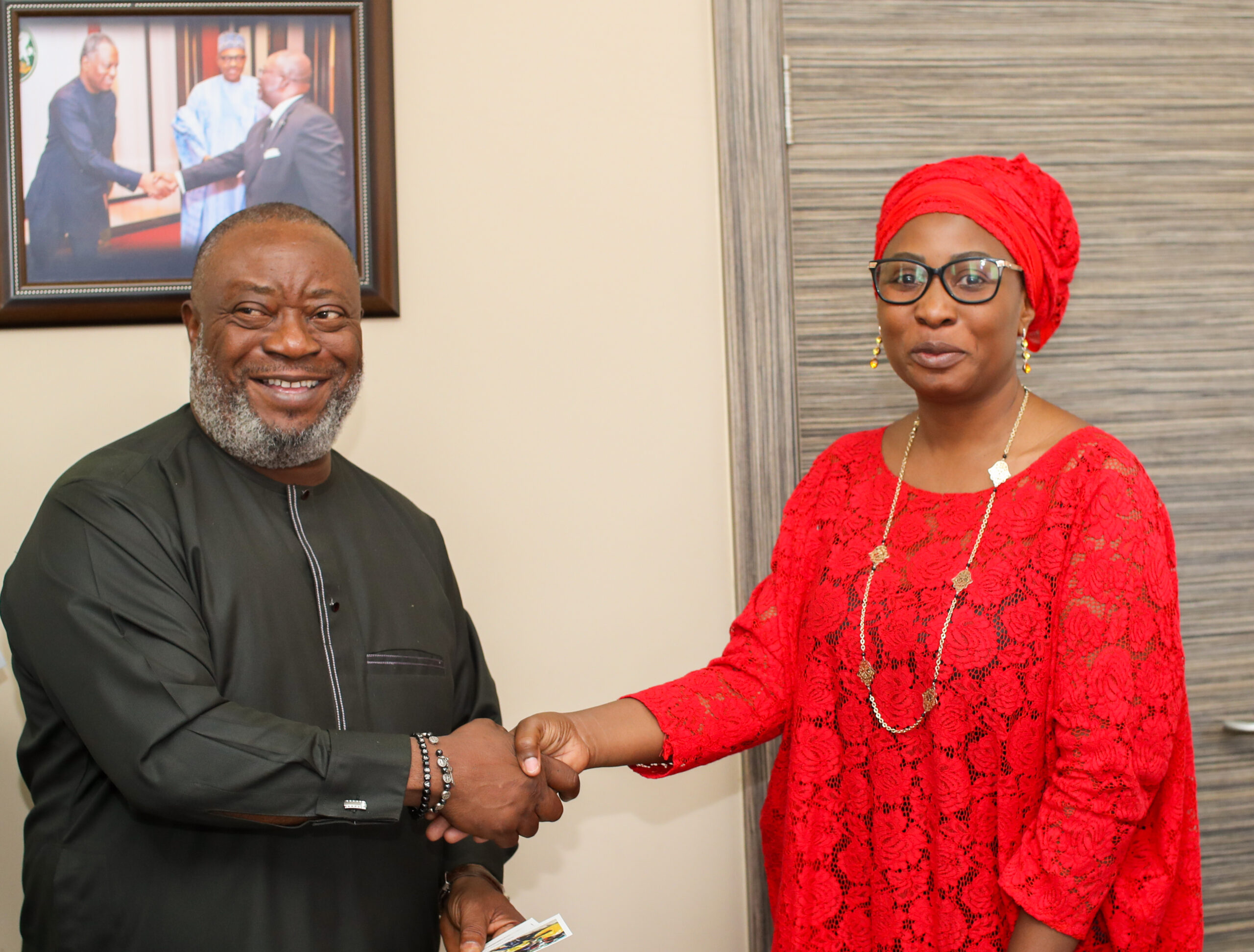 READ MORE: Equatorial Guinea: Pamela Nze Eworo, Becomes First Female Minister of Information, Press and Radio
Responding, the Equatorial Guinea Ambassador to Nigeria, H.E Francisco Edu Ngua Mangue commended AFIDFF and its team for this huge initiative stressing the need for the exploration of the Equatorial Guinea tourism sector. He expressed delight that the project is coming at the right time and the government will give its necessary support towards achieving the success of the festival.