A conjunction of crises weigh on Nigerians ahead of February 25th Presidential Elections, notably fuel scarcity, unfathomable for a major crude exporter yet Nigerians, in need of fuel have been forced to long queues that last hours. And to compile the pain of fuel scarcity, bank cash dispensers have been just as problematic.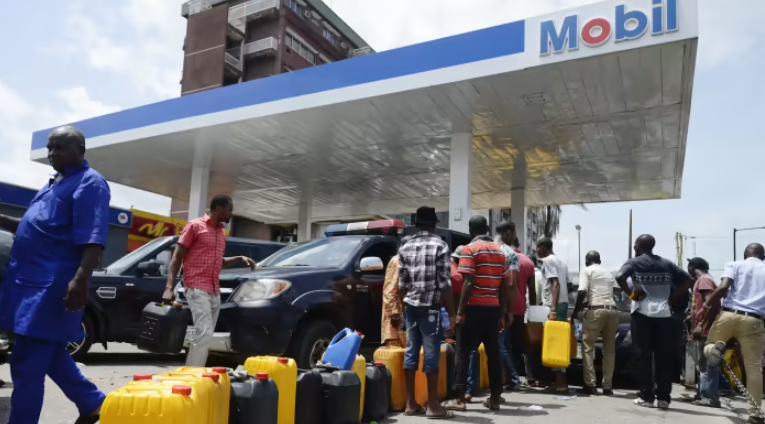 Read More: Equatorial Guinea First Female Prime Minister Emerges
Lagos, Nigeria's megacity of 20 million people, is constantly blocked by traffic jams worsened by the waits for fuel, spelling further misery for residents.
For perspective, Nigeria is the most populated country on the continent, meaning 215 million people forced to endure these crises. This is indeed a volatile cocktail as Nigeria gears up for presidential and general elections, with President Muhammadu Buhari stepping down after the two terms allowed by the constitution.
Read More: CBN Stops Dollar Charges On Domestic Card Transactions
 Chaos At Banks
It's been ridiculously difficult to get hold of the new banknotes unveiled last October to replace the old naira, with a deadline for banknotes swap now extended to the 10th of February 2023. Still days before the deadline, only a few banks are distributing the new notes, leaving many Nigerians, who are overwhelmingly poor and without bank accounts, without access to cash.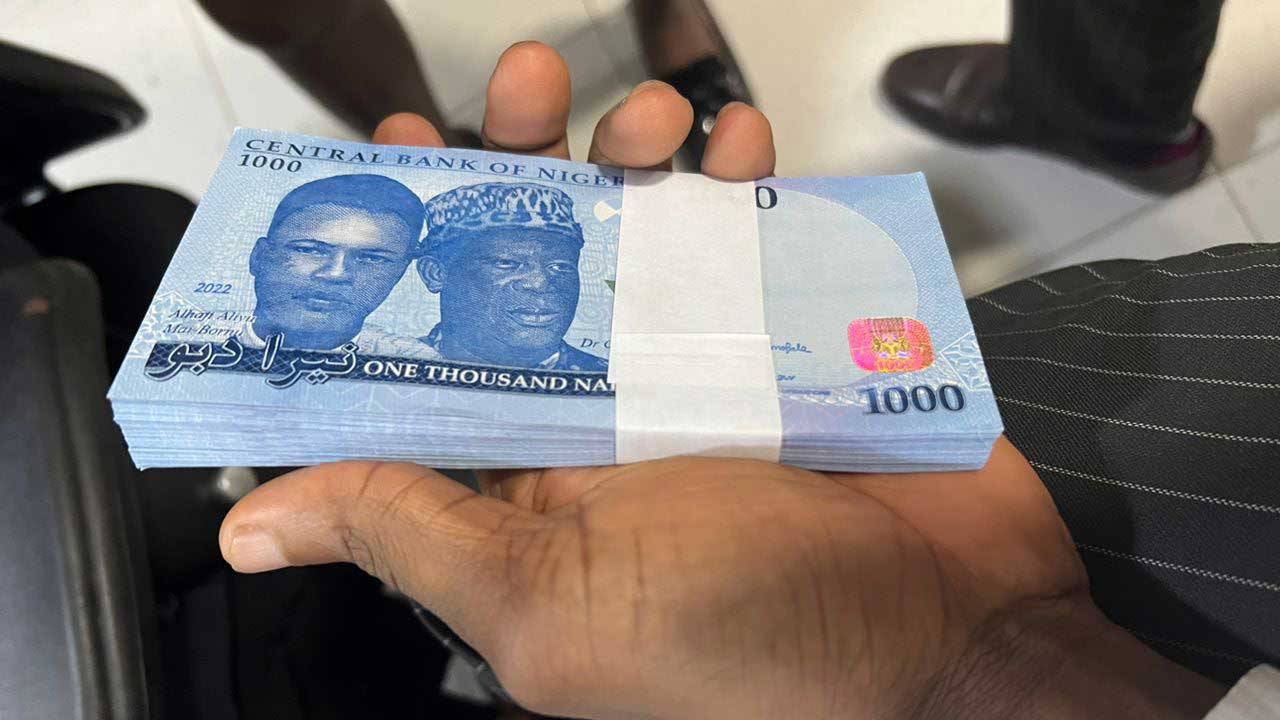 Read More: Revered Ivorian Drum Seized by France Set to be Returned Home
Looming Presidential Elections 
Less than a month before the presidential elections, frustrations are growing across the country. The Independent National Electoral Commission has once again extended the deadline for the collection of Permanent Voter Cards. Main candidates vying to replace Buhari, Bola Tinubu of the president's governing party, Atiku Abubakar of the main opposition group and Peter Obi.