Ike Ekweremadu, 60, his wife Beatrice, 56, and a doctor who acted as a go-between, Obinna Obeta, 50, were also found guilty of conspiring to bring the young man, from Lagos, to the UK to have his kidney removed.
Read More: United Nations Water Management Top of Conference Agenda
The influential senator, a former deputy speaker of the Nigerian Senate, and his wife pleaded not guilty, as did their daughter and the doctor, at the opening of the trial which caused a stir in Nigeria.
The Ekweremadus' daughter Sonia, 25, who has a serious kidney condition, wept as she was cleared of the same charge.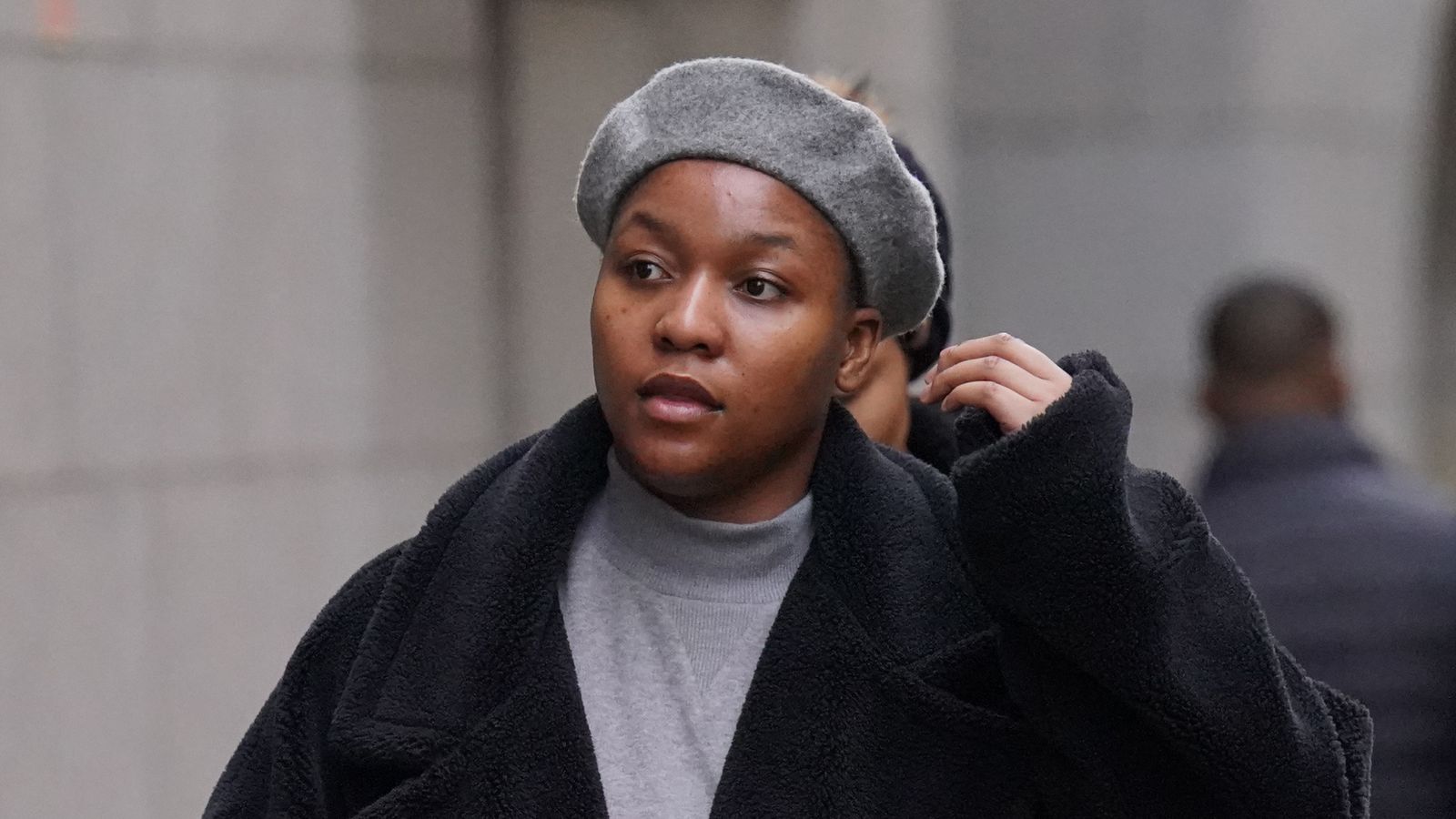 The victim, whom the defendants posed as Sonia's cousin, was a street vendor in Lagos who was promised up to £7,000 (€7,800), according to the prosecution, with the promise to work and stay in the UK.
Read More: East Africa Govts Urged to Allocate Proper Water Budget
In the UK, it is legal to donate a kidney altruistically but illegal to do so for financial or material "reward".
During the trial, the young man said that he thought he had been brought to the UK to work and only realised once he was confronted by British doctors that he was receiving an organ transplant. He then went to the police "looking for someone to save (his) life". The operation did not take place.
Ike Ekweremadu, who was elected for the opposition People's Democratic Party in a south-eastern constituency of Nigeria, could not stand in the recent elections because he was in pre-trial detention, the prosecution said, citing flight risks.
Read More: French Journalist Olivier Dubois, Free After 2 Years as a Jihadist Hostage
In a statement issued by the police after the conviction, prosecutor Joanne Jakymec denounced a "appalling plot to exploit a vulnerable victim".
She criticised the defendants' "total disregard for the victim's welfare and health", using their "considerable influence" to try to get their way with a victim who had only a "limited understanding of what was actually happening".
Esther Richardson, from the London Police Modern Slavery Unit, hailed the decision as "significant" and the victim's courage in coming forward.