On June 14, the Intercontinental Hotel in Madrid will be the focus of attention as it hosts the IV Business Leadership Forum, a space that combines leadership, employment, new technologies and education with the aim being for Madrid to become the capital of young leaders thanks to the drive of Santiago Vitola, with collaboration from the ECOFIN Forum and the Woman's Week Foundation for this event.
READ MORE:  CAIRO: Chinese expertise valued at Egypt medical expo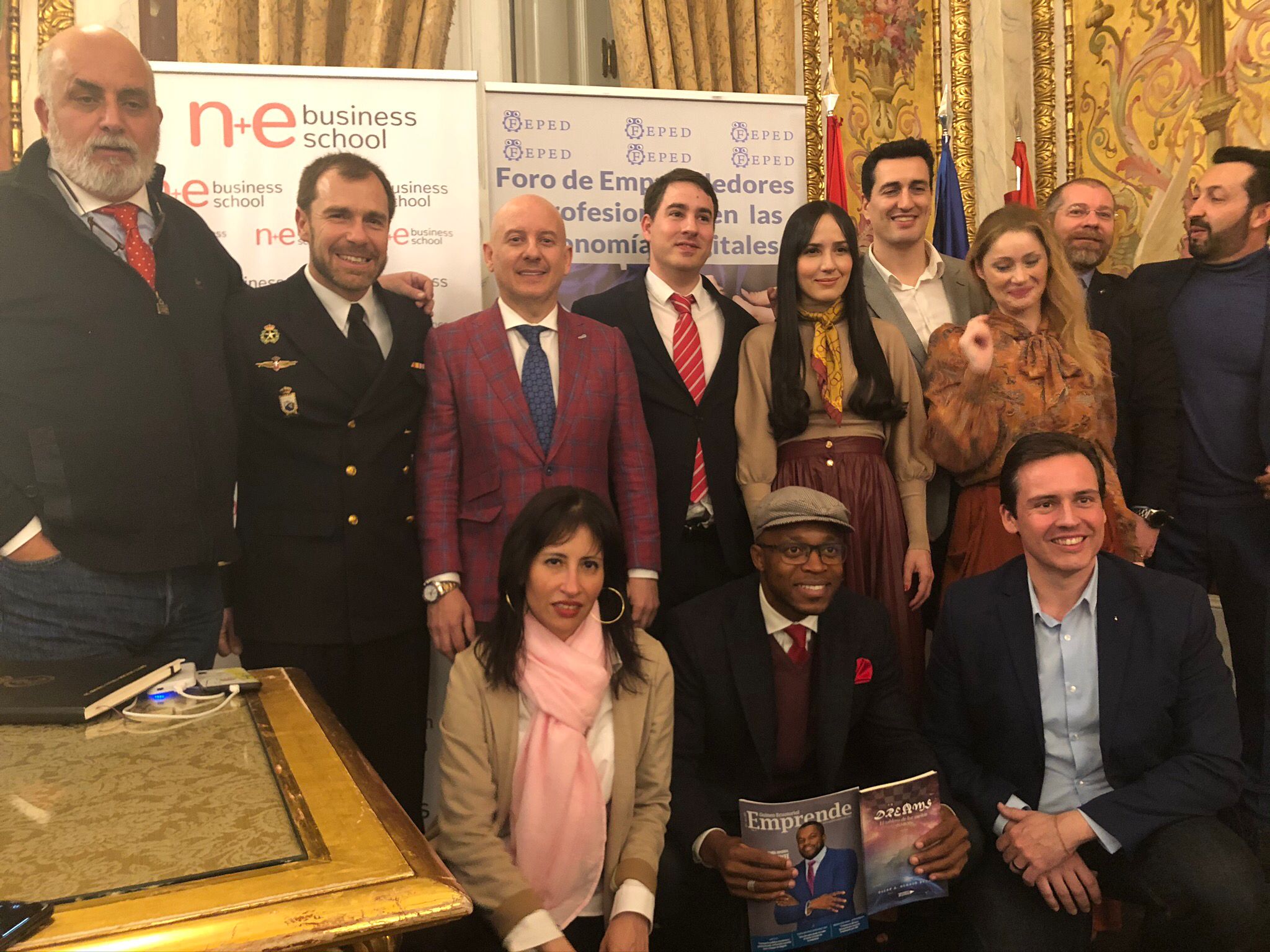 In what promises to be an interesting event, Salvador Molina will be present to discuss 'The Power of the Word', placing special emphasis on the construction of the brand, the storytelling, the brand values, the soul of the company and all those intangibles associated with the values ​​and objectives of sustainable development of today's society. But also in the intrinsic power of words such as Felicity and Talentocracy, two concepts very much from the ECOFIN Forum and its new leadership models proposed to the business world.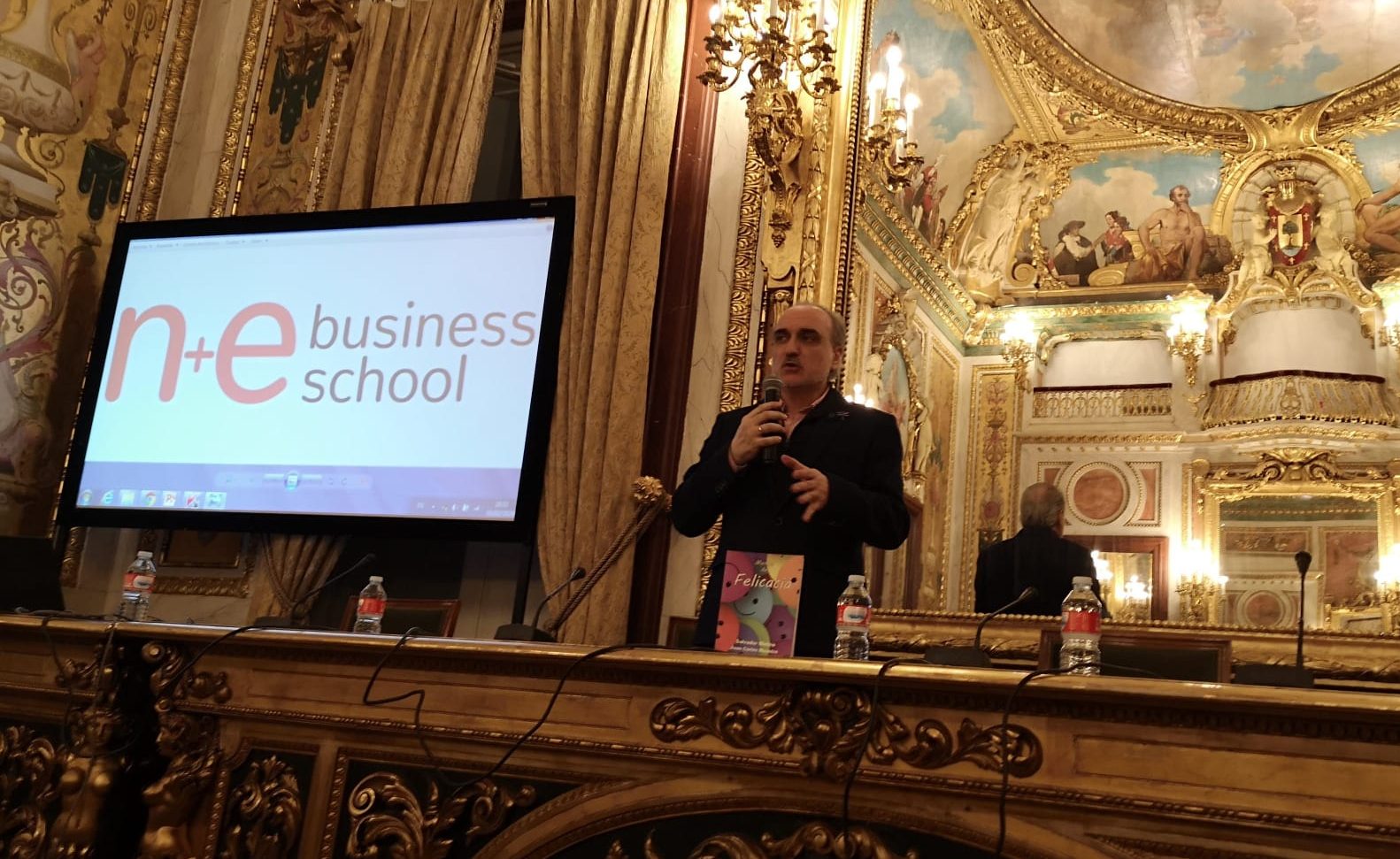 READ MORE: Djibouti strategically placed to become global ICT center, says Adesina
The event which is disseminated and promoted at the national and international levels through its community and the media, also counts  on international sponsorship firms, such as Elite Construcciones, as well as the participation of the international speaker Oscar Nchaso, Founder, CEO of the technology research and innovation center, Dreams Hub and XAPIENS Business Consulting, who will speak on Sustainable Executive Leadership, make futurism a lifestyle, taking conscious actions and knowing how these will influence the next generations of dreamers.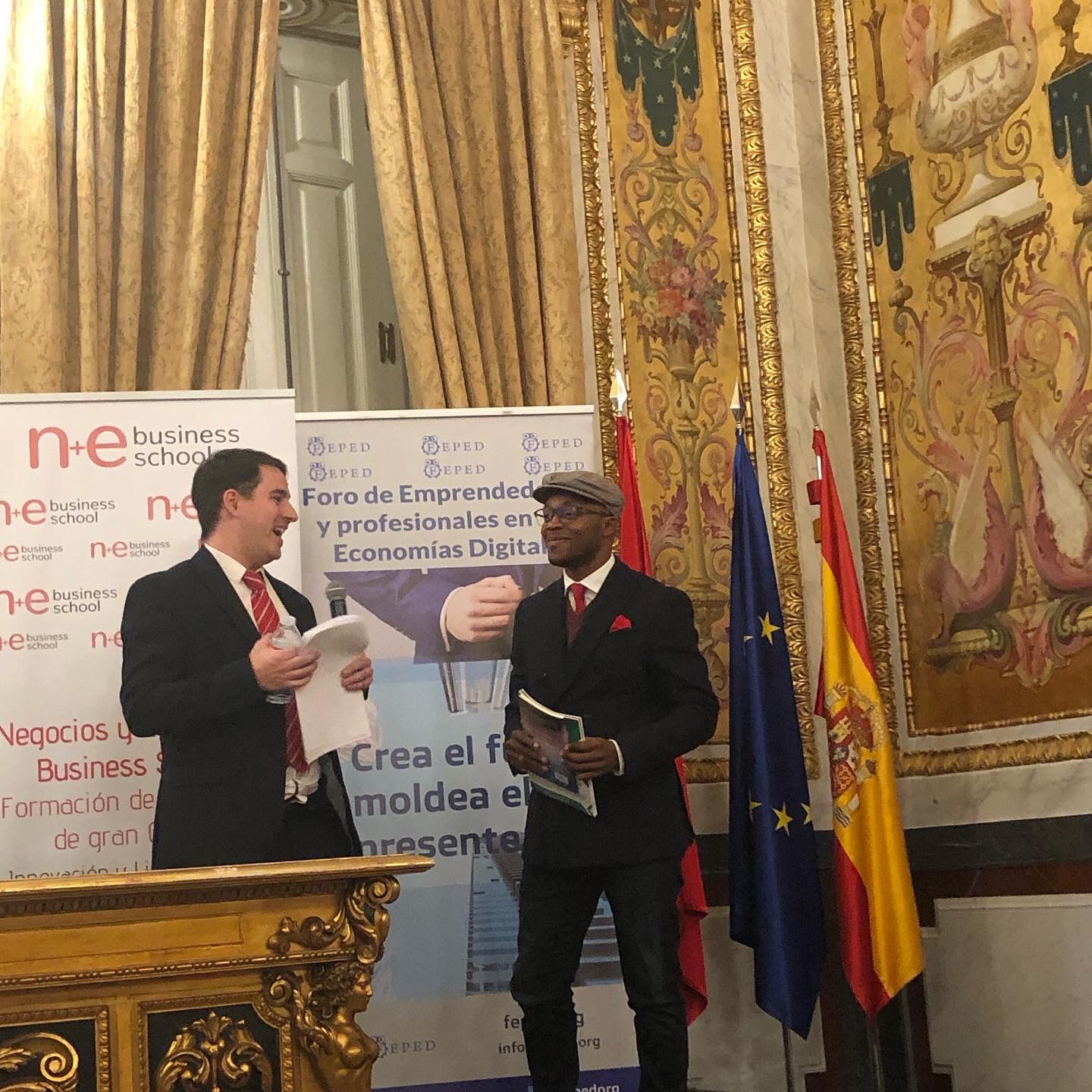 READ MORE: Madrid: Equatorial Guinean Author building a Europe-Africa bridge with his Books
There will be other renowned speakers such as Lorenzo Amor, President of the ATA Federation; Gema Sanz, Director of Business Development and Institutional Relations of Madrid Network; Ángel Niño, the Councilor for Innovation of the Madrid City Council and collaborator of some television spaces in Cuatro, Carmen María García, President of the Woman's Week Foundation, the Observatory of Digital Violence and Here Radio.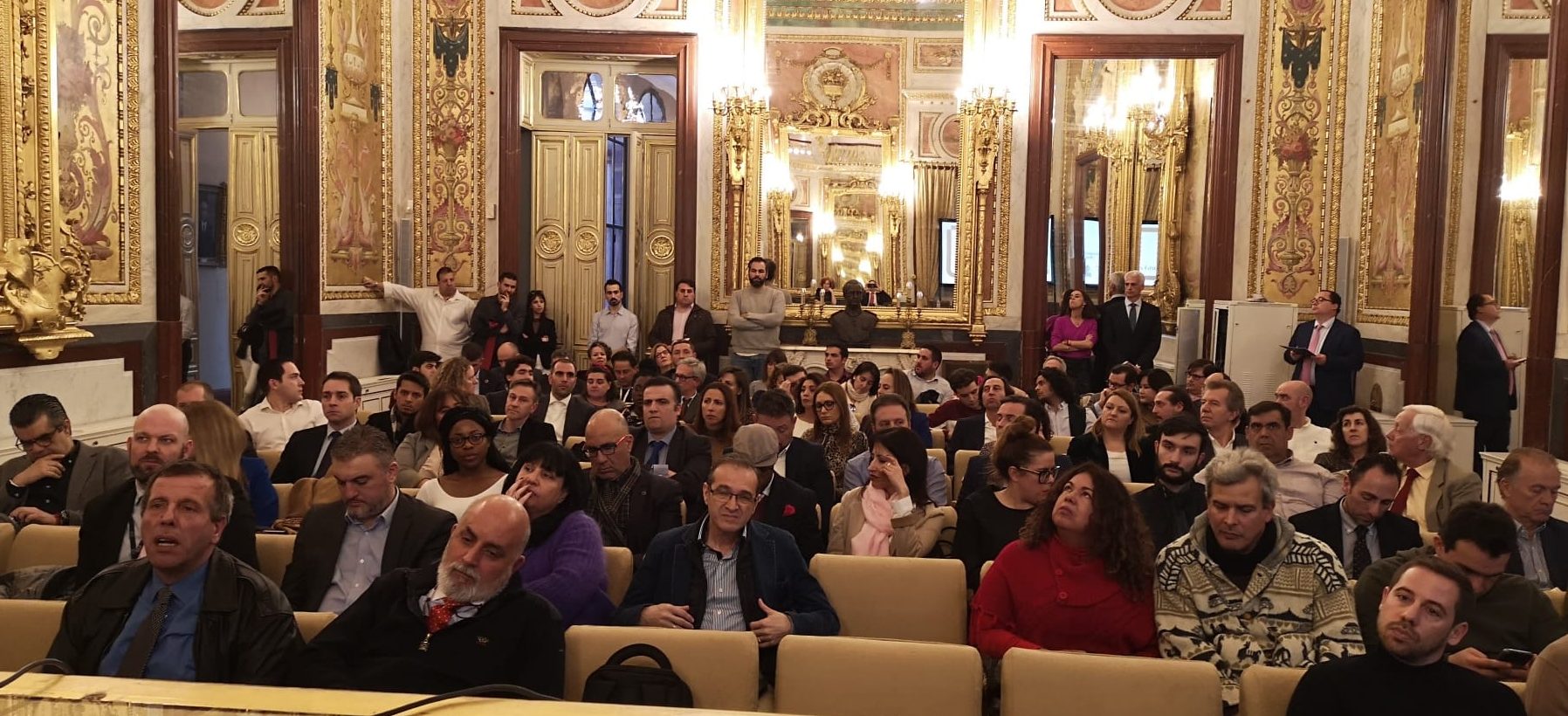 As its promoter says: "This is a unique event where businessmen, managers, entrepreneurs, journalists, investors, bankers and public sector personnel present their strategies and points of view regarding the current reality of companies and businesses, for over 200 attendees expected.
READ MORE:  Africa to benefit from President Xi's post-pandemic strategies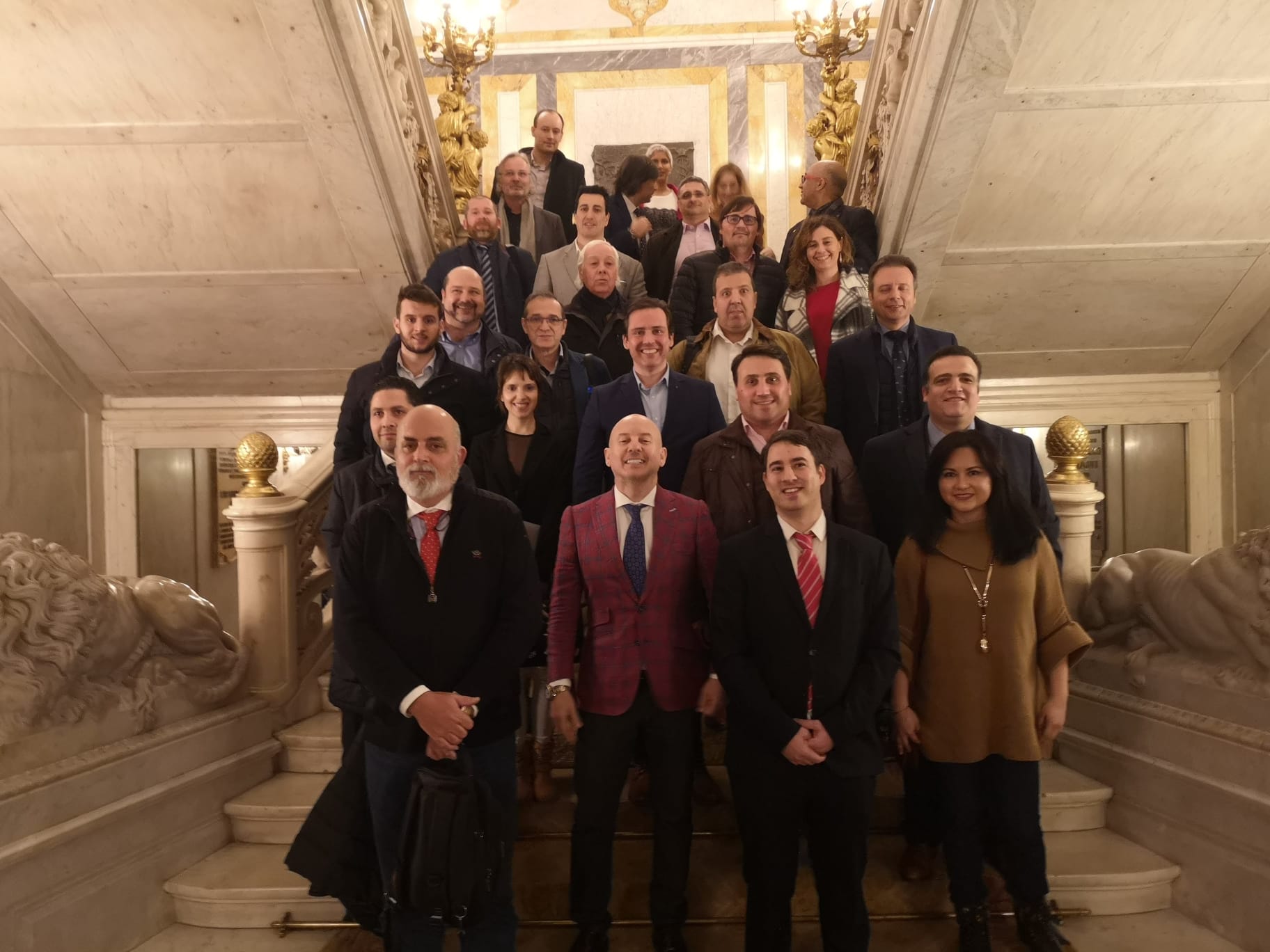 Click on this link to see the provisional program of the Business Leadership Forum.
This program could vary slightly, being able to change some presentation of time or being replaced.