Africanian News: Spain is one of the countries where fashion is the center in terms of international events. Could you share your views on the MBFW?
Elena: I love that this year have been more international level designers in the MBFW. It's a good sign that Spanish fashion can recover the fame it once had Belenciaga and Sybilla in their time.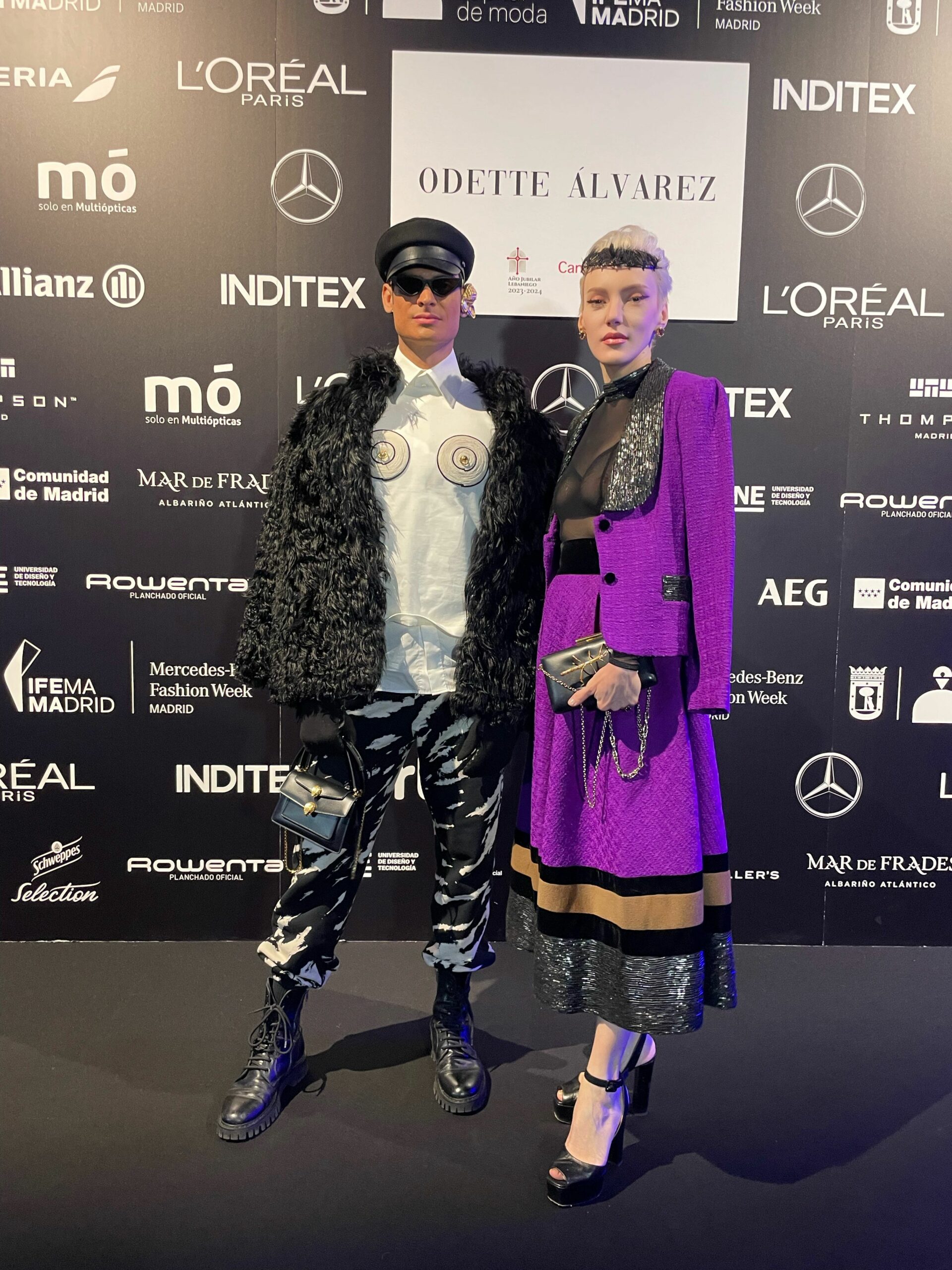 READ MORE: AFIDFF and Dreams Hub Partner to Explore Mutual Interests, Creating 3,000 Jobs in the Process
Africanian News: What awaits us for this spring-summer 2023 and what would you highlight from the fashion this winter?
Elena Esteban: A trend this spring-summer that I like a lot are the transparencies and at the same time, the clothes with a lot of volume. I love long layers, very fashionable this year. This year there has been great emphasis on metallic and shiny fabrics. I think it's great that the border between the masculine and feminine style disappears. It is a sign that the value of the person is higher than gender and that all the effort of the women has results; women value themselves more and more. Also for this fall of 2023 open backs have become a trend.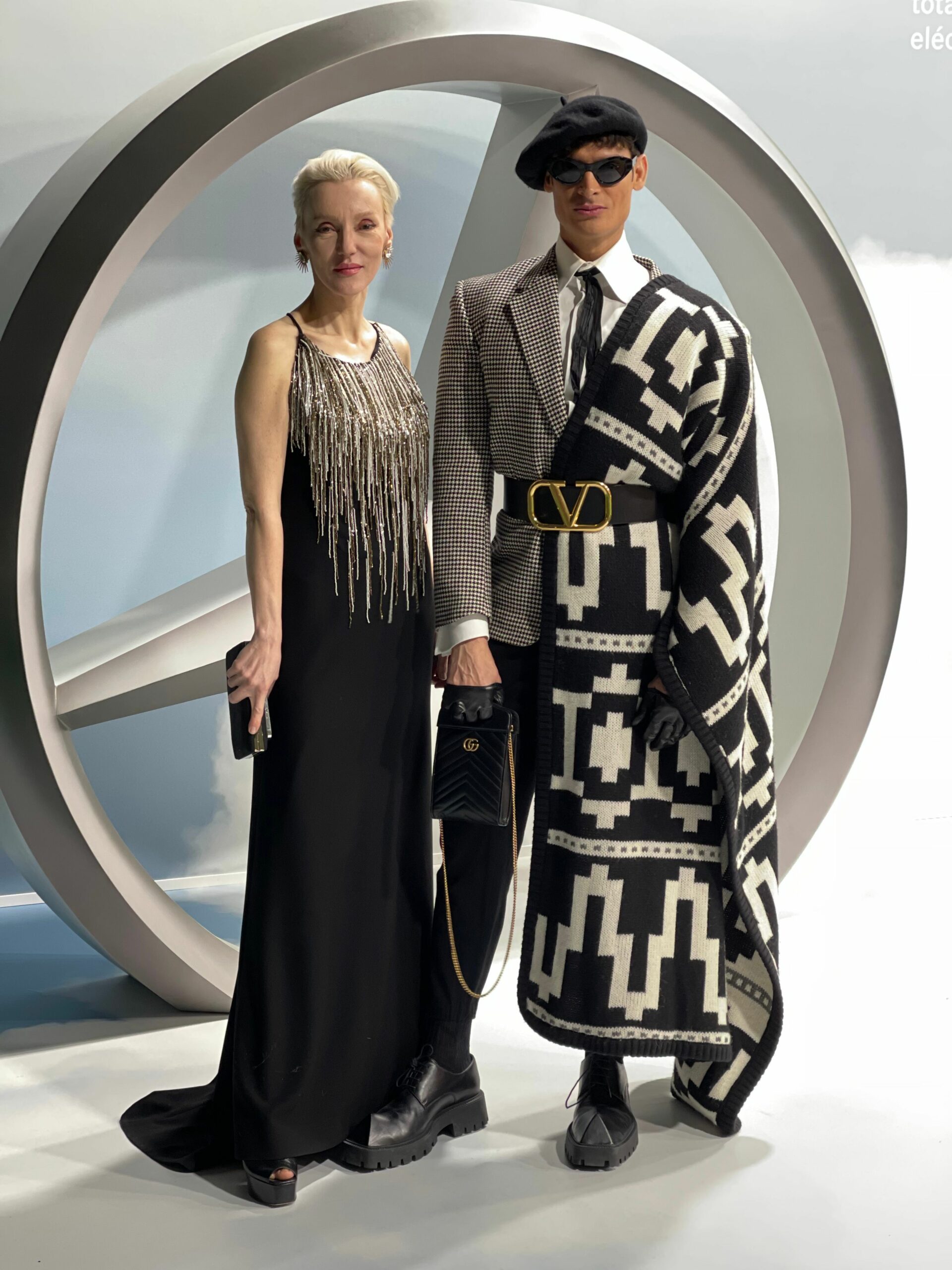 READ MORE: Spain: 2023 Edition of the Business Leadership Forum is around the corner
Africanian News: What colors will set the trend and what kind of styles will we see again?
Elena Esteban: To relay power and strength in color this year we will see magenta the color of triumph and flowering. Also lavender, sundial (as dark mango), beetroot purple (similar to fuchsia), and green-gray.
For styles that return, the use of underwear as an outfit, which popularized Madonna in the 80s is set to reemerge. Also nudity, like in the 2000s. Super bulky suits like in the 90s, and examples are cargo pants. The voluminous skirt we saw in "Sex and the city" will also make a return.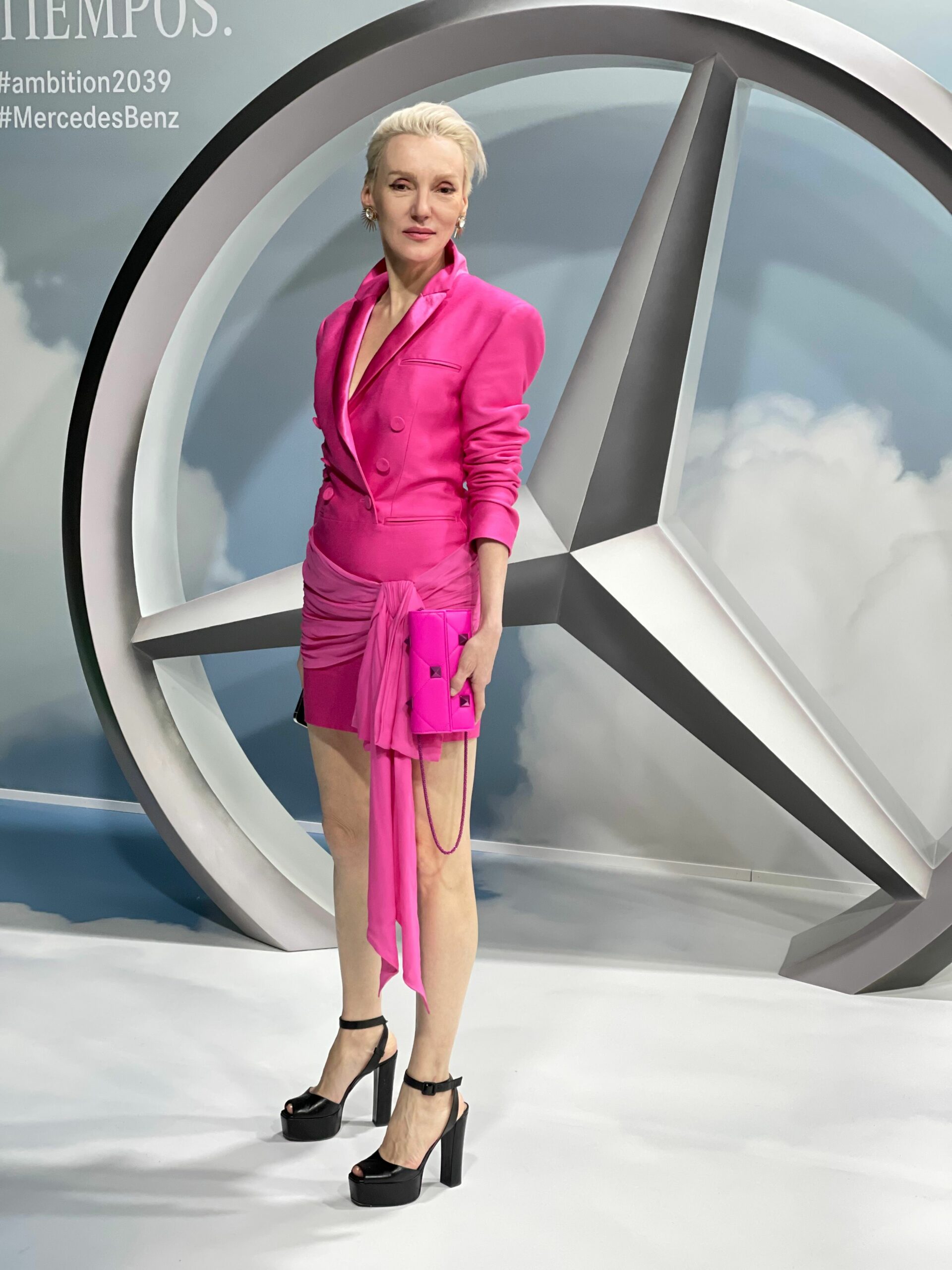 Africanian News: Let's talk about the outfits that are widely used by the woman who works in a day to day.
Elena Esteban: Spanish women tend to spend their lives running between work meetings and business lunches. The best investment are transparent tops or long Carolina Herrera-style skirts that you can use with basic blouses. We complete the style with a jacket with large shoulder pads that can fit with any garment, from satin skirts to jeans or asymmetrical dresses with the open shoulder or stylish cargo pants.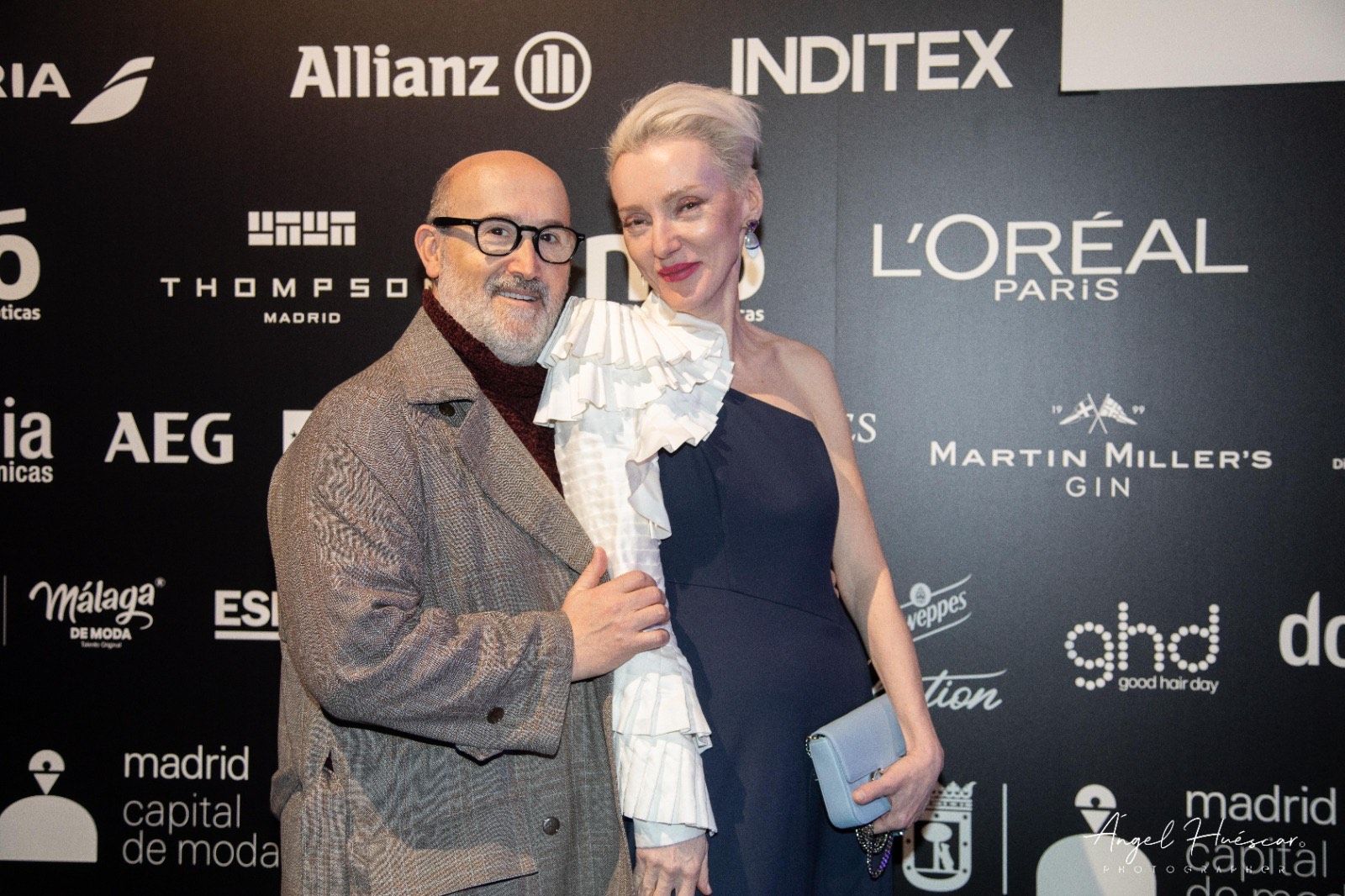 Africanian News: Fashion & Future: What should never be missing in our closet?
Elena Esteban: A suit pants; blouses with bright colors of this season, a jacket of tweed Chanel style, midi skirts, white shirts and jeans of this season.
READ MORE: Dreams Talks: Elevating the Sudanese Ecosystem with Savannah
Africanian News: Three pieces of advice that you would give? 
Elena Esteban: Find several influencers that inspire you, this helps guide your fashion sense, also helps provide a projection of fashion trajectory. This also helps to have a more contemporary style. When you go shopping, take photos and videos of the outfits you test before buying the garments. When you're home, try combining them with what you have in your closet to know how it fits, then you can purchase, this helps prevent you from acquiring the same type of clothes. If you feel lost in the new trends hire a staff shopper to help you refresh your closet and bring out your potential and your force.
Elena Esteban Is a personal shopper living in Spain, who was happy to share her view on the MBFWM. In one of the images, she used earrings bought at the Africa Fashion exhibition in London.
The dress designers:
Anmargo
Philosophy
Marbys Negretti
LARA D'ORMANE
Accessories:
Olivier Bernoux
Reliquiae
Laura Márquez
Photographs: courtesy of Maite Albes, Sebastian Candiolli, Marbys Negretti