Twitter may have been a simple micro-blogging site back when it was founded in 2006, but the social media platform now offers many features that entrepreneurs and content creators alike can leverage for their businesses. Tons of brands have found major success on the site as it offers convenient ways to stay connected with your followers.
READ MORE: Tech: Elon Musk Clarifies New Verification System on Twitter
Twitter Blue
Twitter Blue originally launched back in 2021 to certain regions for testing, including the U.S, Australia, Canada, New Zealand, and the UK.
The new Twitter Blue is advertised by the platform as a "premium subscription service that elevates quality conversations on Twitter." Users will have to pay $7.99 to unlock the previous features, along with new ones. While it seems like the current Twitter Blue is on pause for now, Twitter has already advertised several new features Twitter Blue will include.
Edit Tweets
After many pleas from users, Twitter finally launched an editing feature in 2022. As of now, the feature is only available to Twitter Blue users. The edit button allows a user to edit a tweet up to five times within a 30-minute time-frame. For security reasons, viewers will be able to see the edit history and the original tweet.
The ability to edit your tweets will reduce any typos or mistakes in your content that come from sending out tweets on the fly, making it easier for you followers to read.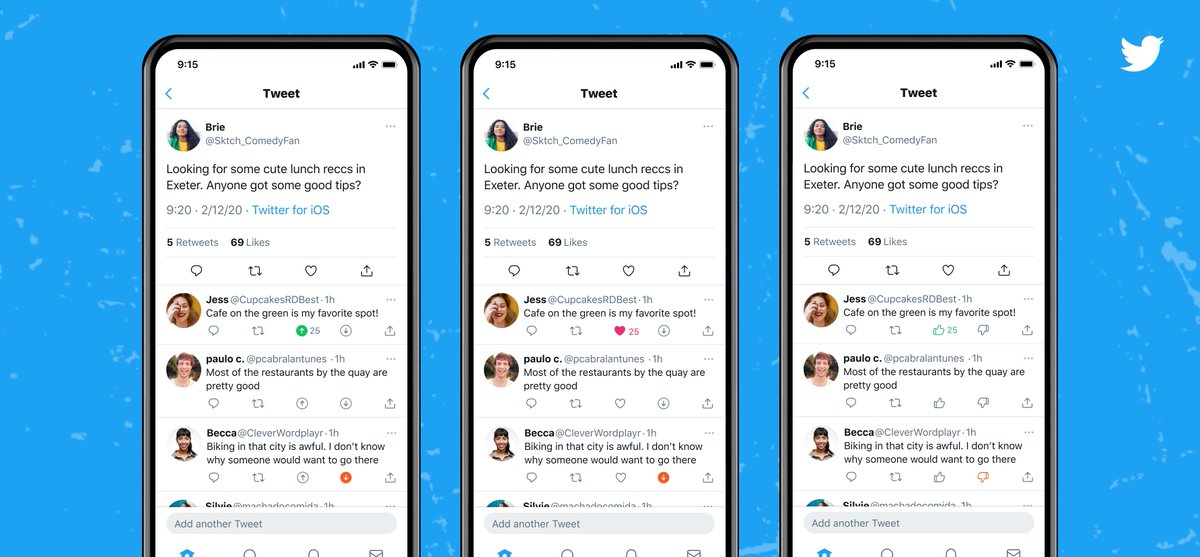 READ MORE: Ghana: Twitter Dismisses Staff at Its Only Africa Office
Verification
Previously, blue check marks were only available to authorized accounts of notable figures, including celebrities, brands, reporters, and academics, to name a few. These individuals were given a blue checkmark after being independently reviewed by Twitter.
In addition, Twitter is advertising a few other features that will soon be available, including the ability for Twitter Blue users to see 50 percent fewer adds, have their tweets prioritized, and post longer videos.
Twitter Circles
Ever wanted to tweet something to only a portion of your Twitter followers? Twitter Circles makes that possible. This feature is similar to Instagram's Close Friends and allows you to add up to 150 people into your Twitter Circle and tweet out exclusive content just for them. To be clear, you can only create one Twitter Circle from your account.
Once you set up your circle, you will have the option to send out tweets to your general audience or your Twitter Circle. You'll be able to identify Tweets sent to your circle as they will include a green badge under them.
Here are just a few ways you can use Twitter Circles for your small business:
If you're beta testing a new product or feature, create a Twitter Circle and get feedback from a specific customers

Send exclusive content to specific followers, including VIP customers or individuals who have subscribed to your company's email list

Create a circle with staff members as a way to stay in touch and nurture your company culture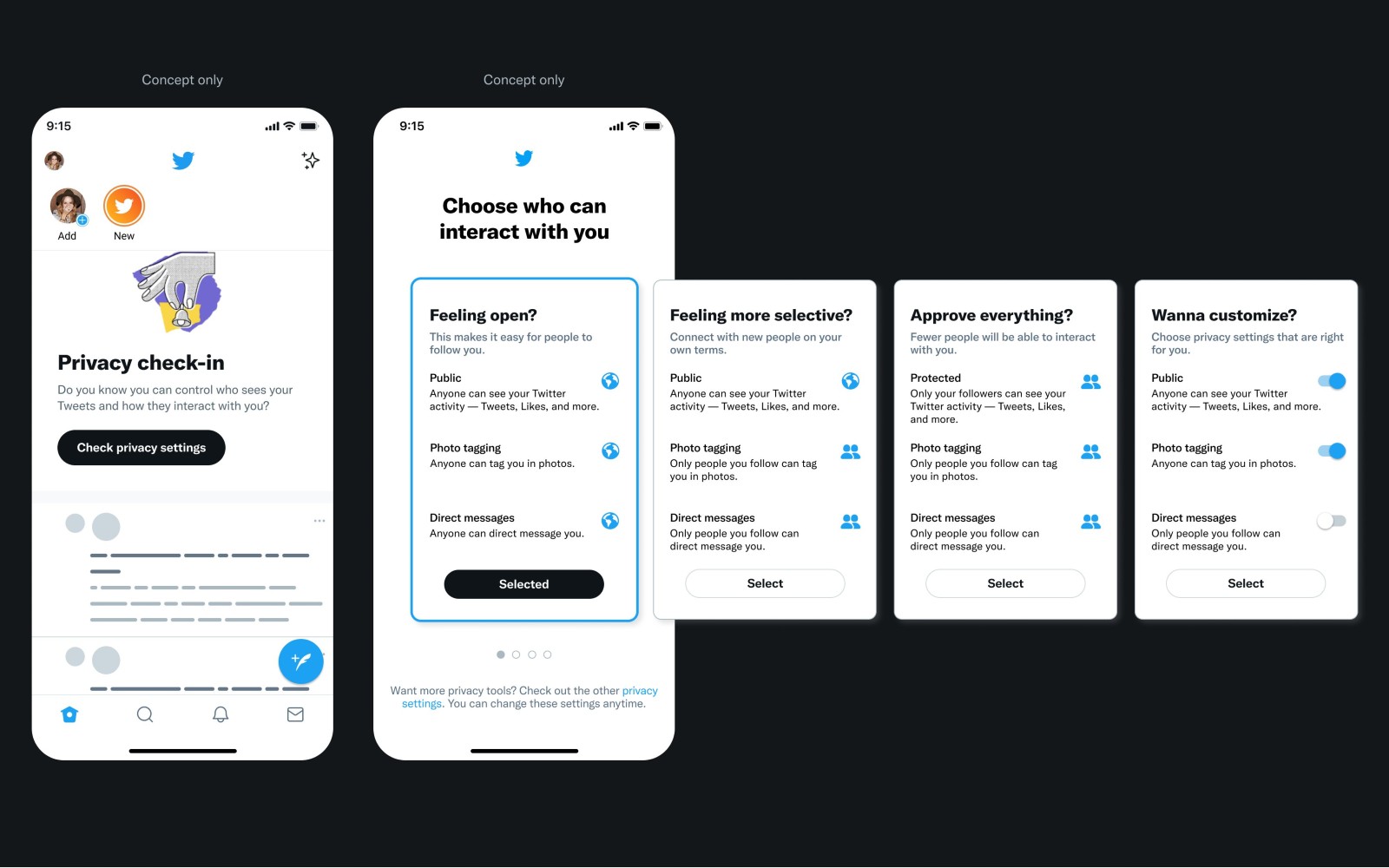 Twitter Communities
A Twitter Community is an organized way to engage in healthy and lively discussions with like minded individuals on the platform. The feature allows you to either start or join a conversation with a closed community. Think of it as a group based conversation through tweets.
READ MORE: "I hope that even my worst critics remain on Twitter, because that is what free speech means," Musk
You can create a community yourself, or with another Twitter user, and either become an administrator or moderator. When you do so, you're in charge of setting the topic of discussion, moderating the conversation, inviting members to join, and enforcing the community rules. Moderators can invite as many members as they want.
Twitter Subscriptions
Twitter Subscriptions is a way for content creators to monetize their tweets on the platform. If you offer this service on your Twitter account, your followers will have the option to pay to subscribe to your Twitter. In return, they'll receive exclusive Tweets from you that your general Twitter followers won't see.
Along with access to special tweets, your subscribers will also have a badge next to their name whenever they interact with your content, so you can easily spot them. They'll also have access to subscriber-only Twitter Spaces.
Twitter Spaces
Twitter Spaces was first rolled out in December 2020, and has quickly become a popular feature on the site. Once you create a Twitter Space, you're essentially hosting a live audio conversation on Twitter. When it was initially released, many compared Spaces to Clubhouse.
Spaces on Twitter are public meaning anyone – even someone who doesn't follow you – can join in and listen to the conversation. This also means they can chime in and speak in the Space. Though only 13 people can talk in the Space at a given time: The host, up to two co-hosts, and 10 participants.