By Metohuey Adoglo
Afrilabs Network is delighted to announce the #AfriLabsAnnualGathering2023, scheduled from October 11th to 13th in Rwanda. With the theme "Accelerating Africa's Digital Economy; by the Strength of our Community," this annual event will bring together innovators, entrepreneurs, investors, and stakeholders from across Africa.
Read More:  U.S. Department of State and AfriLabs Partner to Address Climate Crisis and Promote African Entrepreneurship
The gathering aims to leverage the Afrilabs community's strength to propel Africa's digital economy, fostering economic growth, job creation, and sustainable development. Participants will engage with industry experts through nine tracks covering various topics. These tracks will explore startup ecosystems, fintech and financial inclusion, digital infrastructure, women in tech, AI and data science, green tech, policy and regulation, the future of work, and impact innovation.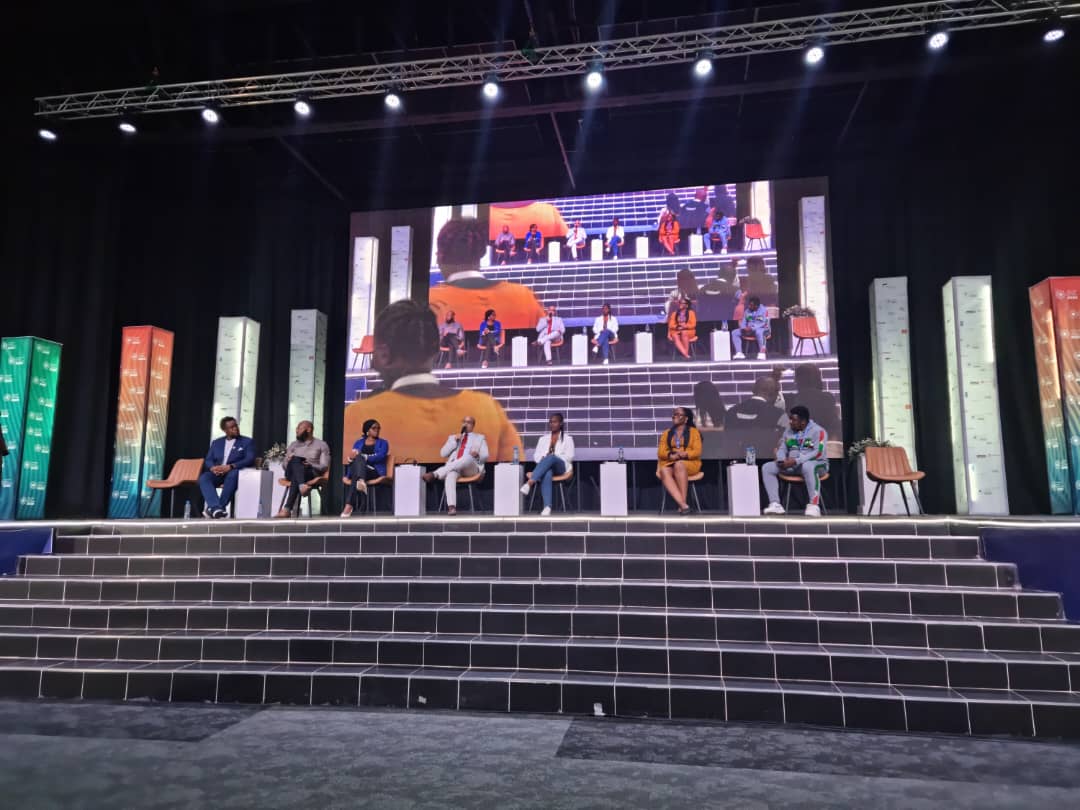 The event will facilitate knowledge-sharing and networking, allowing attendees to connect with potential investors, mentors, and like-minded entrepreneurs. Africa's potential for transformative change in the digital landscape makes this gathering crucial for shaping the continent's future.
As the world navigates evolving digital trends, Africa stands at the forefront of change. The #AfriLabsAnnualGathering2023 presents a unique opportunity for stakeholders to drive Africa's progress and innovation, united by a common vision.
Read More: My Debut Afrilabs Annual Gathering Experience
Join Afrilabs in Rwanda from October 11th to 13th, 2023, and let us explore new frontiers together, making a lasting impact on Africa's digital economy and the world.
Our Story So Far. Your Dreams Matter, Your Stories Matter #DreamsTalks #AfricantechSpace pic.twitter.com/seZElwurGq

— Africanian News (@africaniannews) July 3, 2023