On the morning of this Friday, August 15, the General Director of the global energy organisation, Total Energies in Equatorial Guinea, Mr. Lassina Touré, signed the guest book of 'La Cápsula', Dreams Hub's incubator after a visit and tour of the center's facilities.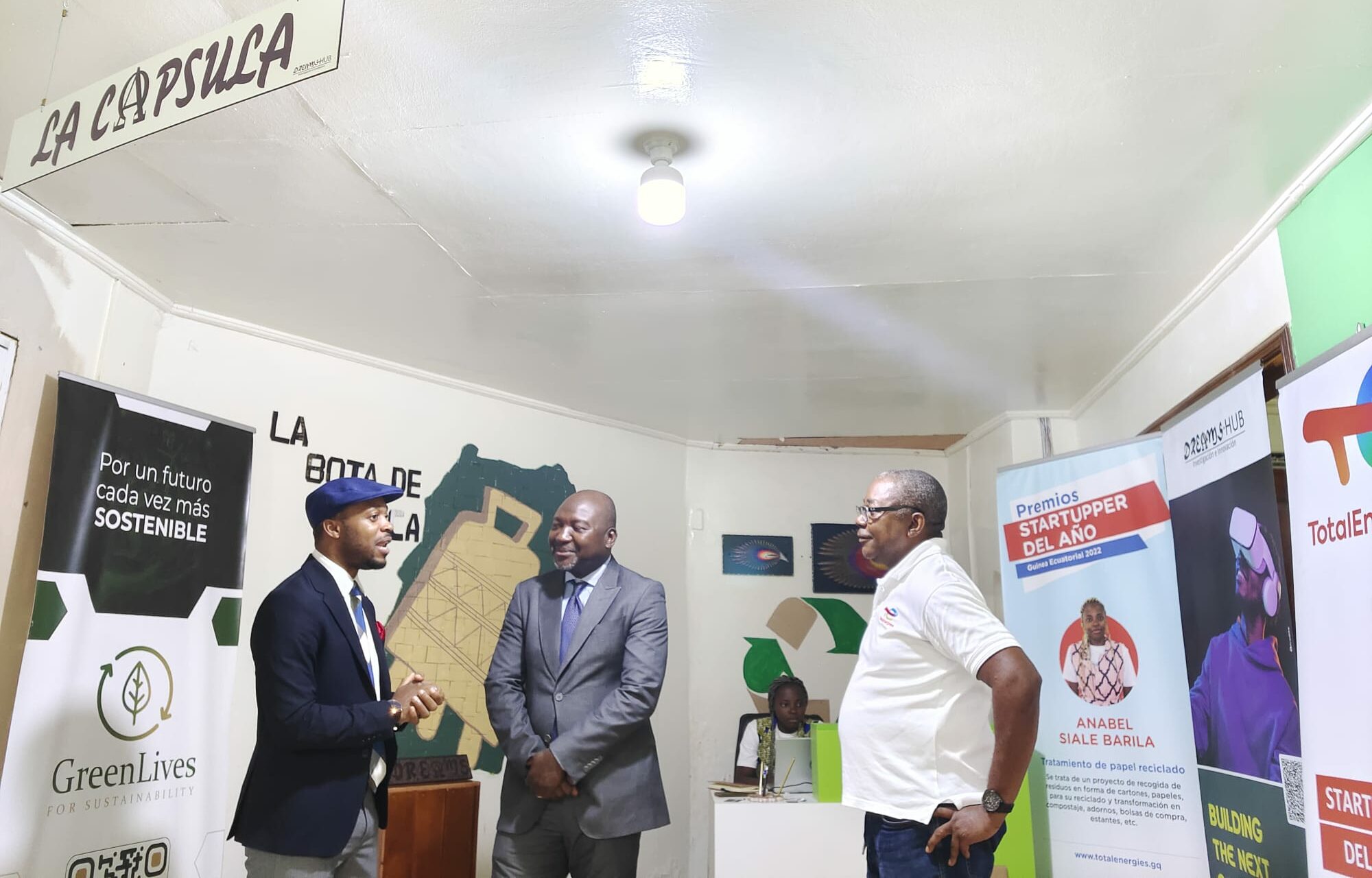 Read More: Equatorial Guinea: Telling stories with Chinese characteristics and African customs
Mr. Touré's welcomed by the Founder and Executive Director of Dreams Hub Research and Innovation Center, Oscar Nchaso and his team, who thanked him describing this visit to the co-working space of Dreams Hub as energetic, embarking on a guided tour, while sharing more about the mission and vision of the Technology Center initiative, its incubator, its projects and, one in particular – GreenLives – Winners of the 2021/22 TotalEnergies Startupper of the Year initiative.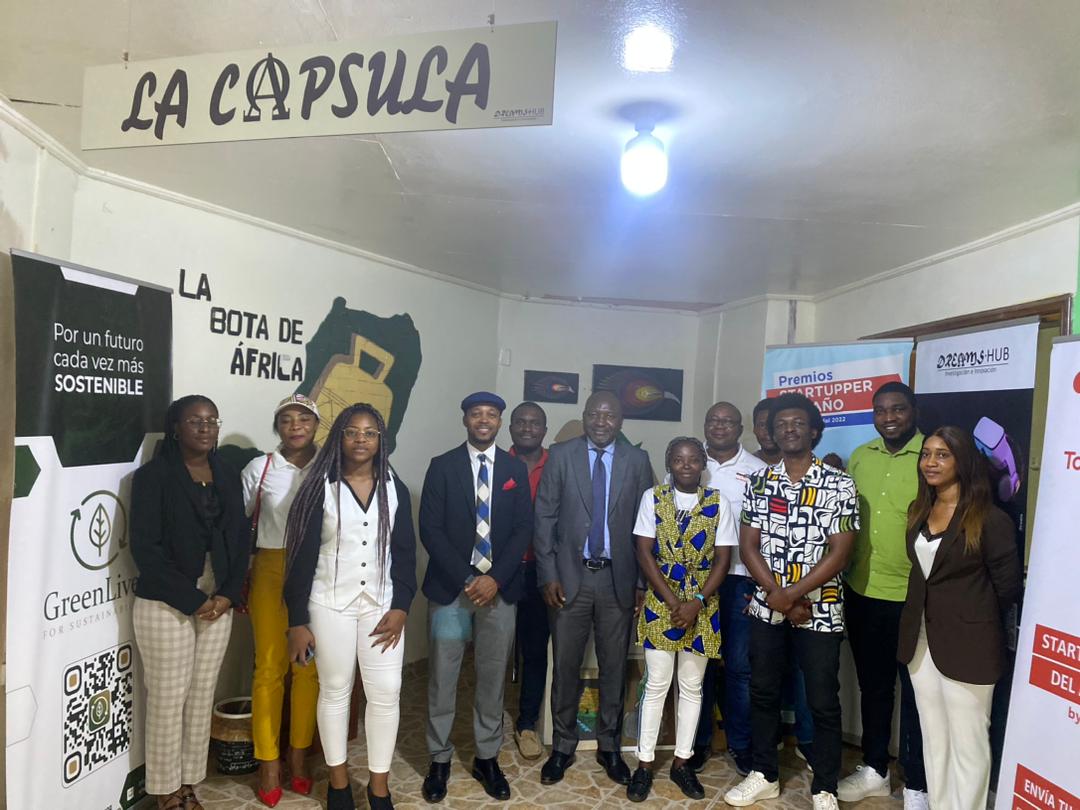 As the official entrepreneurship center's social media posts states, "GreenLives is already in its phase of change from pupa to butterfly."  Since then, the founder of Greenlives, Anabel Siale, has been in Dreams Hub's incubator developing the initiative into a sustainable venture.
Y @glivesgq ya está en fase de cambio de gusano a mariposa 🐛🦋 #LaBotaDeAfrica

Somos visión, capacitación, inspiración, atención, pasión, acción, solución, innovación, investigación, juventud, arte, cultura y emprendimiento. Somos la siguiente generación.

Dreams Hub-ΑΩ💡🚀 pic.twitter.com/oCJBRsFiid

— Dreams•Hub (梦想中心) (@HubDreams) September 15, 2023
Mr. Lassina Touré recognized the dynamism and versatility of the Dreams Hub team since they were appointed strategic local partners, to organize the third edition of the TotalEnergies Challenge, which featured more than 70 entries, fifteen finalists and eventually, three winners.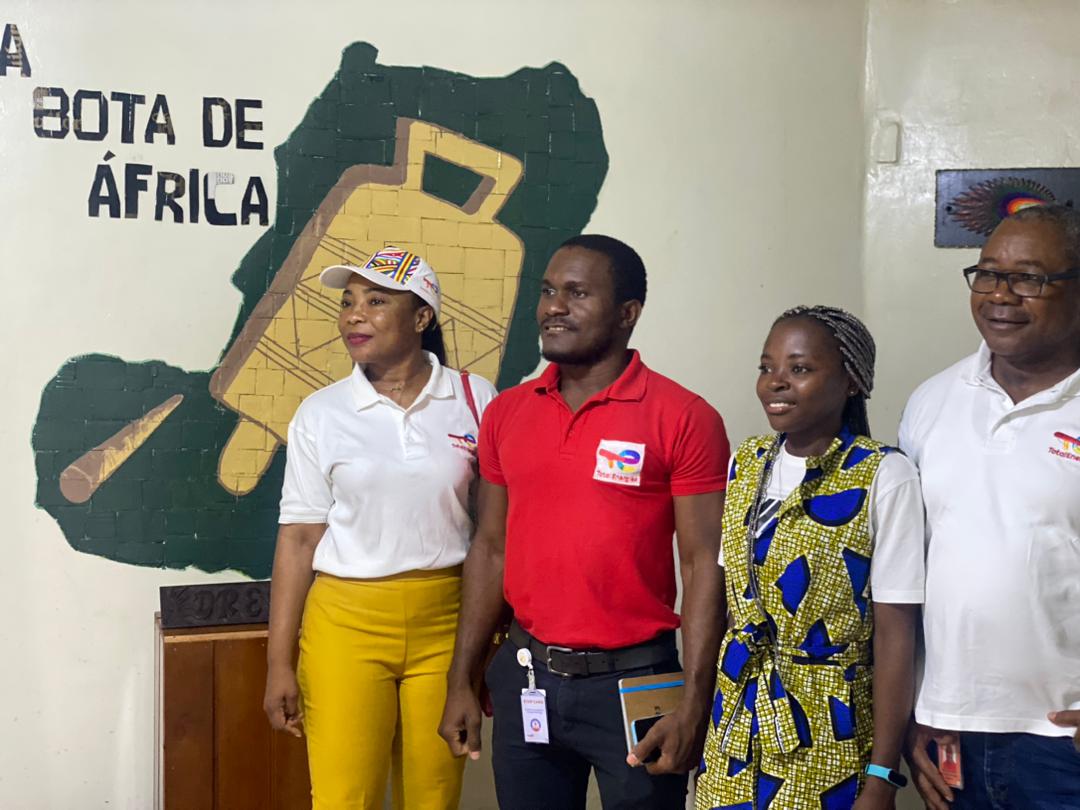 Anabel Siale had the opportunity to present her team as well as the progress of her project since she joined the incubator by Dreams Hub, highlighting the milestones they had achieved in such a short time, including participation in an international exchange program managed by Dreams Hub in collaboration with the National Incubation Society of Gabon (SING), to expand its knowledge of the entrepreneurial ecosystem and create synergies.
Read More: Bioko Island: President of the Chamber of Commerce receives Dreams Hub, talks on innovation and entrepreneurship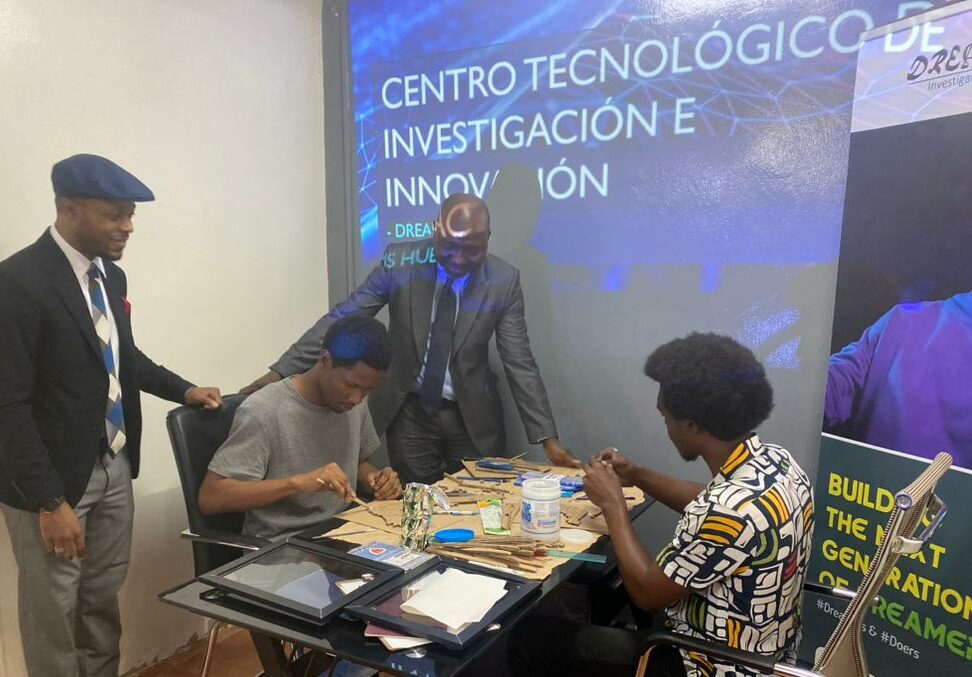 Mr. Nchaso called on the General Director of TotalEnergies Marketing Equatorial Guinea for more support for the ecosystem, especially on initiatives aligned with the vision of the multinational, the SDGs on the protection and care of the environment and, the creation of opportunities for young , passionate and proactive eco-entrepreneurs, who can turn their dreams into reality, fusing art and the environment.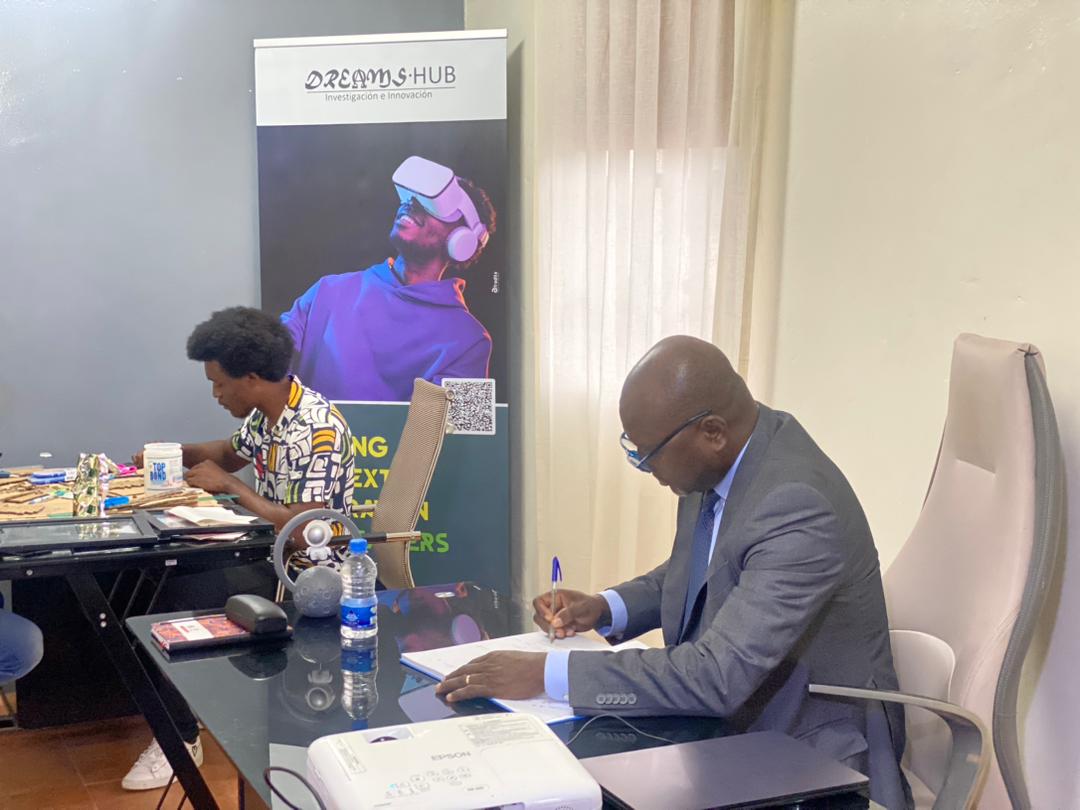 The visit ended with Lassina Touré's signature in the Dreams Hub 'The Capsule' guest book and the firm promise to Total Energies' commitment to African youths and entrepreneurship.