This week, the city of Madrid, Spain, played host to some of the world's young leaders thanks to Santiago Vitola, promoter of the IV Business Leadership Forum Initiative held at the emblematic intercontinental hotel in Madrid.
READ MORE: Lusaka: Zambia To Host The 2022 AfriLabs Annual Gathering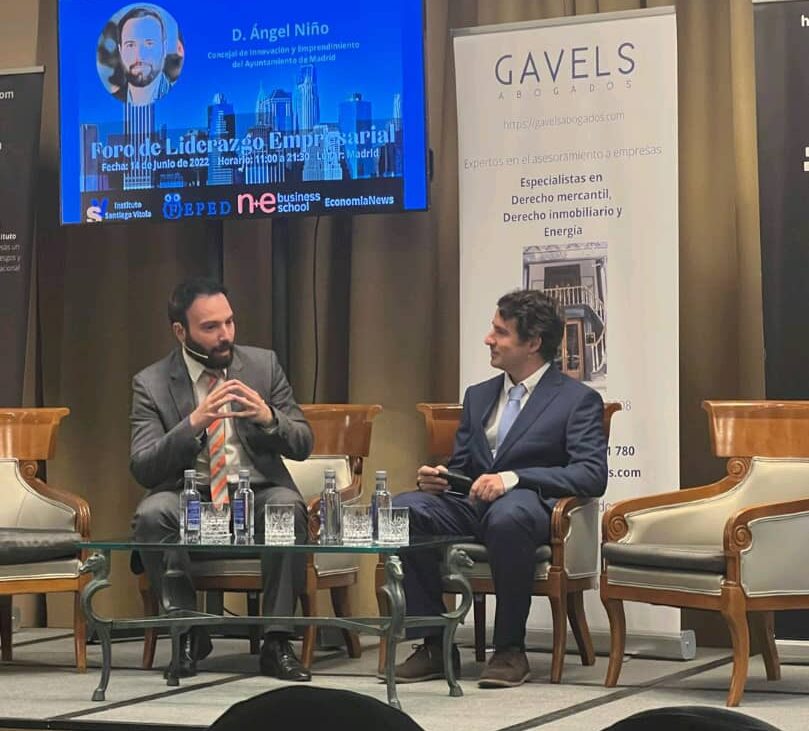 READ MORE: Spain: Young Leaders to Gather in Madrid for upcoming Business Leadership Forum
A full day's worth of activities divided into two morning and afternoon sessions, and confirmed the presence of outstanding leaders from various public and private sectors, discussions varied from the awareness of the role played by new technologies in servicing or modern leadership to other topical debates.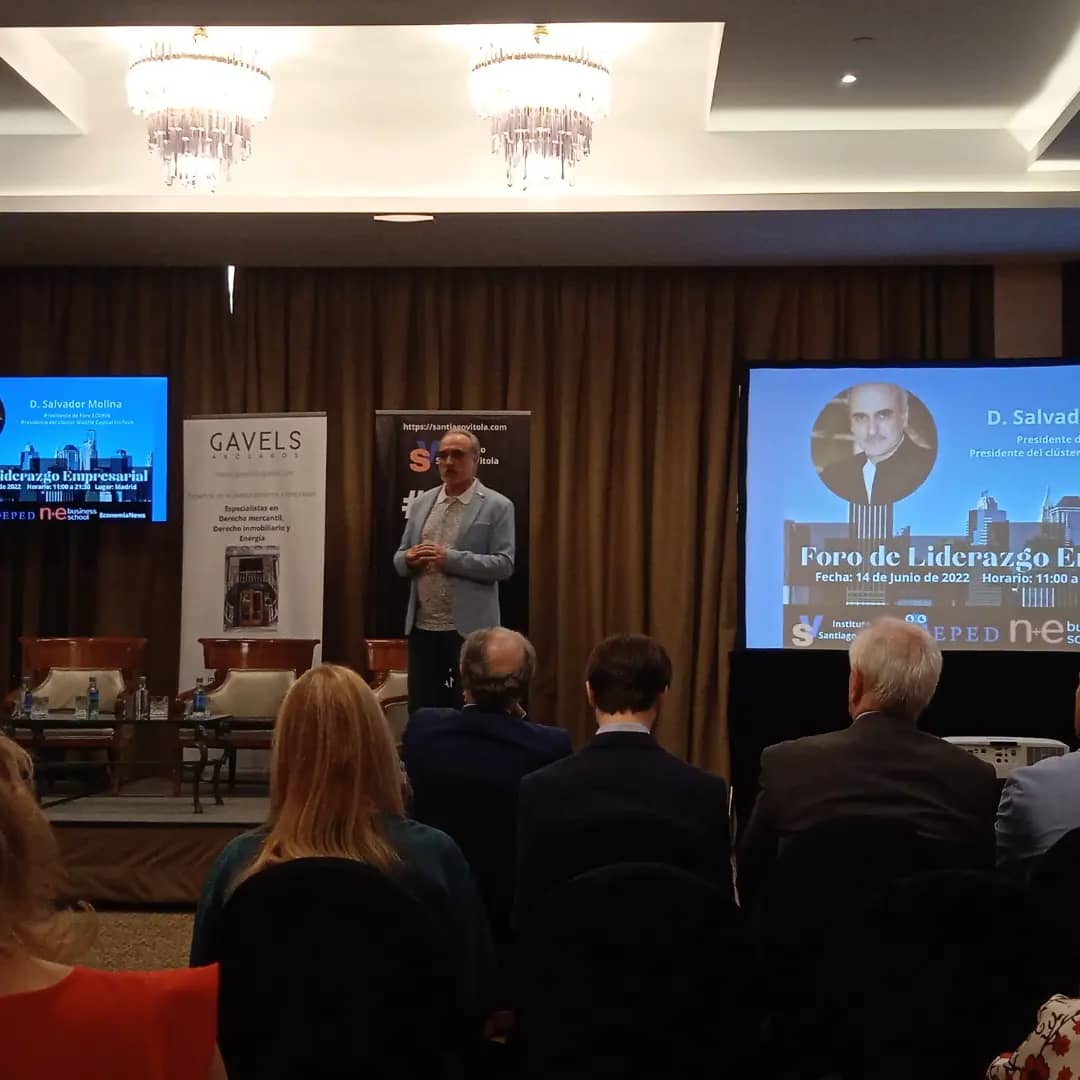 READ MORE: "It is time for us to position the youth at the forefront of the continent's development, and only then will we be able to witness unprecedented growth." — NJ Ayuk
Renowned speakers such as Salvador Molina, CEO, ECOFIN; Lorenzo Amor, president of the ATA Federation; Gema Sanz, director of Business Development and Institutional Relations of Madrid Network; Ángel Niño, the Councilor for Innovation of the Madrid City Council and collaborator of some television spaces in Cuatro, Carmen María García, President of the Woman's Week Foundation, of the Digital Violence Observatory, and Óscar Nchaso, Founder and CEO of the Dreams Hub research and Innovation center (AfriLabs member), were all present among other notorious speakers.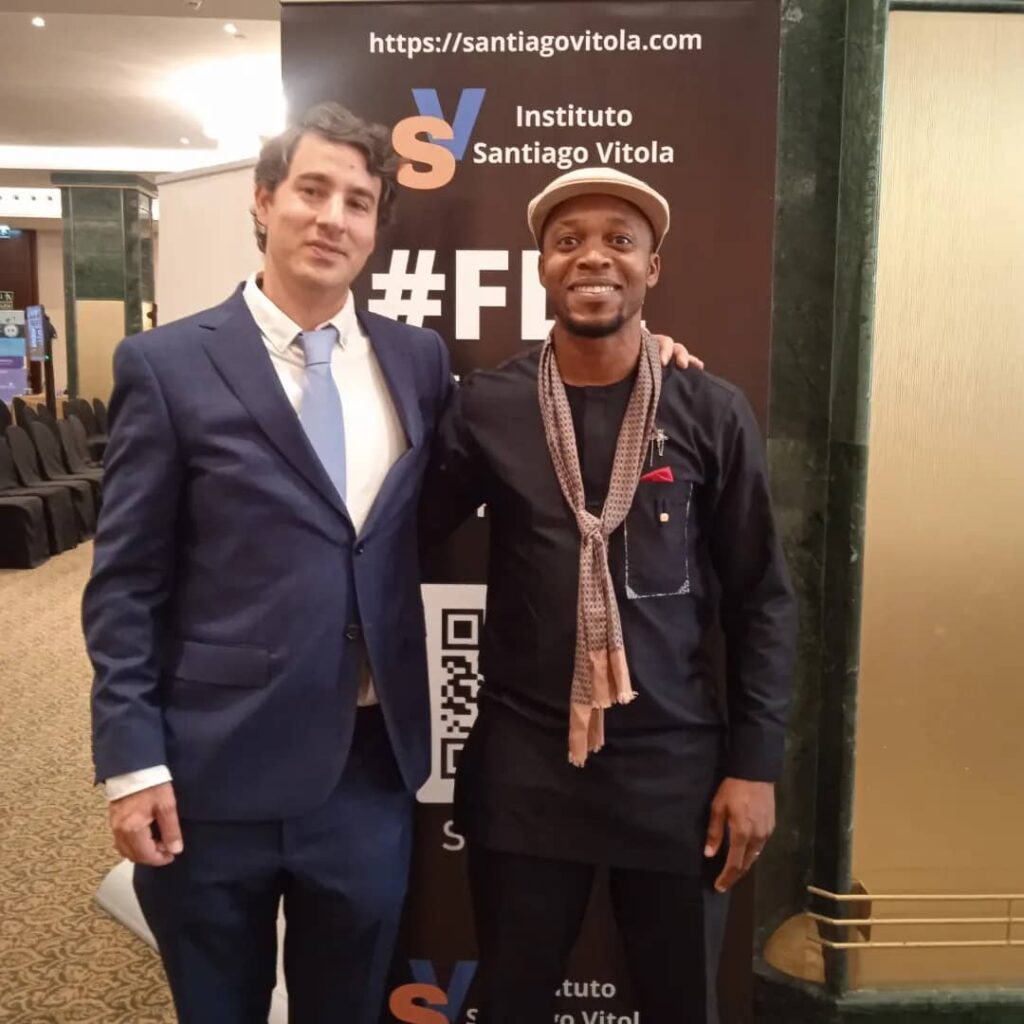 READ MORE: South Africa: Dreams Talks With Michelle Mathews, Director at Viridian
Some of the synergies exchanged were in education, entrepreneurship, employment, new technologies and constant recycling. Showcasing a successful forum of insightful presentations, interviews and well-deserved awards to actors and actresses from the innovative ecosystem, from the radar of the Santiago Vitola business school.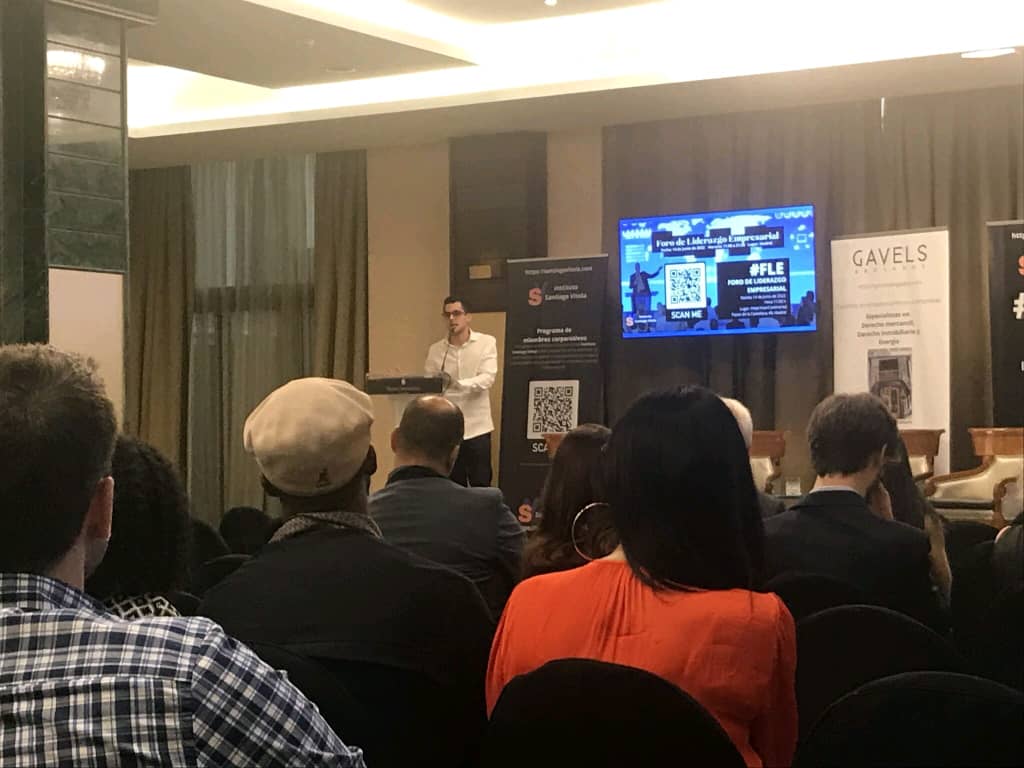 The IV Business Leadership Forum Initiative generated leadership capacity, showing how talent and management go hand in hand in an innovative environment in which the presentations, round tables, interviews and awards for business leadership were all excellent.