Since the release of his first work, Dreams, in 2019, the economist and writer has managed to earn his seat in the Olympus of Equatoguinean literature. This Sunday, June 11, Nchaso Bekari, polyglot and author of Dreams, Parachutes and Honey, will be at the Book Fair in Madrid, Spain, specifically at the Pavilion 29C of El Parque del Retiro in Madrid, signing alongside other great writers of international renown.
Read More: Sino-African Relations: Eventful Ceremony brings to a close Think Tank Forum
Since 1967, the Fair has enjoyed its current location, El Retiro Park. The growing number of requests for participation from booksellers, publishers and distributors made it necessary to look for a new venue: time has shown the wisdom of choosing the Retiro, which is now closely linked to this annual event for books and reading.
¡Tu presencia marcará la diferencia! 🙌 ¿Sabes cómo?

¡No faltes a la cita! 👉🏼 Estaré a las 14:15h en la Feria del Libro de Madrid firmando ejemplares de 📕🖊️DREAMS, PARACA!DAS Y MIEL.

Entonces, ¿Nos vemos el 11 de Junio en el 📍 Pabellón 29C de El Parque del Retiro? 🤗 pic.twitter.com/RPIQ3hJip7

— Mr. Dreams (@NchasoOscar) June 7, 2023
The founder and CEO of Dreams Hub (AfriLabs member) is an inspiration to many people, mostly young people, for his contribution to the entrepreneurial and innovative ecosystem of his country. He stands firm in his dissertations, emphasising the idea of collaborative minds for high performance in organisations. At the same time, he also raises analyses and reflections at a deeper level, venturing into considerations in the field of quantum physics, the theory of relativity or the theory of unfolding, applied to the processes of knowledge management, with an ultimate goal; the practice of futurism as a way of life. Prioritising how our actions will have an impact on the future of generations to come, on our planet and universe.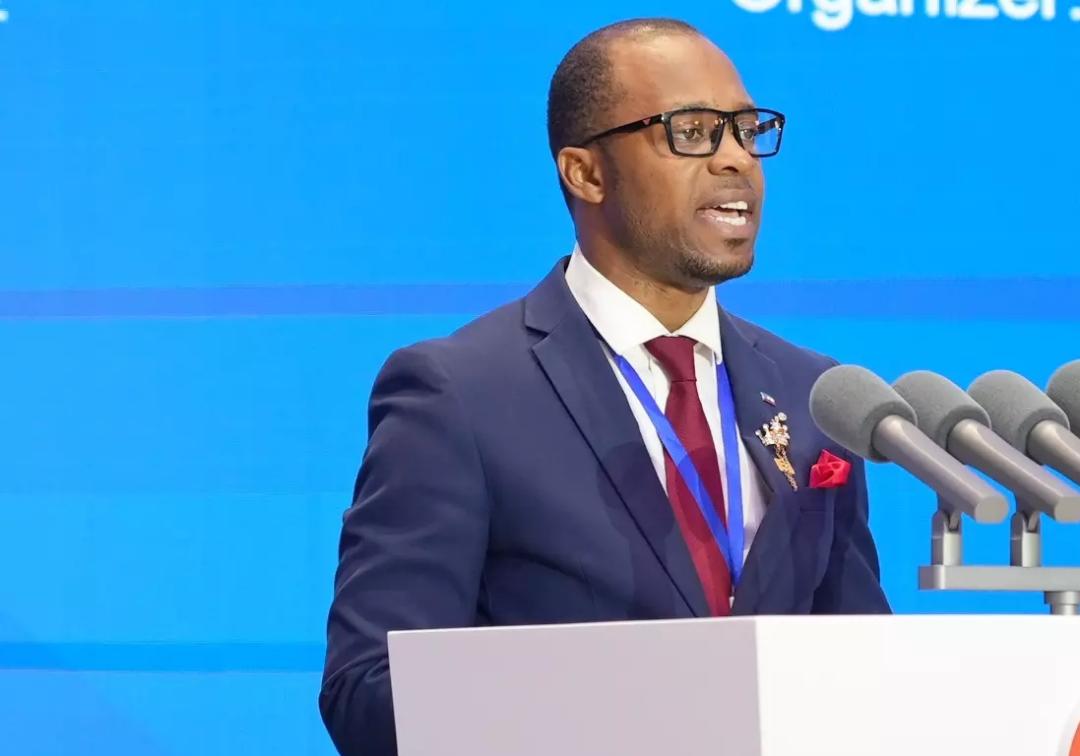 Read More: The Adaptation of Tech in African Sports
In addition to the book signing, Africanian News is aware that the author will be participating in a panel discussion at the Publishers Weekly en Español pavilion, one of the largest and most spectacular at the fair, an interview to which our media will have access after the event.