By Sandra Sioto
In a country where genres such as temblete, afrobeat, nguanzuma, machacando among others predominate; Sky Akuru arrives with a style that according to her words: "many Guineans listen but secretly"
READ MORE: Equatorial Guinea: German Ambassador, Dr. Corinna Fricke, Visits Dreams Hub
María Ángeles Akuru Andeme Mabale, artistically known as Sky Akuru, is a 21-year-old girl who made her professional debut in the music industry in 2021 with the album "From the Heart of Heaven", an album in which through some songs, tells us a beautiful love story that starts from "you bewitched me" when she meets a boy and ends when he returns to his country.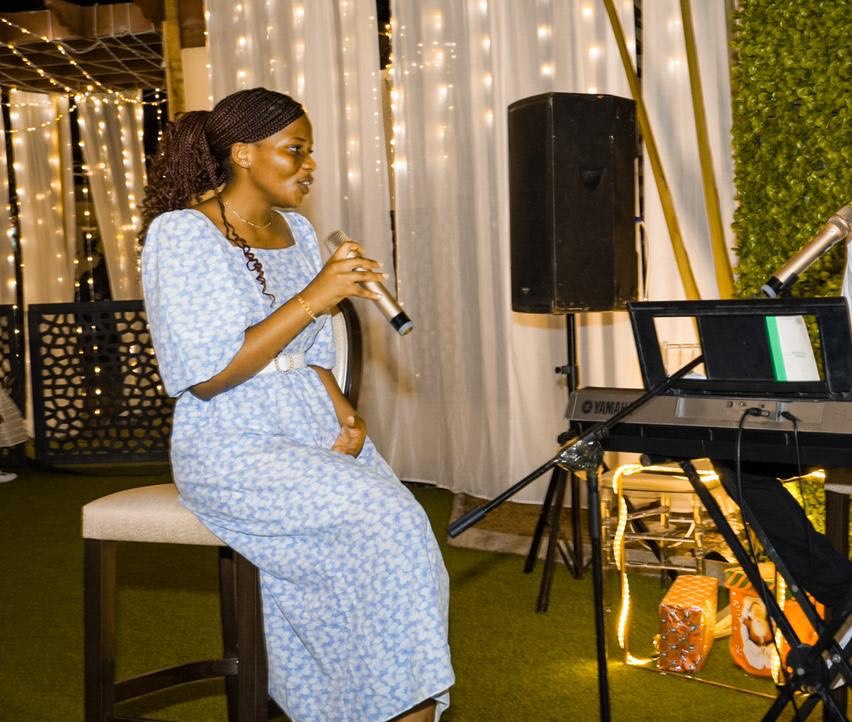 READ MORE: Madrid: Equatorial Guinean Author building a Europe-Africa bridge with his Books
Based in Spanish pop, ballads and soul, Sky Akuru is aware that these are genres that are not very commercial nationally, however, she is assured that despite the fact that she feels more comfortable with these genres, she is capable of doing other styles, although it will always add its essence to them.
Her album can be listened to by accessing the Sky Akuru account on platforms such as ITunes, Spotify or YouTube, has 6 singles produced by Craig Junior and a few weeks ago, the artist released a single, "I feel" a song based on real events that narrates another love story and that like all the themes in her portfolio, she has written herself.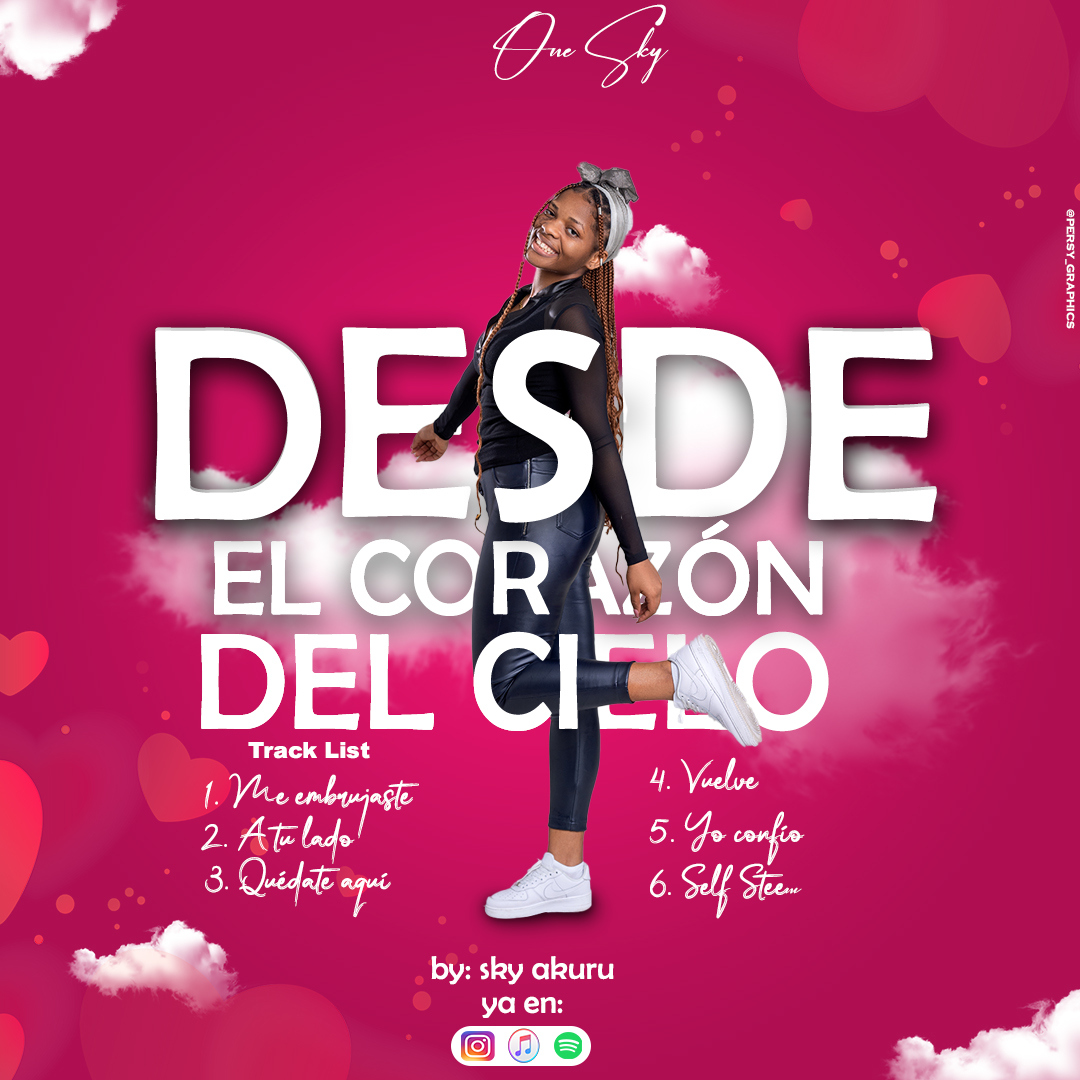 READ MORE: Equatorial Guinea: Confucius Institute visits Dreams Hub, talks about Cultural and Chinese Exchange Program
Despite not having the family support she would like, the 21-year-old loves music and intends to study music when she has the opportunity and be, if possible, part of the change that the national industry needs, especially in the female focus .
Having grown up in an affectionate environment full of love, it has influenced and forged the nice, talkative and romantic young woman that she is, a romanticism that can be seen in every note and letter of her album "From the Heart of Heaven" or in the single I feel.
Dreams Hub contributed to this story