The German Ambassador to Cameroon and Equatorial Guinea, Dr. Corinna Fricke, last Tuesday visited the Center for Investigation and Innovation, Dreams Hub.
READ MORE: Equatorial Guinea: Proparco Development Finance Institution visits Dreams Hub
A delegation of the German Embassy had earlier, a week before the Ambassador arrived, also paid a courtesy visit, to find out more about the works being done by the Hub. That delegation was led by the Consul of Germany to Equatorial Guinea, Luis Nsue.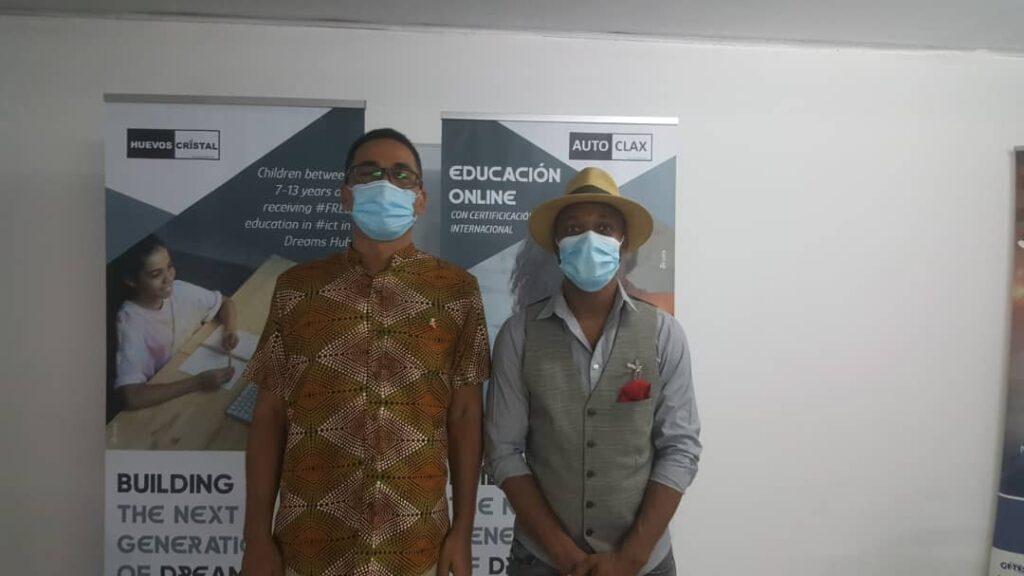 The Ambassador, just like the Consul, was left impressed with the Hub's works and plans. Focusing her visit on entrepreneurship and startups, Dr. Corinna Fricke recognized the growth being taken and highlighted how such acts can be of interest to German organisations and businesses looking to expand their frontiers and make investments in Equatorial Guinea and the region.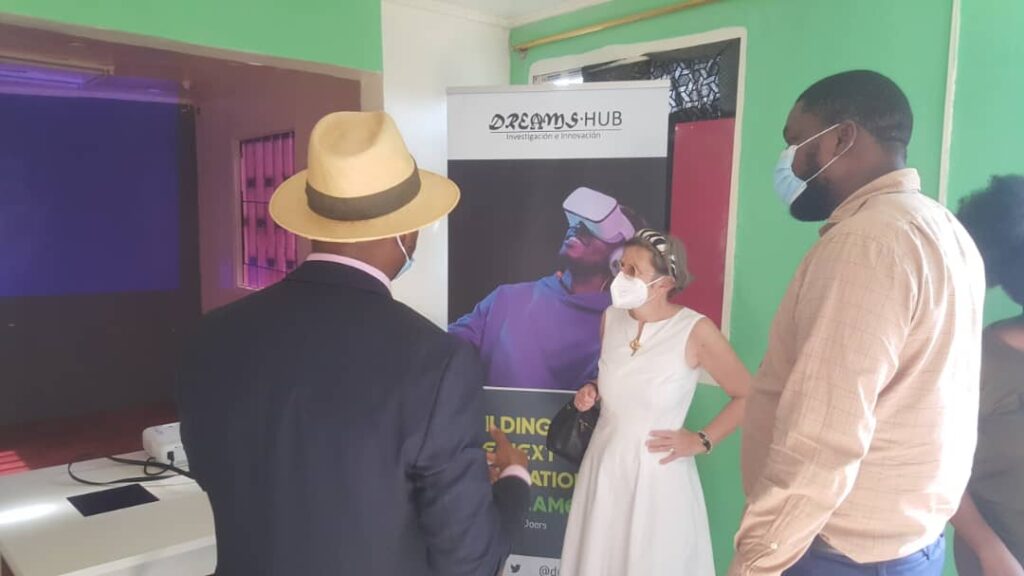 READ MORE: Equatorial Guinea: Chinese Ambassador, Qi Mei, Visits Dreams Hub, AfriLabs member.
Dreams Hub Research and Innovation Center is one of Equatorial Guinea's leading entrepreneurial and tech hub and are as well, members of Afrilabs, the leading pan-African organization supporting innovation centers across the continent; serving as meeting point for entrepreneurs, investors, technology enthusiasts and professionals, tech companies and others.
READ MORE: Equatorial Guinea: Dreams Hub Certifies 30 More; Hold Talks to Celebrate Women's Month
The German Ambassador encouraged entrepreneurs in the ecosystem to continuously innovate and in her own capacity, will see how the relationship between they and their German counterparts and investors can be facilitated if or when there is a need for that. The Ambassador was also presented with the book, Paraca!das, a book based on entrepreneurship, written by the Founder and Managing Director of Dreams Hub, Oscar Nchaso Bekari.