Within the framework of the UNESCO world Heritage education program, the world heritage volunteers initiative was launched in 2008 in collaboration with the coordinating committee for international voluntary service to mobilize and involve young people and youth organizations in world heritage preservation and promotion.
READ MORE: Beauty and Heart: Miss South Africa 2022 helps to open centres for children with special needs
The UNESCO World Heritage Centre announced the selected projects of the World Heritage Volunteers (WHV) 2022 Campaign, under the theme of "Resilience and Re-mobilization towards World Heritage."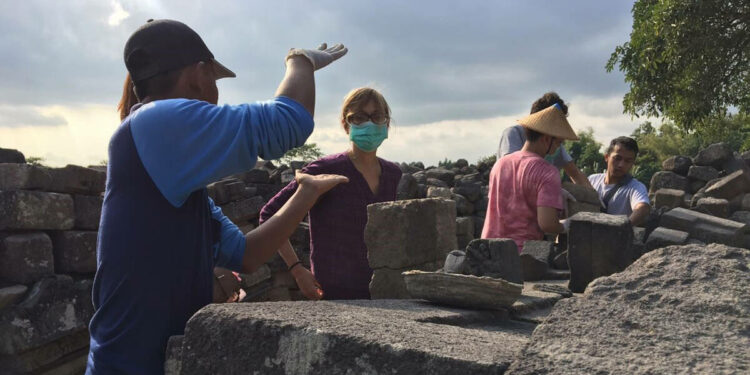 With a registration deadline fast approaching, and set to end on the 25th of September UNESCO has urged applicants to step up registration. The UNESCO heritage website stated;
"The WHV 2022projects will provide empowering and enriching opportunities to young people and enable them to go beyond borders to some of the most outstanding places in the world. National and international volunteers will work together with the local communities to preserve our common cultural and natural heritage, through concrete hands-on and awareness-raising activities.
Volunteering for World Heritage preservation is a unique experience! Come join us in the WHV 2022 Campaign!"
READ MORE: Equatorial Guinea: GITGE Educa Celebrate Inter-School Tech Expo
Its volunteering initiative consists of action camp projects organized by organizations or institutions, involving national and international volunteers in awareness-raising and hands on activities. These projects are implemented in cooperation with multiple stakeholders and partners, including the local communities, who work together towards the preservation of our common cultural and natural heritage.
How to become a Volunteer? Click on the link below.