In a strategic move to bolster the innovation landscape in Nigeria, AfriLabs, the foremost organization dedicated to fostering innovation across Africa, has joined forces with the Deputy Speaker of the Nigerian House of Representatives, Hon. Benjamin Kalu. This collaboration marks a significant step in AfriLabs' ongoing commitment to cultivating ties with governmental bodies globally.
Read More: Kigali: Bisila Bokoko and Dreams Hub Forge Historic Partnership for 'Crystal Eggs' Project, Elevating Education and Empowerment Across Continents
As part of this initiative, a delegation from AfriLabs engaged in a courtesy visit to Hon. Benjamin Kalu to discuss the future trajectory of Nigeria's innovation ecosystem. The purpose of the meeting was to deliberate on potential areas of collaboration, identify opportunities for partnership, and seek avenues for mutual support. This interaction underscores AfriLabs' continuous efforts to actively engage with key policymakers and stakeholders across the African continent.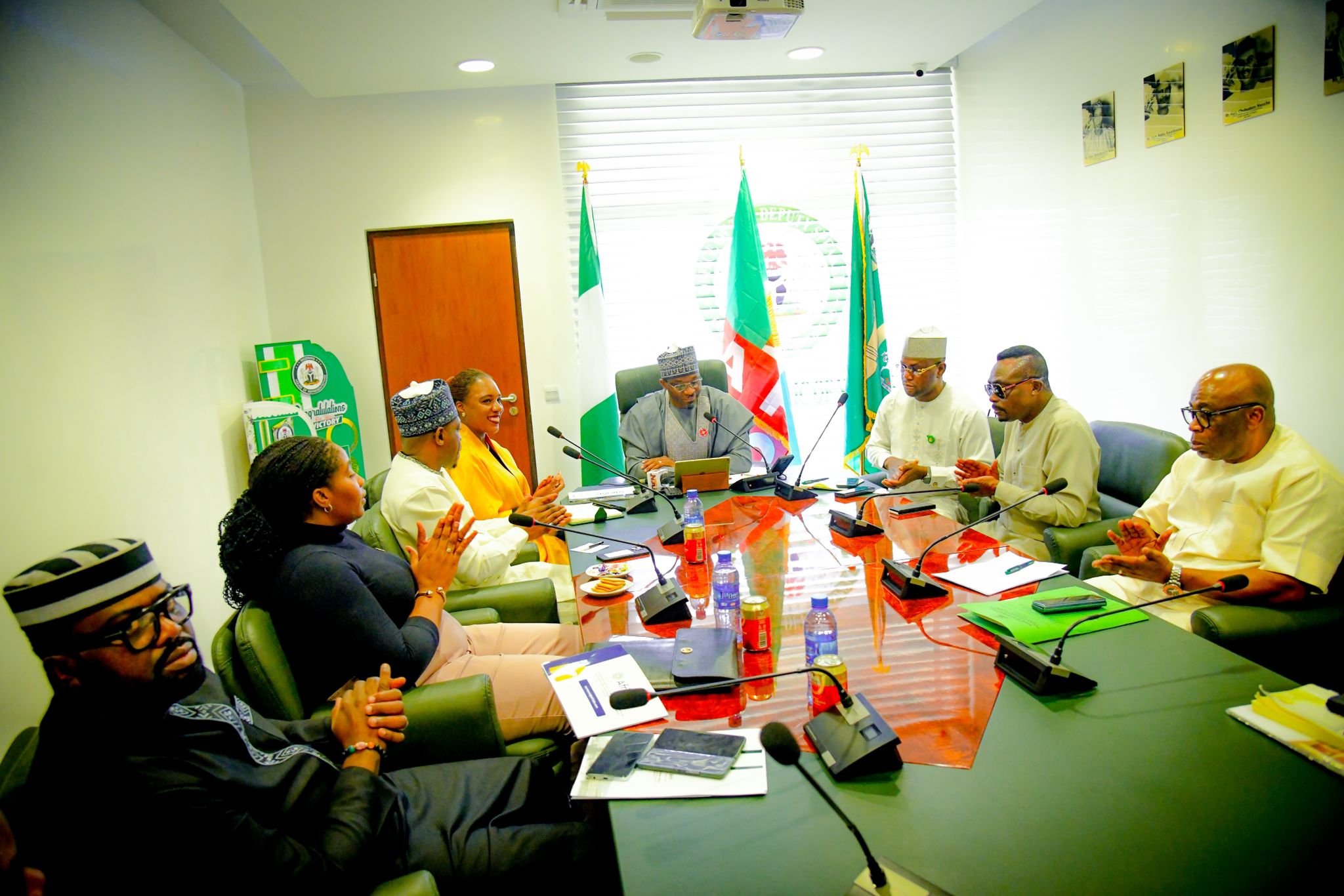 "We are thrilled to share that AfriLabs and the Nigerian Deputy Speaker have joined forces to shape the future of Innovation in Nigeria," said [AfriLabs Spokesperson]. "By aligning our efforts with the Deputy Speaker's office and other crucial stakeholders, AfriLabs is positioned to play a pivotal role in advancing the Nigerian innovation ecosystem."
Read More: G20 Compact with Africa: Paving the Way for Global Investment
This collaborative endeavor holds promise for fostering an environment conducive to innovation, technological advancement, and economic growth in Nigeria. The partnership reflects AfriLabs' dedication to leveraging its extensive network and expertise to contribute significantly to the evolution of the innovation landscape on the continent.