The annual Mandela Washington Fellowship, the United States Government's flagship program for Young African Leaders, is set to resume its 6-weeks long leadership program across various US Universities this summer.
READ MORE: EQUATORIAL GUINEA: Opening Ceremony of The English Language Program
The Fellows, between the ages of 25 and 35, are accomplished leaders and have established records of promoting innovation and positive impact in their communities and countries.
Hoy ha comenzado el proceso de orientación del @mandelawashfellowship @yalinetwork #MWF2022 la oficial de asuntos públicos ha ejecutado la presentación detallando aspectos profesionales, y culturales ha tener en cuenta durante el programa. #USinGE #USEmbassyMalabo #MWF2022 pic.twitter.com/ElDavwnCId

— U.S. Embassy Malabo 🇺🇸🇬🇶 (@USEmbassyEG) April 26, 2022
Ahead of this year's summer activities, the Embassy of the United States of America in Malabo, Equatorial Guinea, on Monday and Tuesday, hosted the four selected fellows to an orientation program, preparing them for the intensive leadership program and what to expect in their respective institutes of learning amongst other things.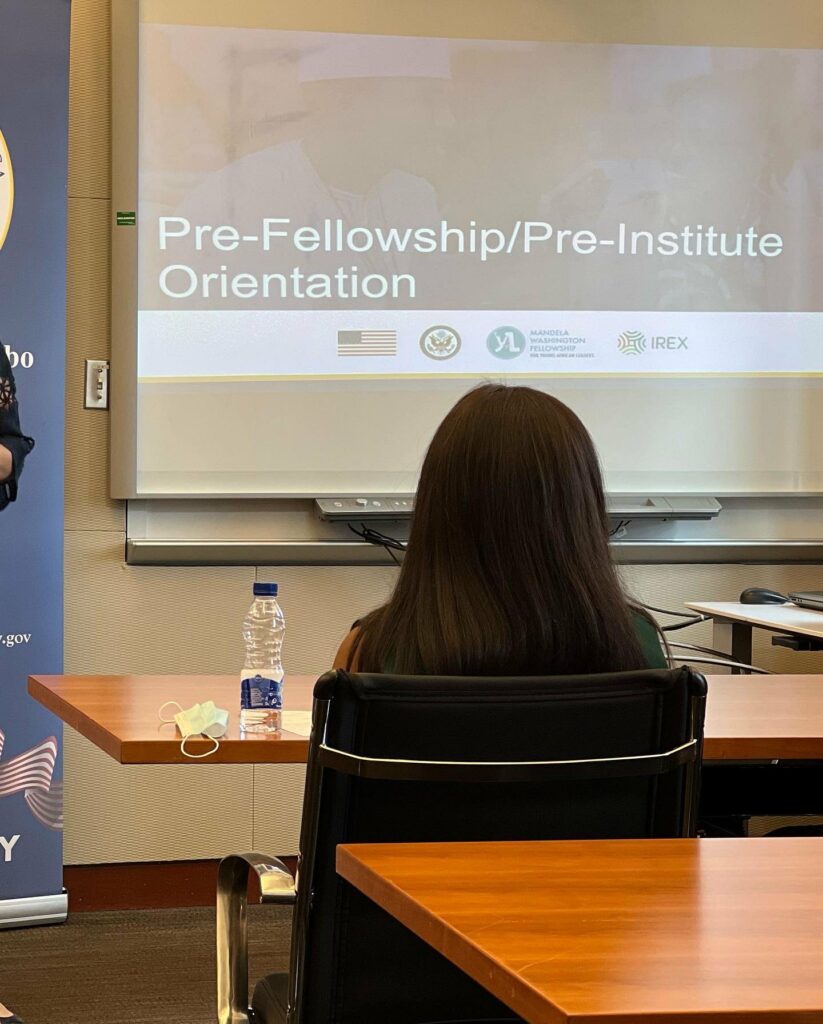 READ MORE: We-Fi announces new round of funding for women entrepreneurs; $15 million to the Africa Digital Financial Inclusion Facility to improve access to finance for women-owned small businesses
During the six weeks, the fellows, are expected to participate in different leadership tracks ranging from civic engagement, business, and public management.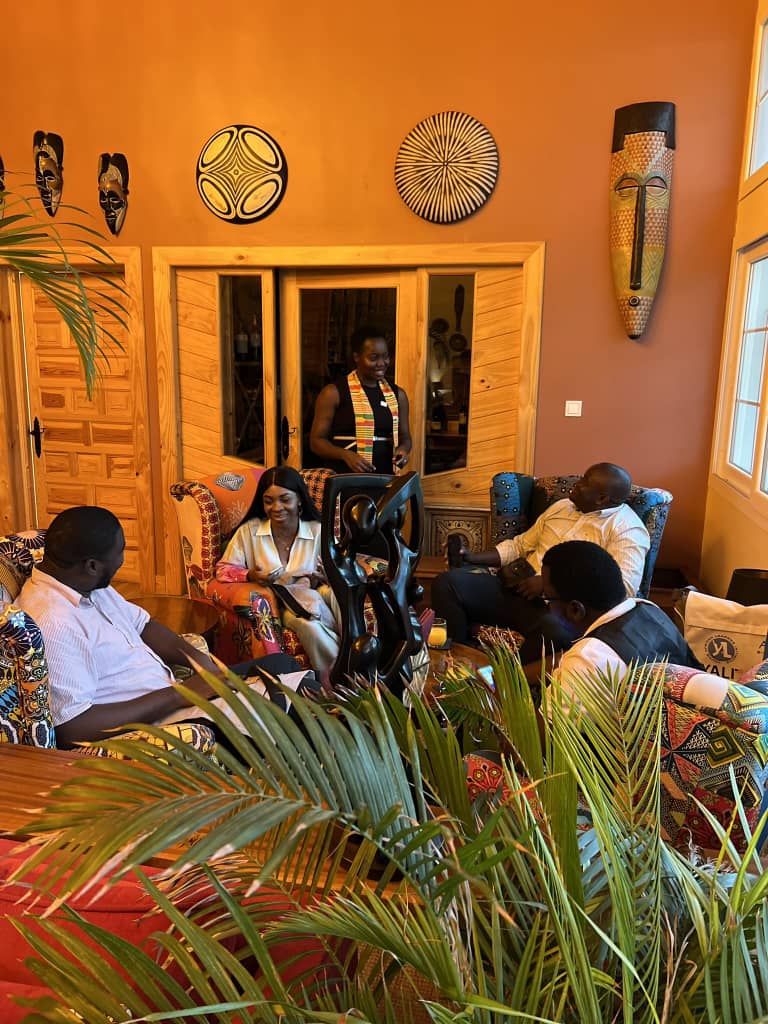 On the second day of the pre-orientation activities, the fellows met with some of the program's alumni as they shared their experiences, the impact they have made since they returned from the program, its benefits and also some of the things the new fellows could expect. A day before, the fellows were also hosted to dinner by the United States Embassy's Charge d'Affairs Official.
Public Affairs Official of the Embassy, Meghan Luckett, alongside her team members, Juan Daniel Hanza Mbang and Adela Momo Bolosso, were also available and led the orientation program for the fellows, putting them through each phase of it and engaged in extensive conversations, answering questions posed.
This year's Fellows are, Ivan Somo Bita-Dougan, Miguel Osa, Paula T. Ondo and Nelida Karr.