Following on from conversations held in Montpellier, France with the two Entrepreneurs who represented Equatorial Guinea during The New Africa-France Summit, and in which the Ambassador of France to Equatorial Guinea H.E Mr. Olivier Brochenin, formulated an invitation, the Development Finance Institution Proparco is now in Equatorial Guinea for a visit.
This first visit serves as an opportunity to meet entrepreneurs, getting to know the ecosystem and knowing first hand, their activities and challenges.
READ MORE:  Equatorial Guinea: Dreams Hub, 2NK are present at The New Africa-France Summit
During their visit to Dreams Hub Research and Innovation Center, the delegation led by Sylvia Monthe, Head of Financial Institutions Central Africa, and Michel Drobniak, Head of the Economic Regional Service, Central Africa, accompanied by Audrey Avocegamou, Economic Lead of the French Embassy in Malabo, were welcomed by Oscar Nchaso Bekari, Founder and Managing Director and part of his team.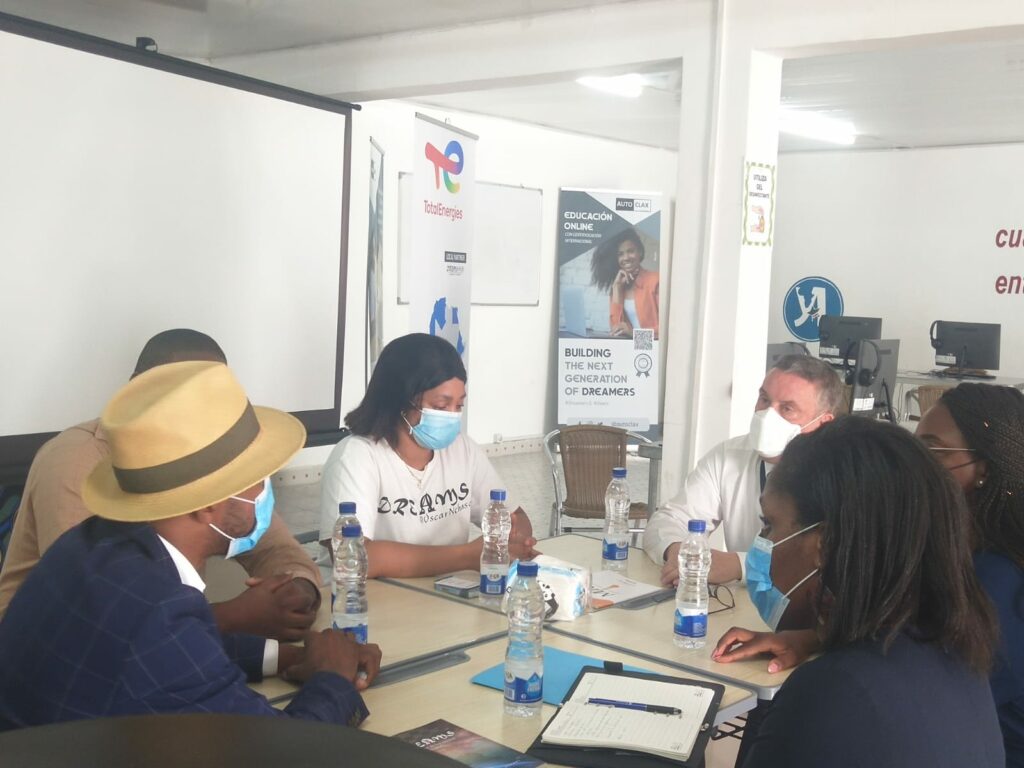 The visiting delegation were given a tour of the Dreams Hub space and put through the various programs and initiatives that are currently being done and during the discussions, shared some of the Hub's vision.
READ MORE: Equatorial Guinea: Dreams Hub Begins Coding Classes for children under 13
PROPARCO promotes private investment in Africa, Asia, Latin America, and the Middle East to reach the Sustainable Development Goals.
In African countries – the priority for AFD Group and the French Government –, Proparco operates in all sectors. Its financing has two main objectives: fight against poverty and promote sustainable growth.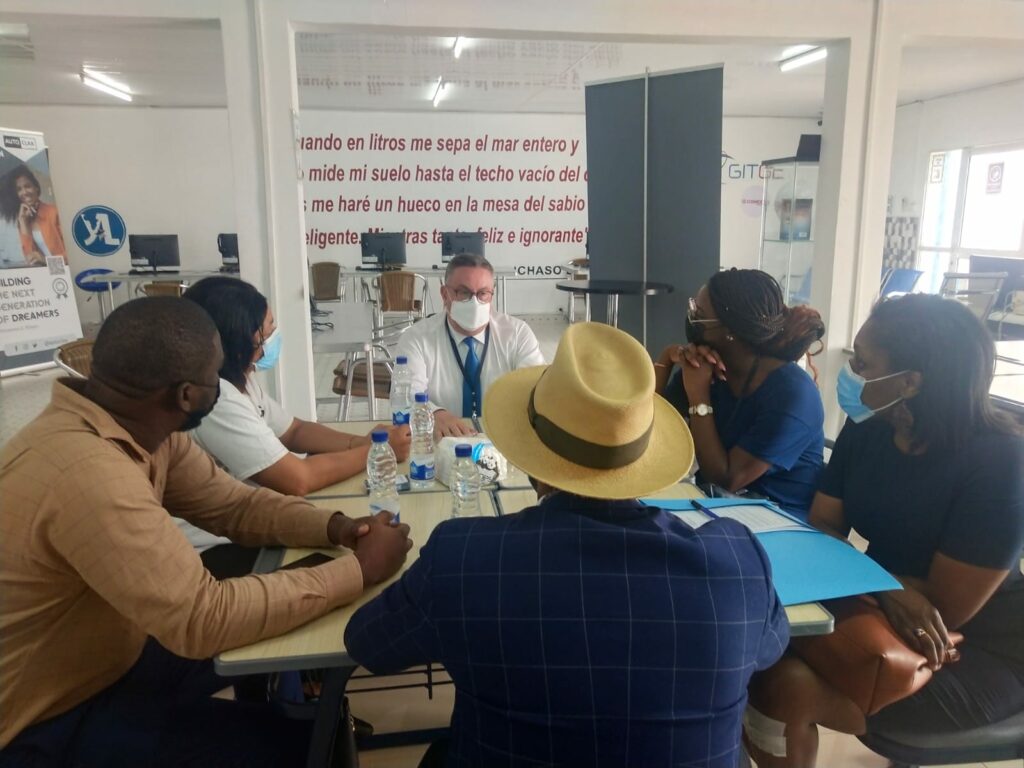 READ MORE: EQUATORIAL GUINEA: Director General of Conexxia Visits Dreams Hub
The Proparco delegation were left impressed with Dreams Hub's space and activities, commenting on how notable and impressive they have been. Going further to state the Hub is on the right path to achieving some of its set out objectives while lauding it for being one of the pioneers in the Equatorial Guinean tech and innovation space.
READ MORE: Equatorial Guinea: Dreams Hub Research and Innovation Center hosted its first Fintech/Ecommerce dialogue
Conversations are set to continue this week between Proparco and other Equatorial Guinean Entrepreneurs as the organisation continues to follow up on conversations and results of the last France-Afrique Summit.
Proparco is a Development Finance Institution partly owned by the French Development Agency and private shareholders from the developed countries and developing nations.