President Muhammadu Buhari Monday inaugurated Dangote Petroleum Refinery in Ibeju-Lekki, Lagos, which is expected to enable Nigeria to achieve self-sufficiency in refined products and even have surplus for export.
Read More: African Sports Stars Revolutionizing Philanthropy Through Technology
Speaking at the occasion attended by Heads of State from Ghana, Togo, Niger, Senegal and a representative of the President of Chad, the President described the feat as a significant milestone for Nigeria's economy and a game changer for the downstream petroleum products market in the entire African region.
The President who commended Alhaji Aliko Dangote's leadership in executing the 650,000 barrels per day refinery urged other entrepreneurs to emulate his example in driving economic growth and realizing Nigeria's economic potential.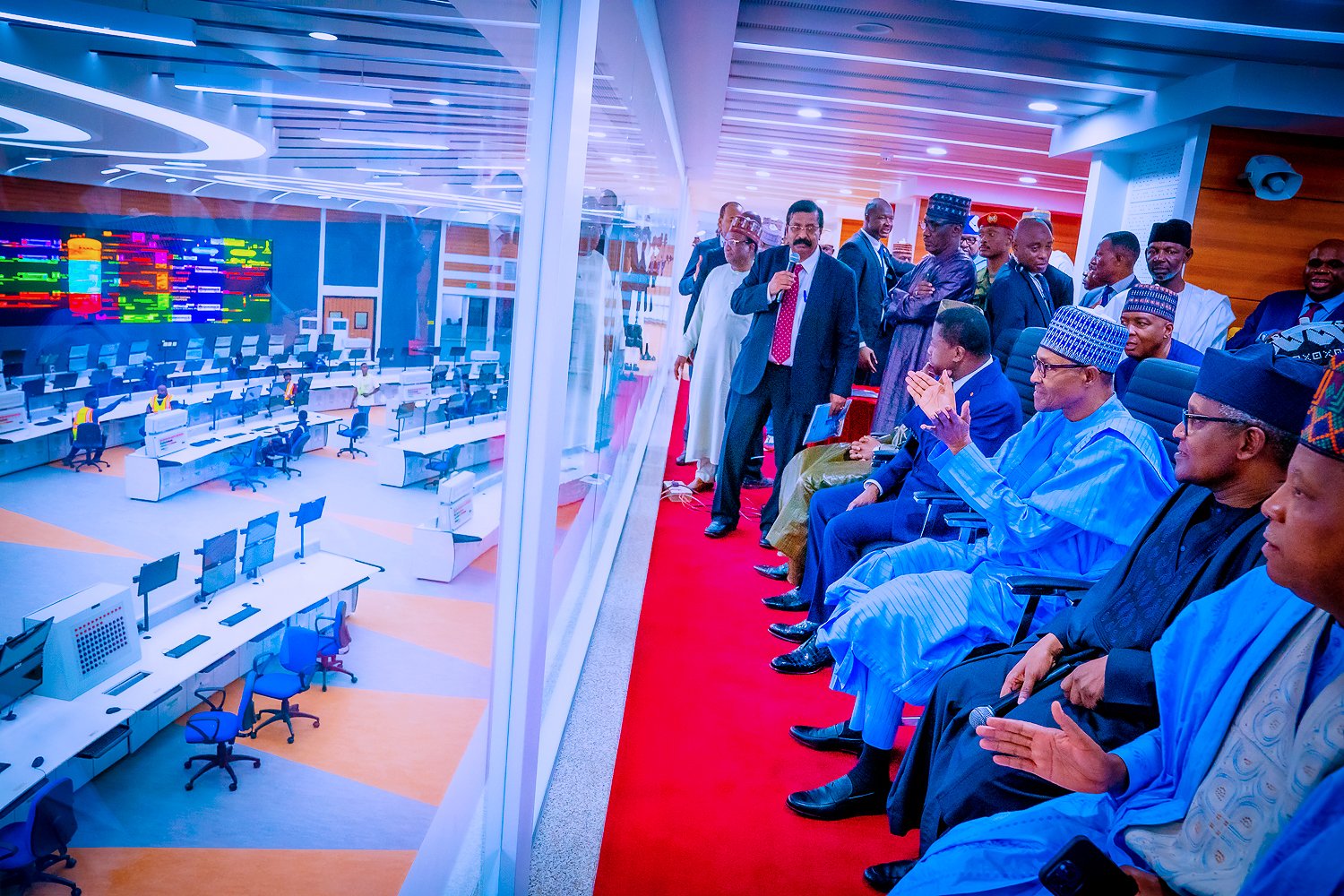 He stressed the need for African countries to come together, integrate their economies, eliminate trade barriers, and rally their populations to achieve Agenda 2063 for the continent's prosperity.
Read More: H.E Gabriel Mbaga Obiang Lima Visits Dreams Hub; Commends Work Being Done
President Buhari acknowledged the visionary investments made by the Dangote Group, under the leadership of Dangote, in transforming Nigeria's economy through its involvement in critical industries such as cement and fertilizer.
Read More: Kenyan Government Set to Build 33 Dams in Counties
Alhaji Aliko Dangote emphasised the refinery's role in fulfilling the group's corporate vision of promoting self-sufficiency and global competitiveness.
He disclosed that the huge investment of over $18.5billion in this industry was prompted by the company's desire to support and contribute its quota to the Federal Government's sustained effort to transform the economy and reposition Nigeria as the leading nation in Africa, and a respected member among emerging economies in the world.