The Lekki Deep Sea Port is one of the biggest in West Africa and will create hundreds of thousands of jobs in addition to easing cargo congestion that costs billions of dollars in annual revenue, Lagos Gov. Babajide Sanwo-Olu said Monday (Jan. 23).
The port can handle at least 2.5 million 20-foot standard containers per year and will be operated as a joint venture between the Nigerian government, Singapore-based Tolaram Group and the Chinese state-owned China Harbor Engineering Company.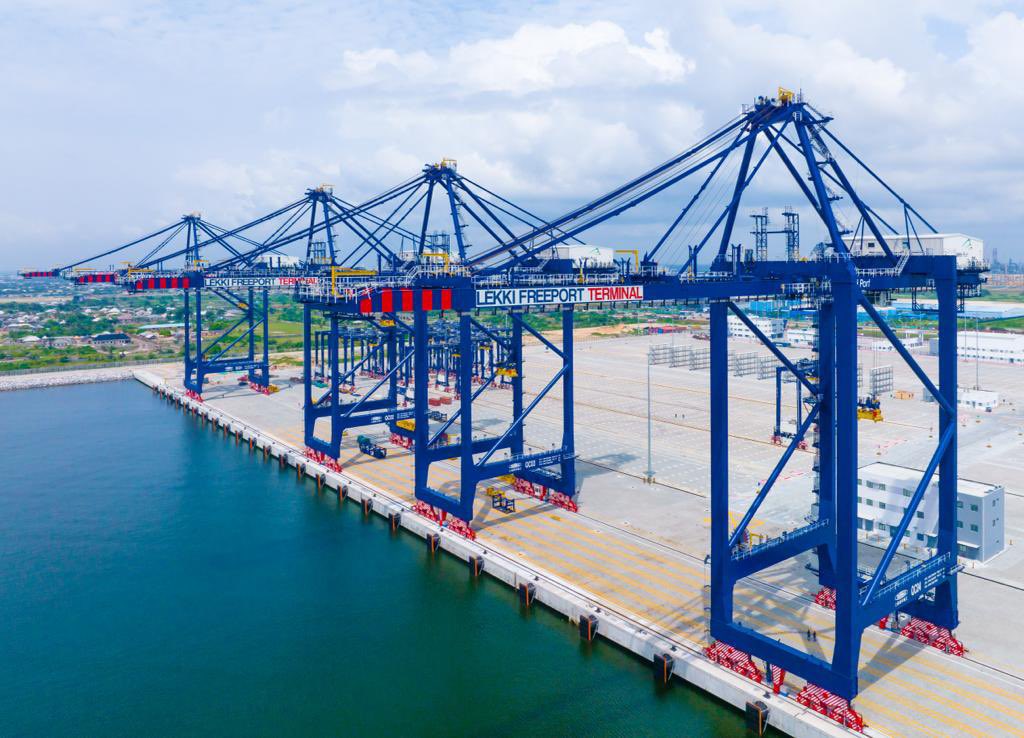 Authorities say the new deep seaport on the eastern edge of Lagos would divert traffic from congested ports and shore up earnings, with expected economic benefits of more than $360 billion. Experts, however, argue it would make a "minimal difference" if existing pitfalls are not removed, including ensuring connections between ports and inland areas. Agriculture and trade are key drivers of Nigeria's economy, but widespread insecurity in the agricultural-rich north, dwindling foreign direct investments and endemic corruption have slowed economic growth amid reduced earnings from crude oil.
Read More: UN Report Reveals Climate-Related Disasters as a Major Cause of Human Trafficking
The government has turned to international lenders and funders to help grow the economy through critical projects, among them China, whose footprint are on some of Nigeria's most important infrastructure projects such as rail networks and airport terminals.
The port has "immense potential" for the economy of Nigeria, which is battling a 33% unemployment rate and an ailing economy, said Abiodun, the analyst who added that industry players must work together for this to happen.