The update from the Oakland Institute, a U.S.-based environmental think tank, found that the government forcefully confiscated some 5,880 cattle and 767 goats and sheep from the Maasai in November and December last year and is demanding that owners pay heavy fines. Those failing to pay have their livestock auctioned and moved away.
Read More: Cape tourism industry all set for a bumper season
"Livestock is central to the Maasai culture and livelihoods," Anuradha Mittal, executive director, The Oakland Institute, revealed to the local press, further adding; "Losing cattle is therefore catastrophic for them. With this new tactic the government's goal is clearly to drive them away from their ancestral lands."
The government has remained adamant that the relocations will pave the way for safari tourism, conservation and trophy hunting for lions, elephants and other famous large species, aiding the country's environment and economic development. It termed the Maasai's displacement as "voluntary," adding it would suit the lives of the semi-nomadic pastoralists.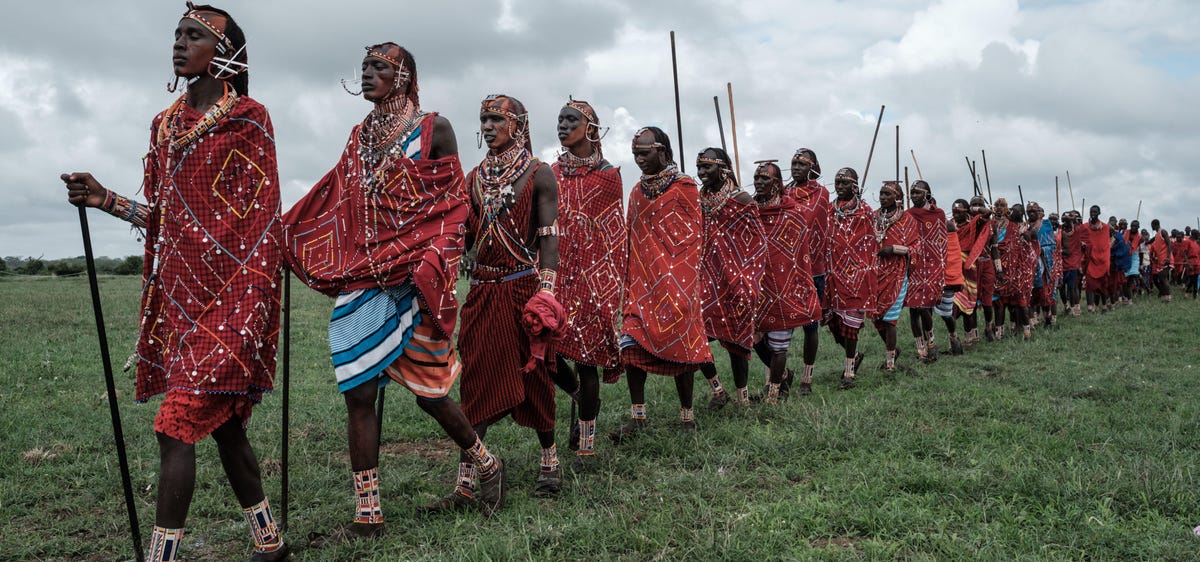 Read More: A Rise In Domestic Tourism Recorded During Festive Holidays
Previously the government has been accused of denying access to essential health services, grazing lands, water points and salt licks to compel the Maasai to move out of the area.
The Ngorongoro Conservation Area is a UNESCO World Heritage site. The Maasai villages occupy a small fraction of the site, within the Loliondo commune.
In June last year the Tanzanian government was accused of using violence against Maasai people protesting their eviction, attracting heavy international criticism. But the Maasais suffered a setback when a regional court ruled in favor of the evictions.
Read More: Africa's Top 10 Ranked Passports Revealed
The African Commission on Human and Peoples' Rights, normally based in Gambia, is currently in Tanzania to seek information on the human rights situation for Indigenous peoples in the Loliondo and Ngorongoro areas.
Several Tanzanian human rights agencies have urged the commission to be impartial and organize confidential private hearing sessions with victims of the displacement and civil society organizations well away from ongoing state-sponsored efforts.