Berlin's archive held Colonial-era skulls for over a century, initially looted as war trophies, but now matched by DNA tests with living descendants in Tanzania who are demanding their return. Zablon Kiwelu, unaware of his grandfather's skull's existence in Berlin, learned of it during a September workshop at the foot of Tanzania's Mount Kilimanjaro, where he received a document from the Berlin-based Prussian Cultural Heritage Foundation (SPK) confirming his relationship to one of the skulls in Berlin's Charite hospital.
Read More: The African Renaissance –A Stage for Creativity and Technology
The skull, labeled "Akida," belonged to Sindato Kiwelu, advisor to Chief Mangi Meli of the Chagga people of Kilimanjaro during his lifetime. Both were executed by German troops in the 19th century, and Sindato Kiwelu's severed skull was sent to Berlin as a war trophy. In addition to serving as war trophies, skulls were taken for scientific research, often driven by racist motives.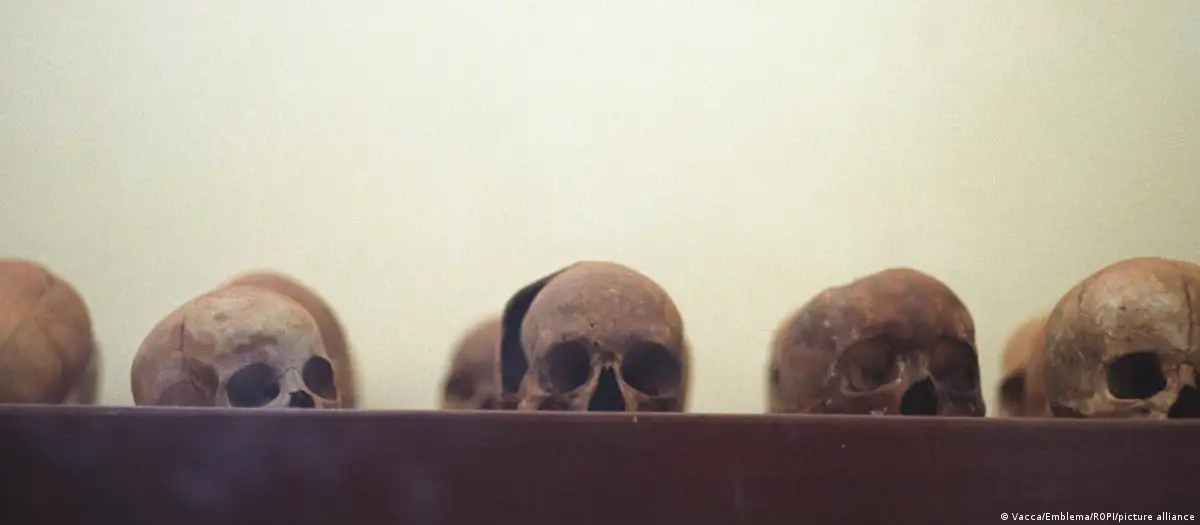 Archaeologist and genealogist Valence Silayo led the search for relatives in Tanzania and presented DNA results to the families. Scientists from Berlin's Museum of Prehistory and Early History, along with colleagues from Rwanda, investigated the origin of about 1,100 human skulls from Germany's former East African colonies in a major research project. DNA analysis identified living relatives for three skulls.
The Chagga now demand the return of these remains for traditional burial rituals, emphasizing the importance of these rituals to their culture. They call on Germany, a close partner of Tanzania, to acknowledge its colonial history and apologize for past atrocities. However, the Chagga are also considering the possibility of displaying the skull in a museum after its return.
Read More: Unlocking Africa's Climate Resilience – The Tech Innovation Frontier
Tanzania has been increasing pressure on the German government to address German colonial-era atrocities in East Africa. Zablon Kiwelu, resolute in his efforts, has hired a lawyer to contact the German government directly and intends to fly to Berlin to bring his grandfather's skull home.