Burkina Faso this week demanded the departure of French troops from its soil w ithin a month, in a context of growing tensions between the two countries for several months and while Moscow is trying to advance its pawns.
"The Burkinabè government denounced last Wednesday the agreement which since 2018 has governed the presence of the French armed forces on its territory," said the Burkinabè Information Agency (AIB).
"This denunciation made on January 18, 2023 gives, under the terms of the agreement of December 17, 2018, one month to the French Armed Forces to leave Burkinabe territory", continues the national agency.
Read More: AfDB Request Projects Proposals On Digital Solutions
According to a source close to the government, the authorities have requested "the departure of French soldiers as soon as possible".
"It is not the severance of relations with France. The notification only concerns military cooperation agreements," she said.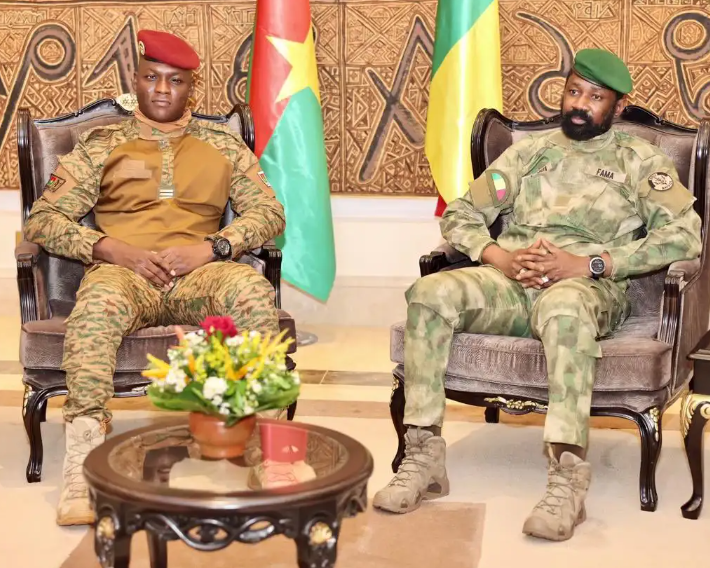 On Tuesday, the transitional president, Captain Ibrahim Traoré, who came to power in a putsch at the end of September, the second in eight months, told students that the "fight for sovereignty" was "committed".
"In the hours to come you will see a certain amount of information tending to review our relations with certain States", he had warned.
Read More: Africa's Top 10 Ranked Passports Revealed
France's preferred option would be to redeploy these special forces in the south of neighboring Niger, where nearly 2,000 French soldiers are already deployed.
France, a former colonial power, has been contested in Burkina Faso for several months.
Several demonstrations, the last Friday, have recently taken place in Ouagadougou to demand the withdrawal of France from this Sahelian country, which hosts a contingent of nearly 400 French special forces.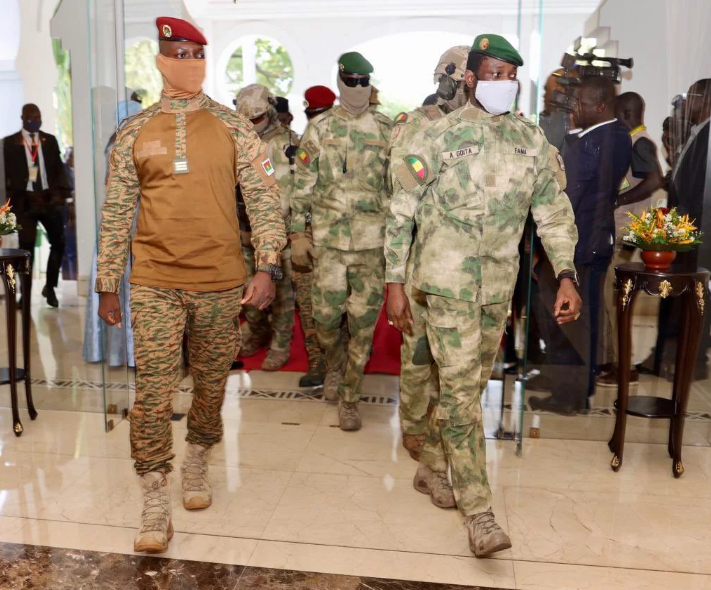 Read More: The Impact of Foreign Investment on Developing Economies
The authorities of Burkina have recently expressed their desire to diversify their partnerships, particularly in the fight against jihadism, which has undermined this country since 2015.
Captain Ibrahim Traoré has set himself the objective of "recapturing the territory occupied by these hordes of terrorists".
On Thursday, Burkina Faso was bereaved by a series of attacks in several regions of the north and north-west of the country, killing around thirty people, including around fifteen Homeland Defense Volunteers (VDP), auxiliaries of the army.
Among the new partners envisaged by Ouagadougou, the question of a possible rapprochement with Russia is regularly raised.
Source: VOA Africa