After fifteen days of smooth campaigning polling stations were to open at 6 AM GMT and closed by 3 PM GMT. Election day was relatively peaceful with the return of opposition candidates after a four-year absence.
According to the Afdb, growth is expected to reach 6.4% in 2023 in Benin. However, voters generally want a better wealth sharing system in the country.
Read More: Benin Republic: Home Sweet Home –26 Abomey Royal Treasures finally Arrive Home to Much Fanfare
Kamal Rasheed voting for a first time, speaking to Africanian News said;
"I'm voting for a man that has made us so much promises, i really hope he keeps his word and fulfill all he has promised. We need jobs, we spend years in the university but end in blue collars jobs "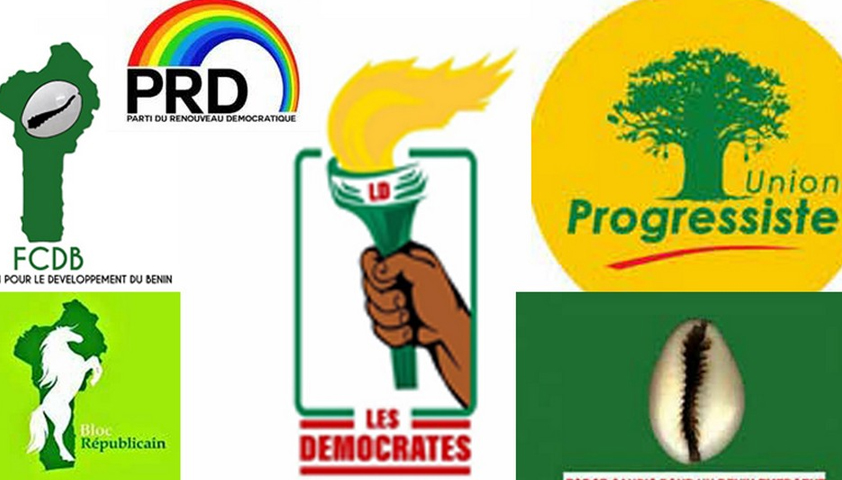 Seven parties, three of which claim to be in opposition, are vying for the 109 seats in the National Assembly. 24 seats being reserved for women.
The parties that will receive over 10% of the votes will share the 109 seats, according to the proportional system.
The last legislative elections held in 2019 were marked by deadly violence, record abstention and a total shutdown of the internet, unprecedented situation in the west African nation.
The opposition was not allowed to participate in the elections due to a tightening of the voting rules. Back then, only two parties of the presidential camp were allowed to compete, resulting in a parliament entirely in favour of president Patrice Talon.