By Sandra Sioto
The regional chess tournament involving contestants from Gabon, Cameroon, Burundi, Sao Tome and Principe, Chad and Equatorial Guinea is taking place at the Bisila Palace Hotel in the capital, Malabo, in what is shaping up to be a 9 round match spread over 7 days.
Read More: Nigeria to digitize its smart agriculture program
Monday 23rd was a rest day dedicated to the training of trainers, so the sixth round continued on Tuesday 24th January.
Although 8 countries from zone 4.3. were expected to participate, the Democratic Republic of Congo and Central Africa were not represented.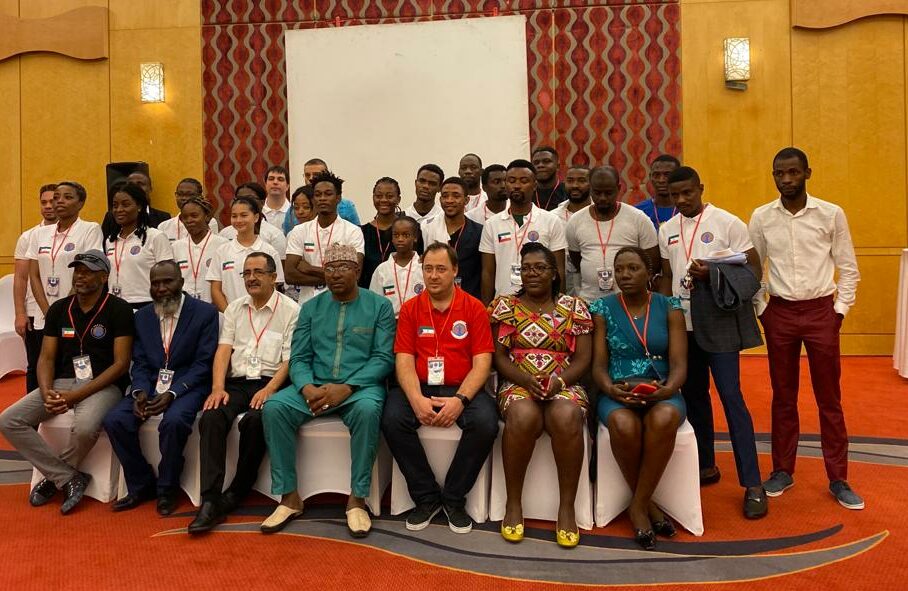 In this culturally diverse tournament, in which players develop skills such as self-control, creativity, concentration, critical and reflective thinking, also analytical skills, the participation of a fourth grade student has caught our attention.
Read More: Top 3 Most Visited Countries in Africa
Mayra Candida Okomo Pereira, 8 years old, is the youngest in the championship. Since the implementation of chess a couple of years ago in her school, first as an optional subject, and now as part of the school's curriculum, the young girl has been in contact with this discipline.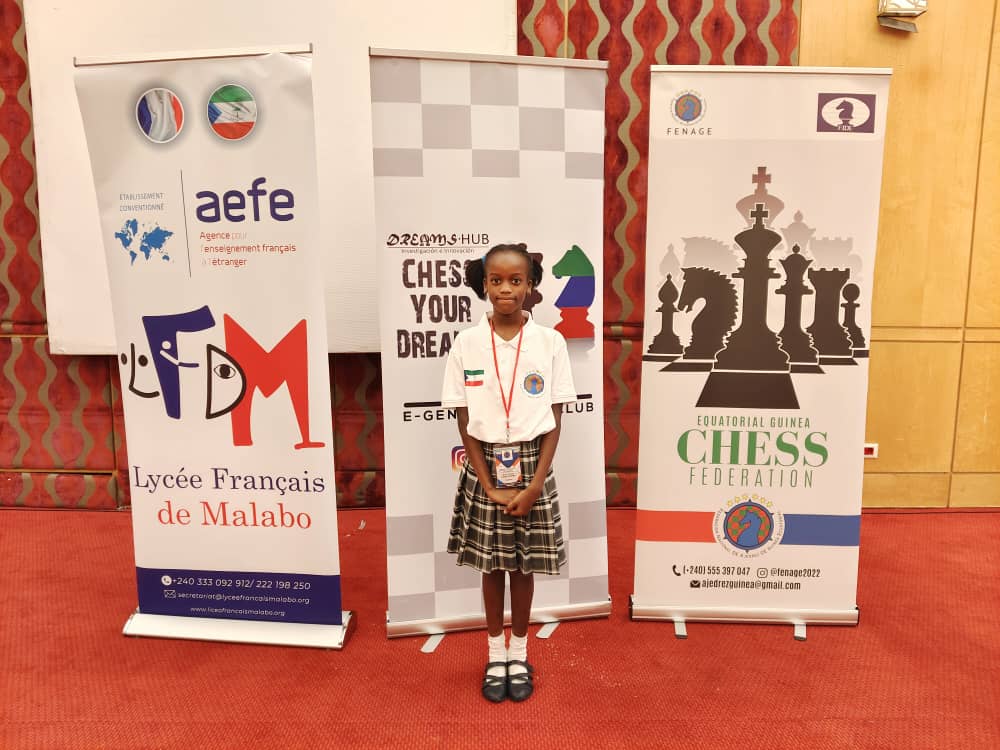 According to the experts, the youngster, although she seems to be at a certain disadvantage compared to the older contestants, is a great promise and a rival that some of the participants cannot underestimate. So far, she has won one game, which is a great achievement for her age.
Read More: The Impact of Foreign Investment on Developing Economies
It must be said that for this tournament each national team can present up to five male and female players, while Equatorial Guinea, the host country, participates with ten of each.The National Chess Federation is represented by six clubs: Malabo Chess Club, María Cano Ajedrez, San Fernando, Liceo Francés, Cervantes Bata and E-Genius Club.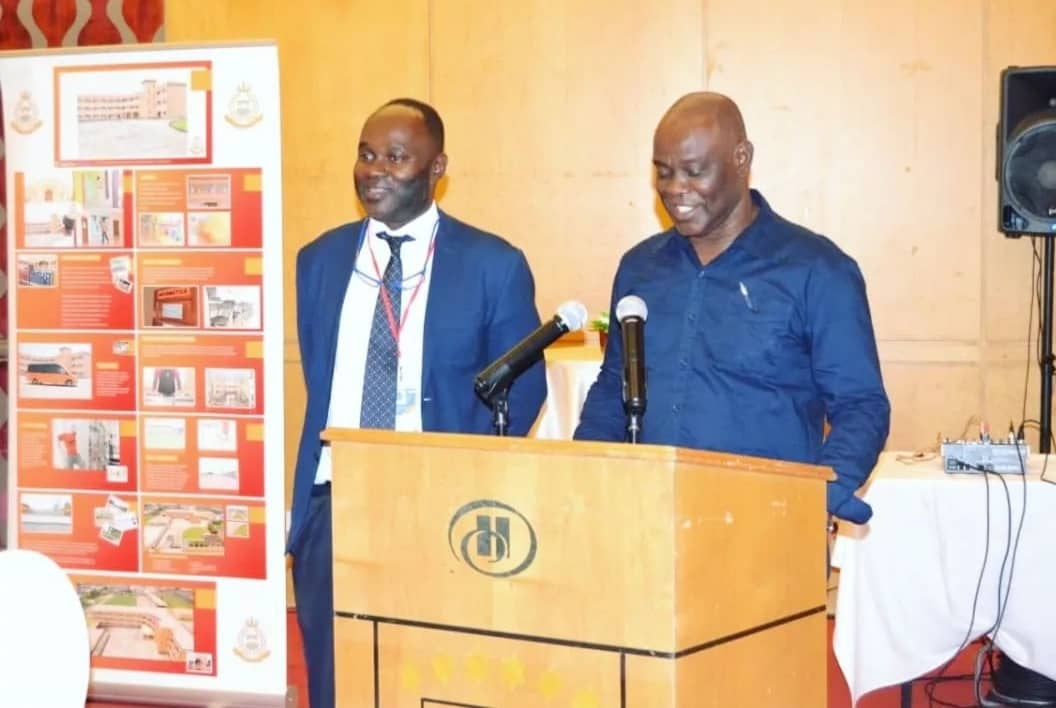 The latter recently embraced a strategic collaboration with the technology, entrepreneurship, research and innovation centre Dreams Hub, the project by hashtag #ChessYourDreams aims to train those interested in this sport, in particular girls and boys from 7 years old, using this art as a tool to ignite the entrepreneurship mind at an early age, combining ICTs and design thinking.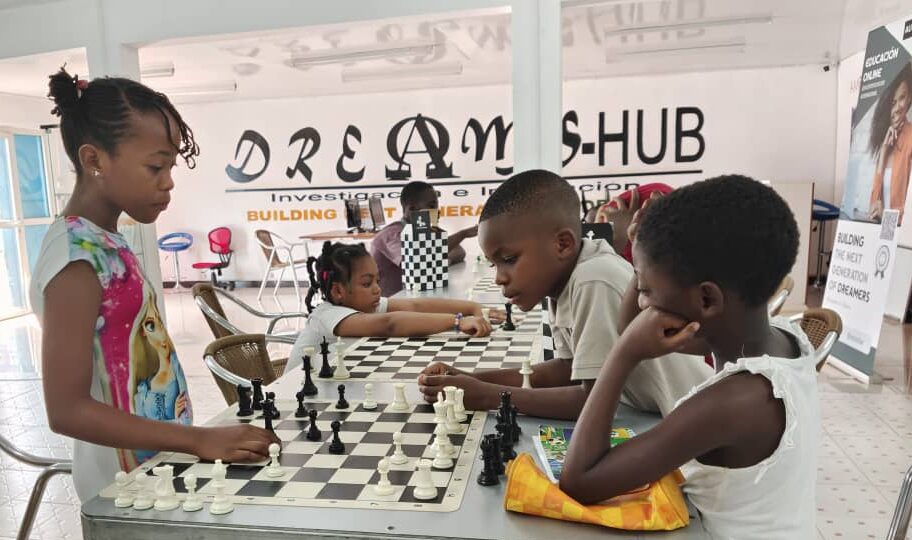 Dreams Hub contributed to this article