This second edition of the forum on 29-30 March takes place against the backdrop of Russia's invasion of Ukraine. Leaders from around the world, including from several African countries, will discuss strengthening democratic institutions, tackling corruption, and defending human rights.
Read More: African Entrepreneurship Grows Amid Global Investment Drop in Start-Ups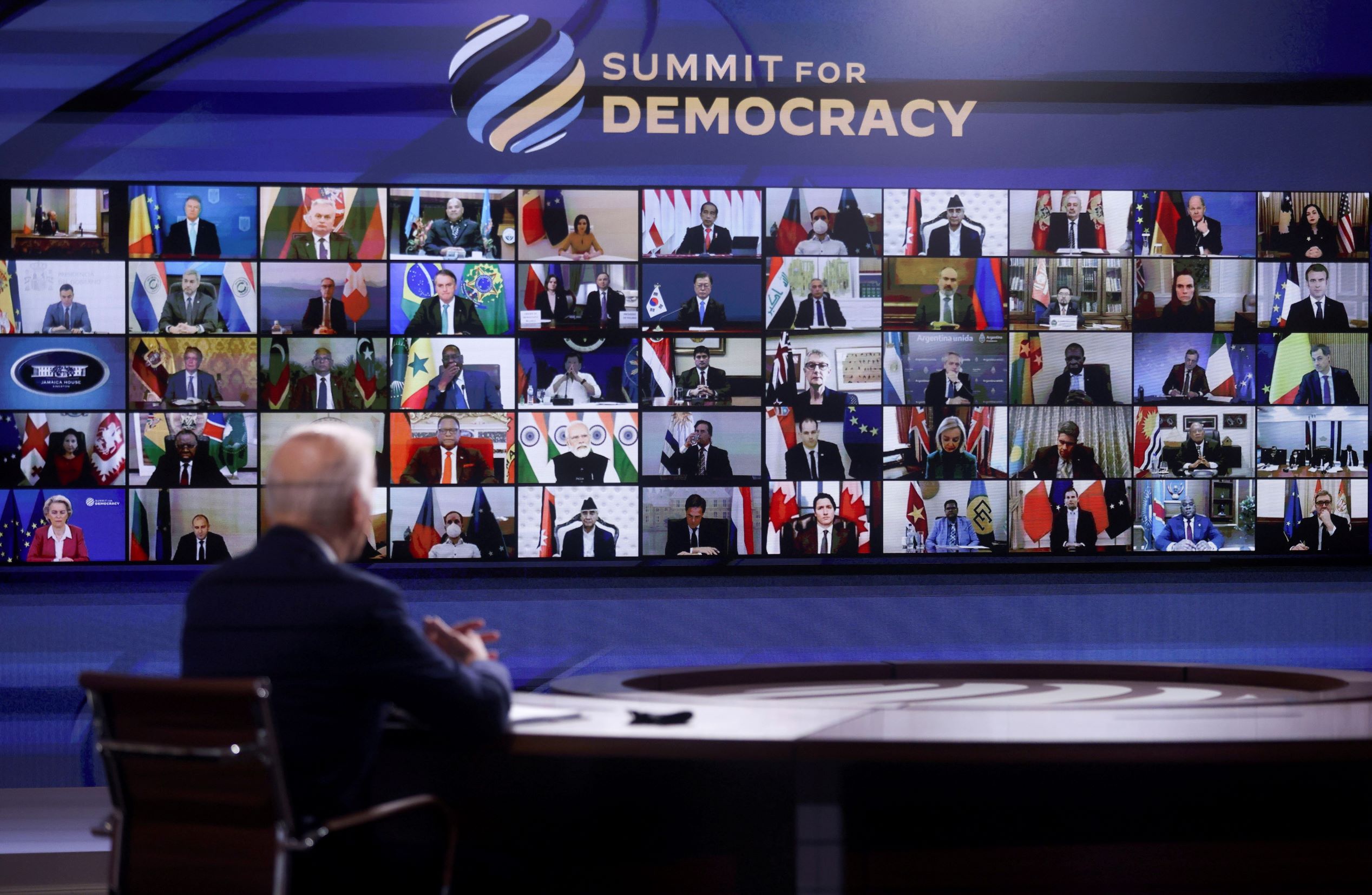 It comes hard on the heels of the Second International Forum on Democracy which took place in the Chinese capital, Beijing, last week.Politicians, scholars, and experts in various fields from over 100 countries and regions attended the gathering.
Read More: Are Shorter Meetings More Productive?
It centred around five main themes focusing on democracy and sustainable development, innovation, global governance, diversity, and modernisation. Participants said there was no single formula or model for democracy saying that each country has its own political culture and national needs.