According to the recently published 2023 Africa Wealth Report by Henley & Partners in collaboration with New World Wealth –the African continent currently holds investable wealth worth USD 2.4 trillion, and that also means an affordability of posh Hotels and luxury services on the continent.
Read More: Africa's Top 10 Ranked Passports Revealed
The Africa Wealth Report is the definitive guide to Africa's wealth and luxury sector, published annually by Henley & Partners — the global leader in residence and citizenship by investment — in partnership with wealth intelligence firm New World Wealth.
Gorgeous views, original art, fine furnishings, discreet service, only the very best in food, wine, design and location – According to the recently published 2023 Africa Wealth Report these are Africa's 5 top hotels in 2023, The following hotels are especially favored by high-net-worth individuals visiting Africa:
1
The Oyster Box South Africa 
Situated overlooking the Indian Ocean on the Umhlanga beachfront, near Durban, this iconic hotel dates back to the 1950s, when it was a popular spot for Johannesburgers to spend their summers. In 2007, the property was renovated and transformed by Red Carnation Hotels into what it is today — the epitome of luxury.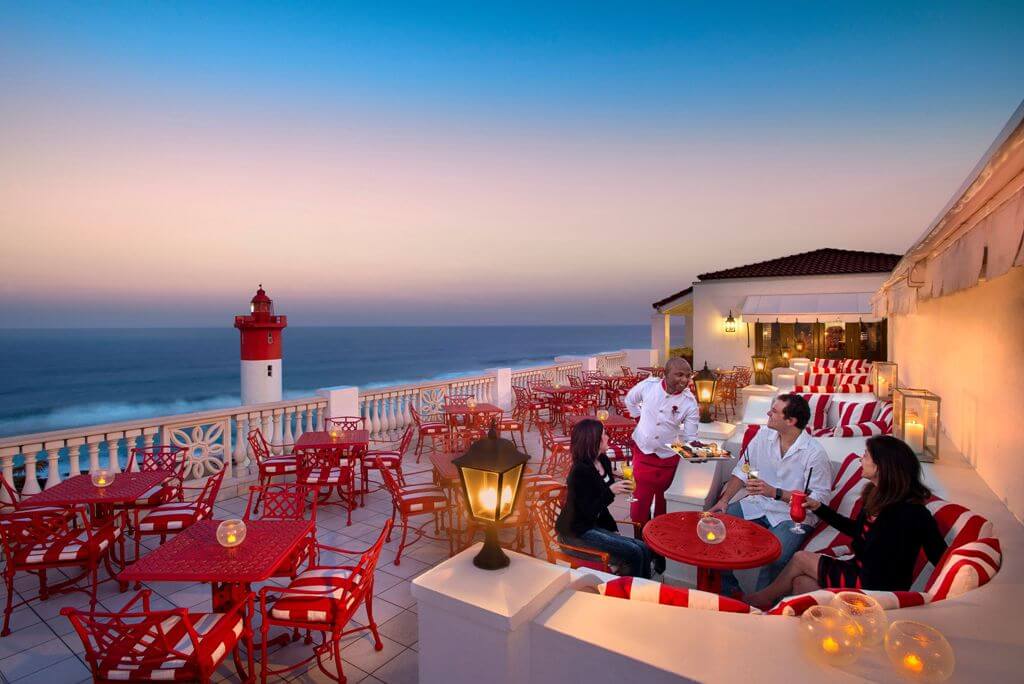 2
Ellerman House South Africa
A top boutique hotel, Ellerman House is situated in Bantry Bay in Cape Town, promising magnificent views of the Atlantic Ocean. With just 13 rooms, residents are treated to privacy and tranquility, making this a hotspot for the rich and famous that is known for its jet-set appeal.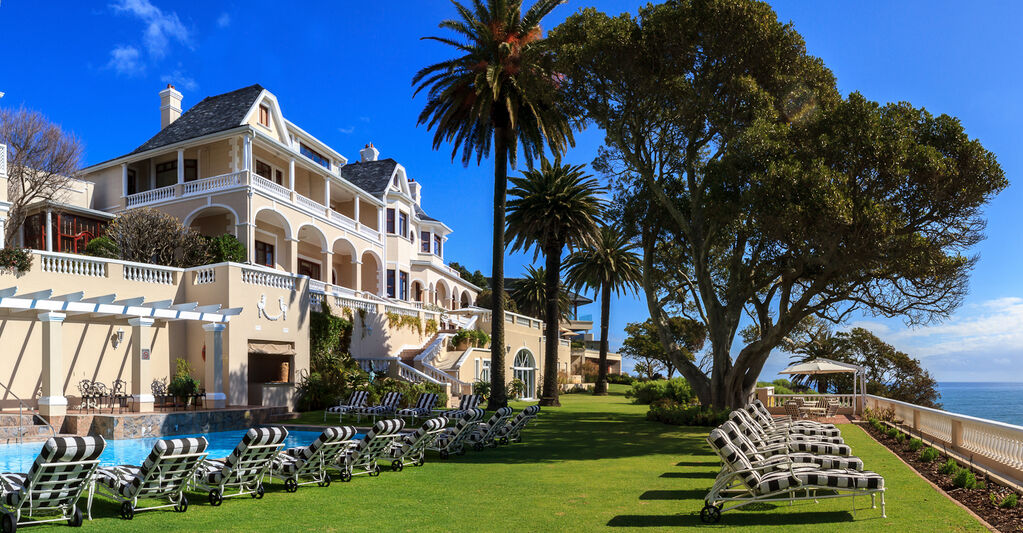 3
Royal Mansour Morocco 
The exquisite Royal Mansour is in the heart of Marrakech, a short walk from Jemaa El Fna square. Built in 2010 at the behest of King Mohammed VI, it features 53 private riads set in five hectares of lush Moorish gardens and a spa with a unique birdcage-style atrium, which is considered among the world's best.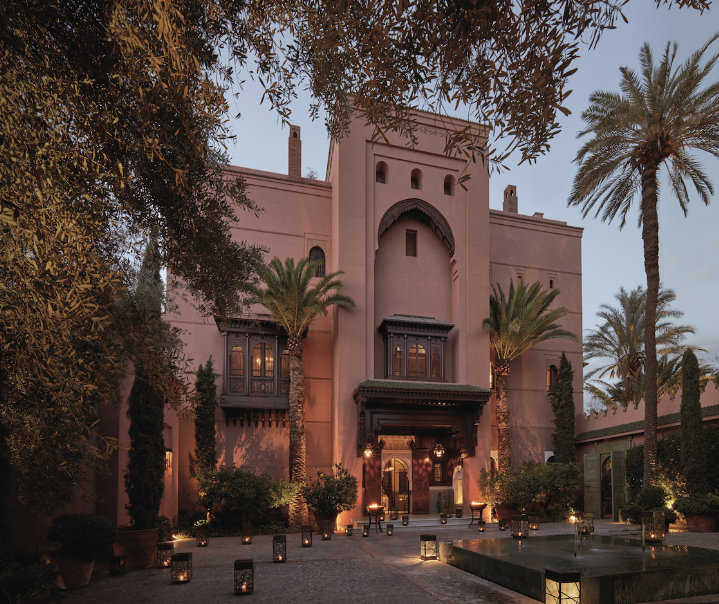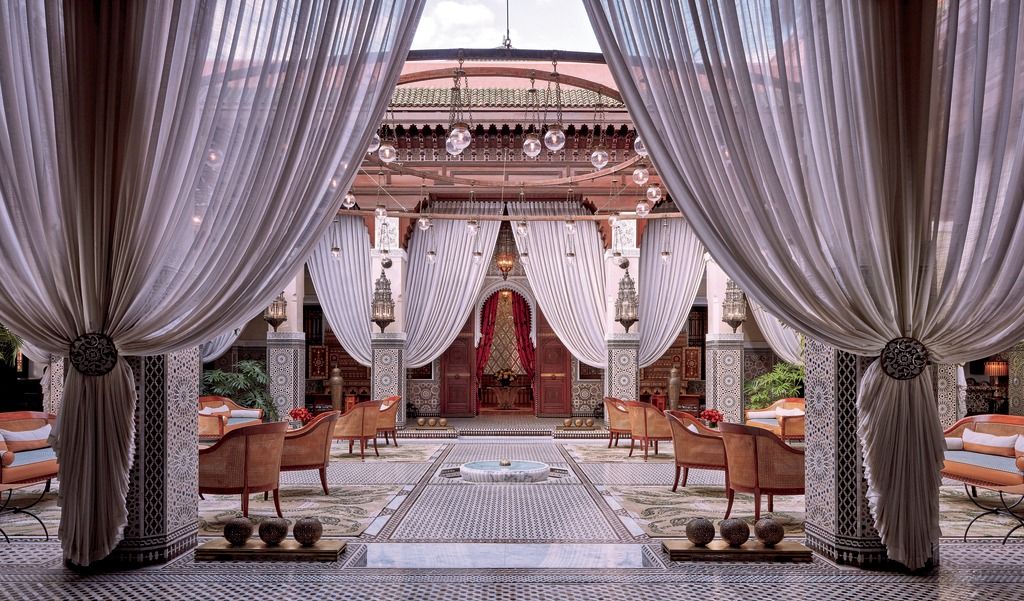 4
Four Seasons Resort Sharm El Sheikh Egypt 
Located along one of the most desirable stretches of the Red Sea, with crystal waters and access to a protected marine reserve, the Four Seasons Resort at Sharm El Sheikh is a must for snorkeling and diving enthusiasts. The resort offers world class luxury, with spacious rooms, oversized suites, and a wide range of restaurants with al fresco dining.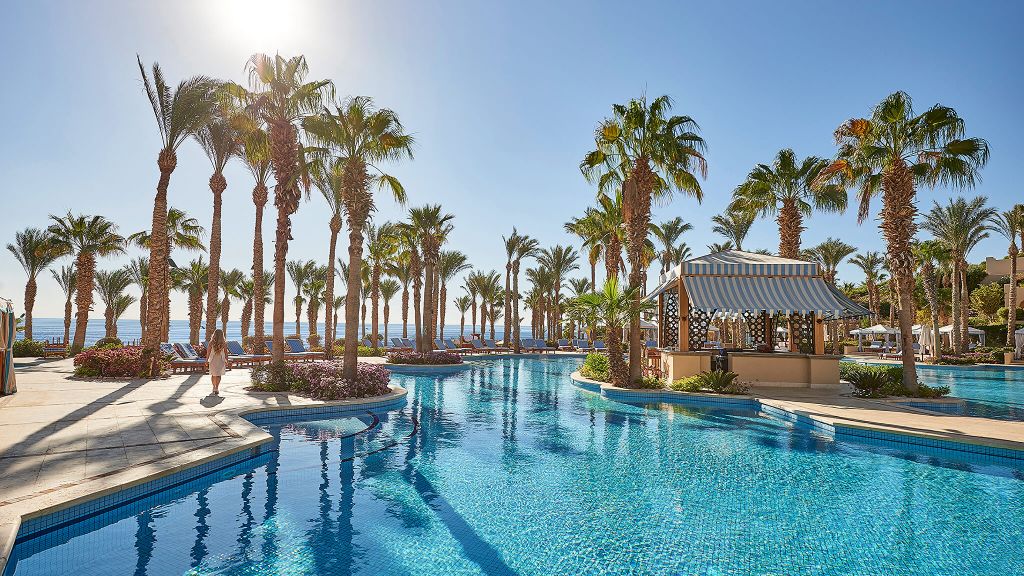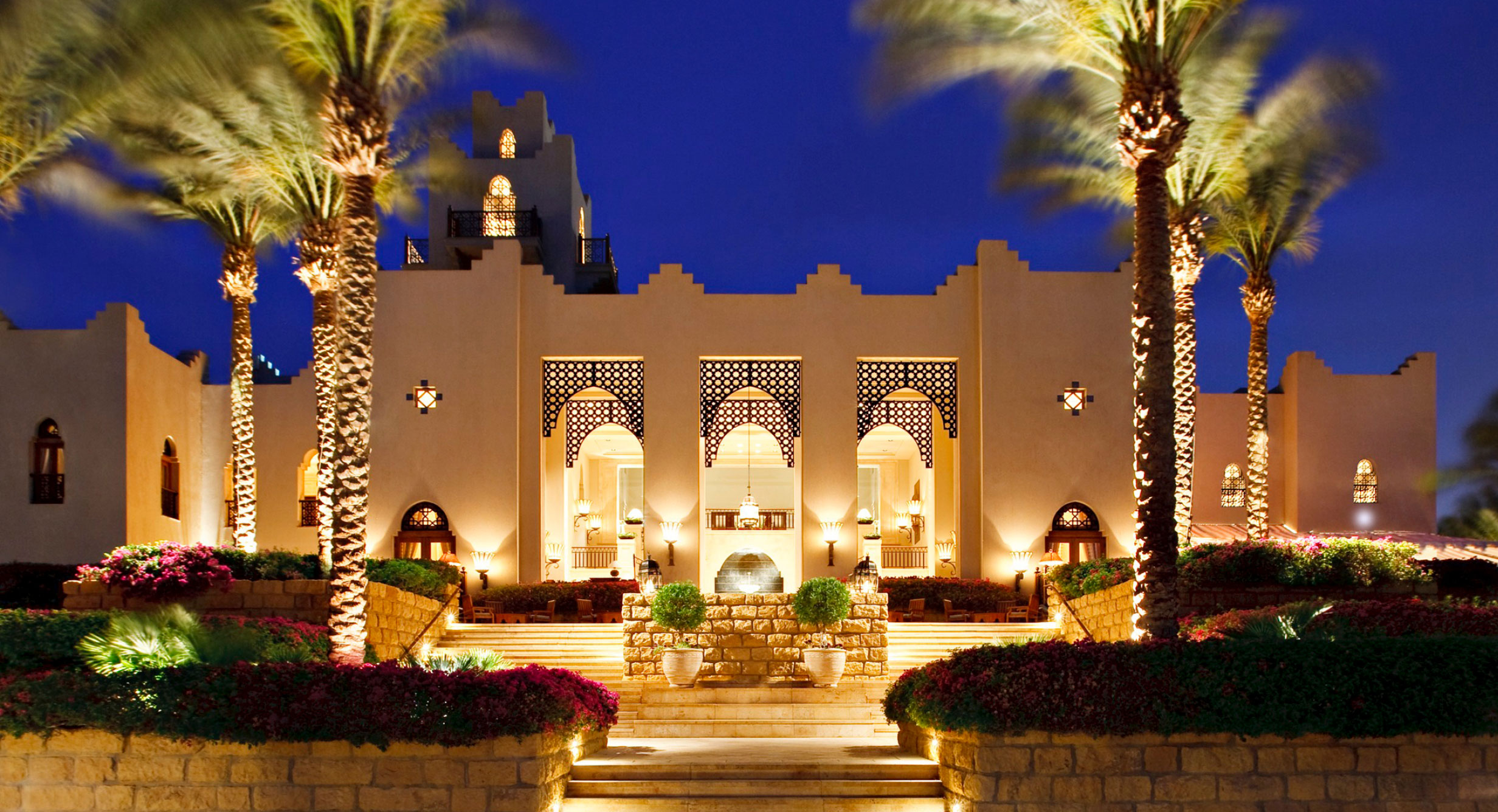 Read More: Top 3 Most Visited Countries in Africa
5
Royal Livingstone
Managed by Anantara, the Royal Livingstone on the banks of the Zambezi River overlooks the Victoria Falls from the Zambian side, with guests enjoying unlimited access. Zebras roam the grounds, and spa therapies can be enjoyed in privacy on the banks of the river. The hotel is also known for its unique river safari experiences.