MALAGA – Malik Khan, CEO of PointClick Technologies, and Oscar A. Nchaso Bekari, Founder & Managing Director of DreamsHub,recently met to discuss possible collaboration between their two organizations.
READ MORE: Lusaka: Zambia To Host The 2022 AfriLabs Annual Gathering
PointClick Technologies is a global cloud services provider that has a base in The Gambia, and Dreams Hub is a tech, research and innovation center based in Equatorial Guinea. Mr Khan and Mr Nchaso Bekari discussed how their two companies might be able to collaborate in the West African region.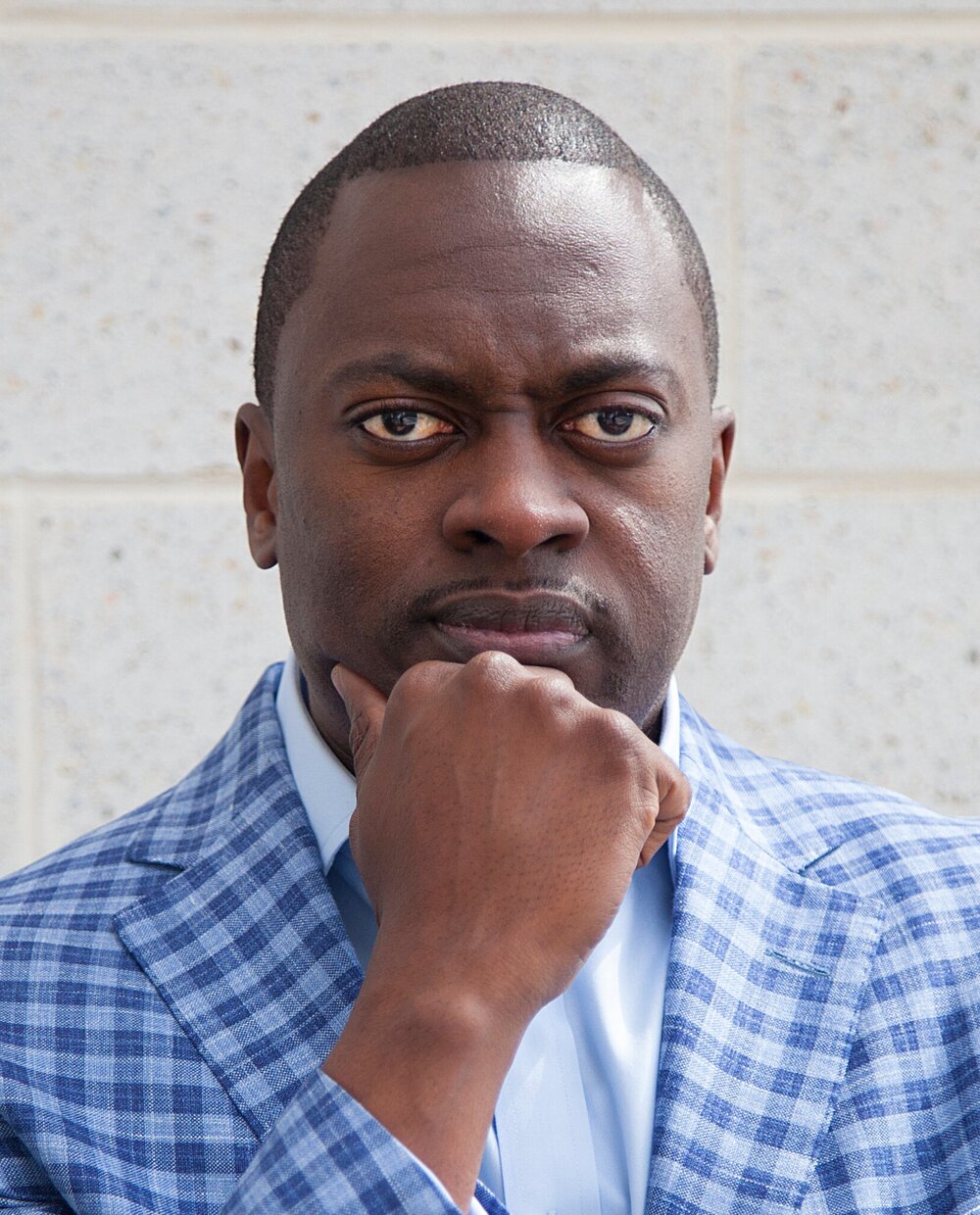 READ MORE: Shaping the Next Decade: Meet Moetaz Helmy, Board Chair, Afrilabs
The two entrepreneurs are both passionate about supporting young people. One idea that is being considered is a skills exchange between the youth in The Gambia and Equatorial Guinea.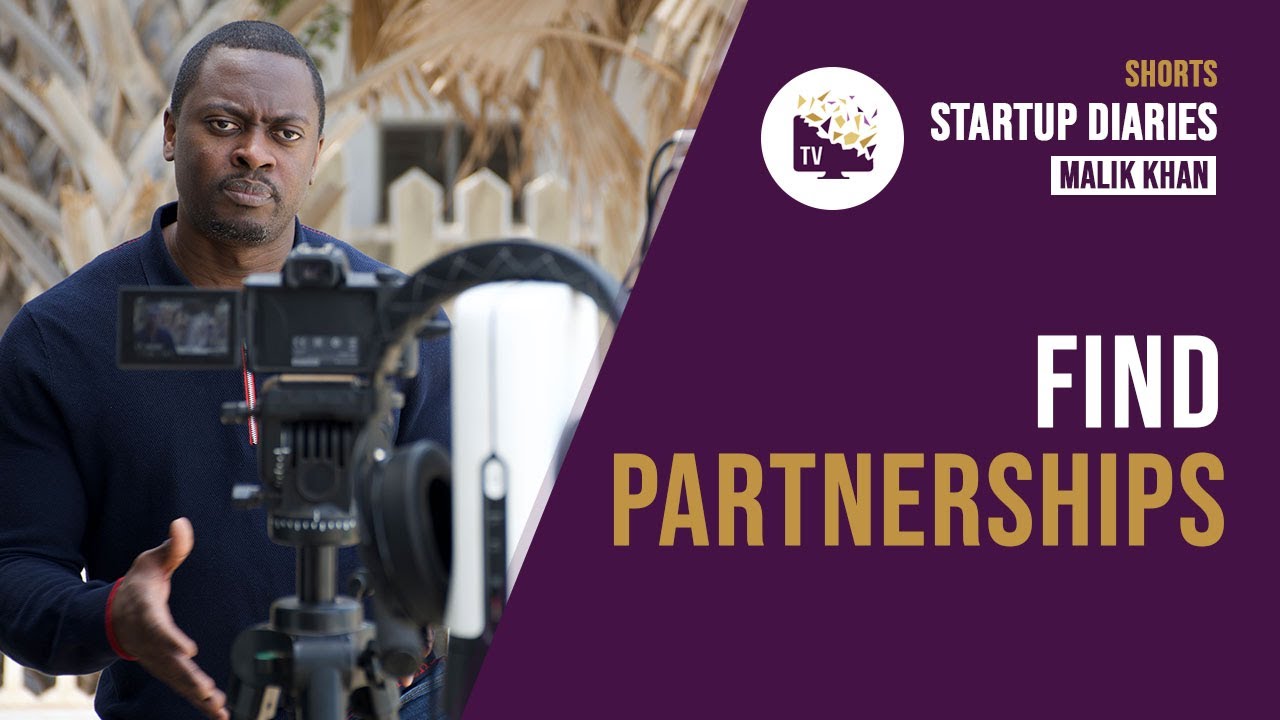 Mr Nchaso Bekari offered to host a Gambian in Equatorial Guinea who can come and collaborate with a cohort of young people on a specific project and vice versa.  Mr Khan fully supports this suggestion, and is keen for PointClick to extend its innovative outreach programmes beyond The Gambia.
READ MORE: Equatorial Guinea: Dreams Hub proposes Entrepreneurship as a Resource and Change Agent in Education.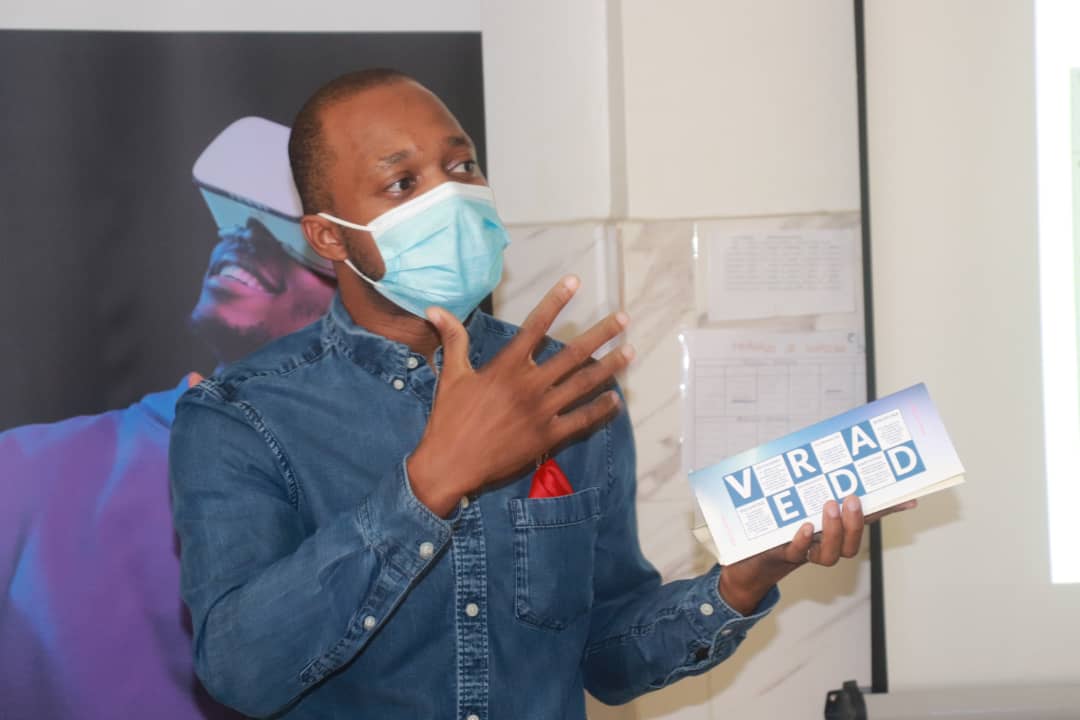 During their meeting, it became obvious that there are common challenges in the two countries when it comes to youth development and skills training. By sharing their resources and networks, Mr Khan and Mr Nchaso Bekari can forge a partnership that will have a positive impact on young people on the continent.