As a 10 year old I remember being inspired by the concept and significance of "Roots" to a displaced people, after watching the Movies "Roots" written by Alex Haley in 1976, a story about the life of a slave called "Kunta Kinte". Kunta fought until his final breath to return "HOME", it is true "Home" is where the family resides, but your roots matter, ancestral lineage matters to the heart.
Read More: Africa's Top 10 Ranked Passports Revealed
Though Inspired, I could never relate to this deep hunger to appease your ancestral roots, as I am an African who grew up in Africa, this meant I've never felt truly displaced; culturally or geographically. I have always felt at home, in the lands of my ancestors, perhaps the lucky few who escaped the transatlantic slave trade. But same cannot be said for africans in the diaspora who know, obviously as Africans their ancestral roots is ingrained into the history of the continent. For a lot, the story and location of their actual homeland  has been lost to time, many just know as africans they come from the continent, but where on the continent? They don't know.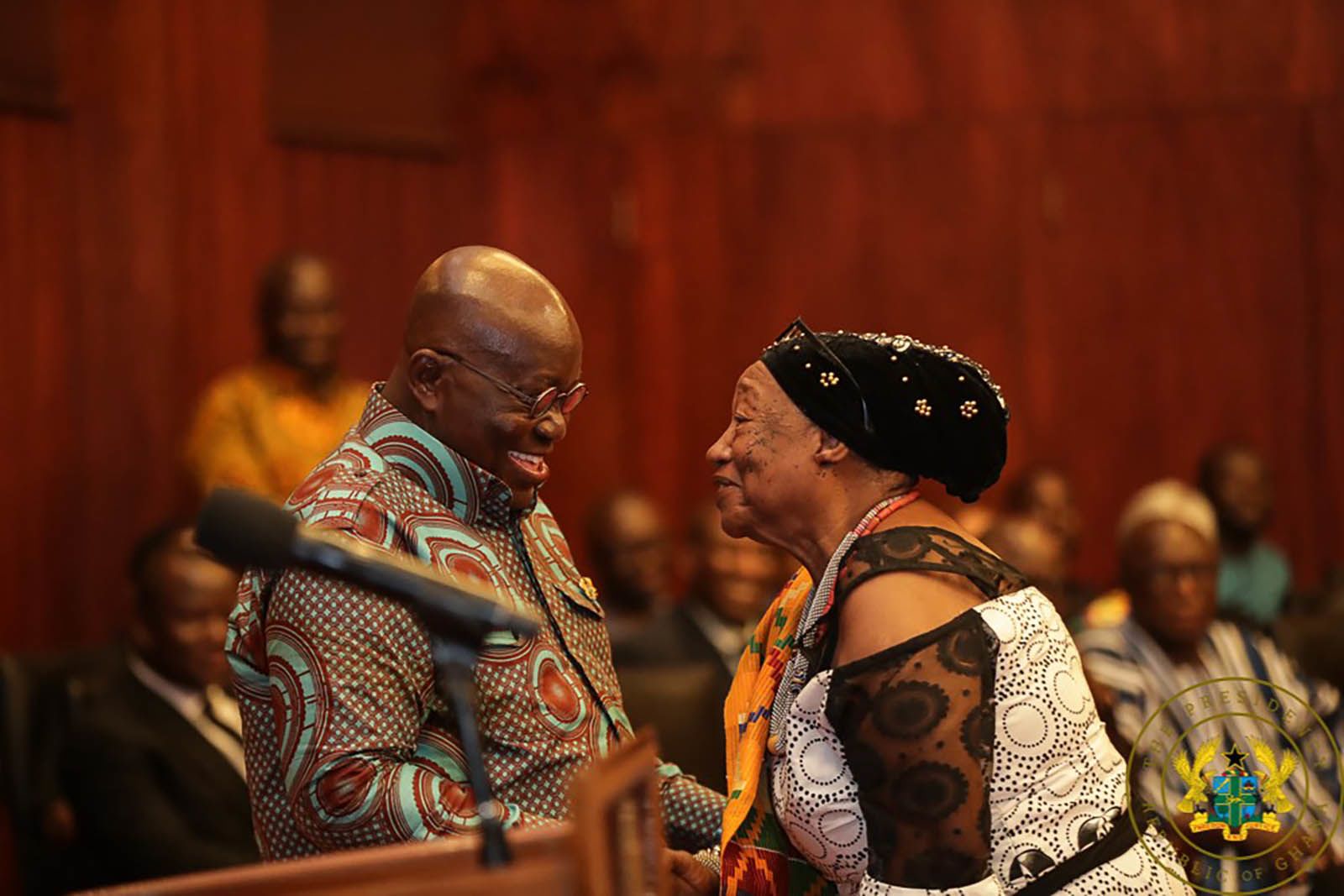 Read More: Climate Footprint Of African Travel & Tourism Sectors Revealed
Ghana, understanding the need by the African Diaspora for a sense ancestral Identity came up with a master stroke, a campaign dubbed "Year of Return."
This in actuality became a catalyst for many descendants of Africans in the diaspora to embark on a spiritual journey. The Year of Return was also to celebrate the resilience of all the victims of the trans-Atlantic slave trade who were forcefully displaced throughout the world, ending up in North America, South America, the Caribbean, Europe, and Asia.
Read More: Top 3 Most Visited Countries in Africa
It's fair to say the Campaign "Year of Return" has been a success thus far. It's been estimated that since the campaign was launched, at least 1.13 million people from the diaspora have visited the West African country with various intentions, a large part beneficial to the state in the quality of skilled professionals and investors seeking to integrate in Ghana. 
The Covid-19 pandemic in 2020 did slow visitors but hasn't stopped African diaspora  from traveling to West Africa. One of the main highlights of such visits is to tour some historical sites, such as the slave castles in central Ghana, to remind them of their ancestry and to reconnect with the continent.