Founded in Rabat in the year 1915 bearing the name "Oudaya Museum" until 2006, has undergone massive renovations since its birth. By early 2020 the museum experienced even more remodeling ending in late 2022 with a new name, the "National Finery Museum".  
Read More: Government Cracks Down On Maasai Herders In a Bid to Boost Tourism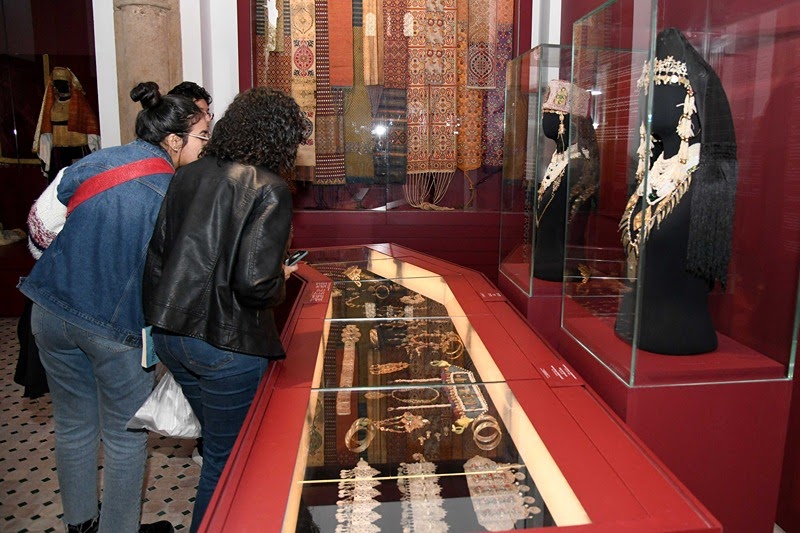 When in Rabat this is a destination not to miss for cultural tourism, tourists will get a window into Morocco's early years dating back centuries. Reopening its doors after years of renovations, on display "The Bizmoun Necklace" which is the oldest piece of jewelry in the world. The necklace, made of 32 perforated shells, was found in 2019 in the Bizmoun cave near Essaouira.
Inaugurated in early January, Morocco's King Mohammed VI gifted 350 items from his collection to the museum. The museum boasts a variety of artistic, cultural, and also historical value. Now called the National Finery Museum, the building was inaugurated in early January.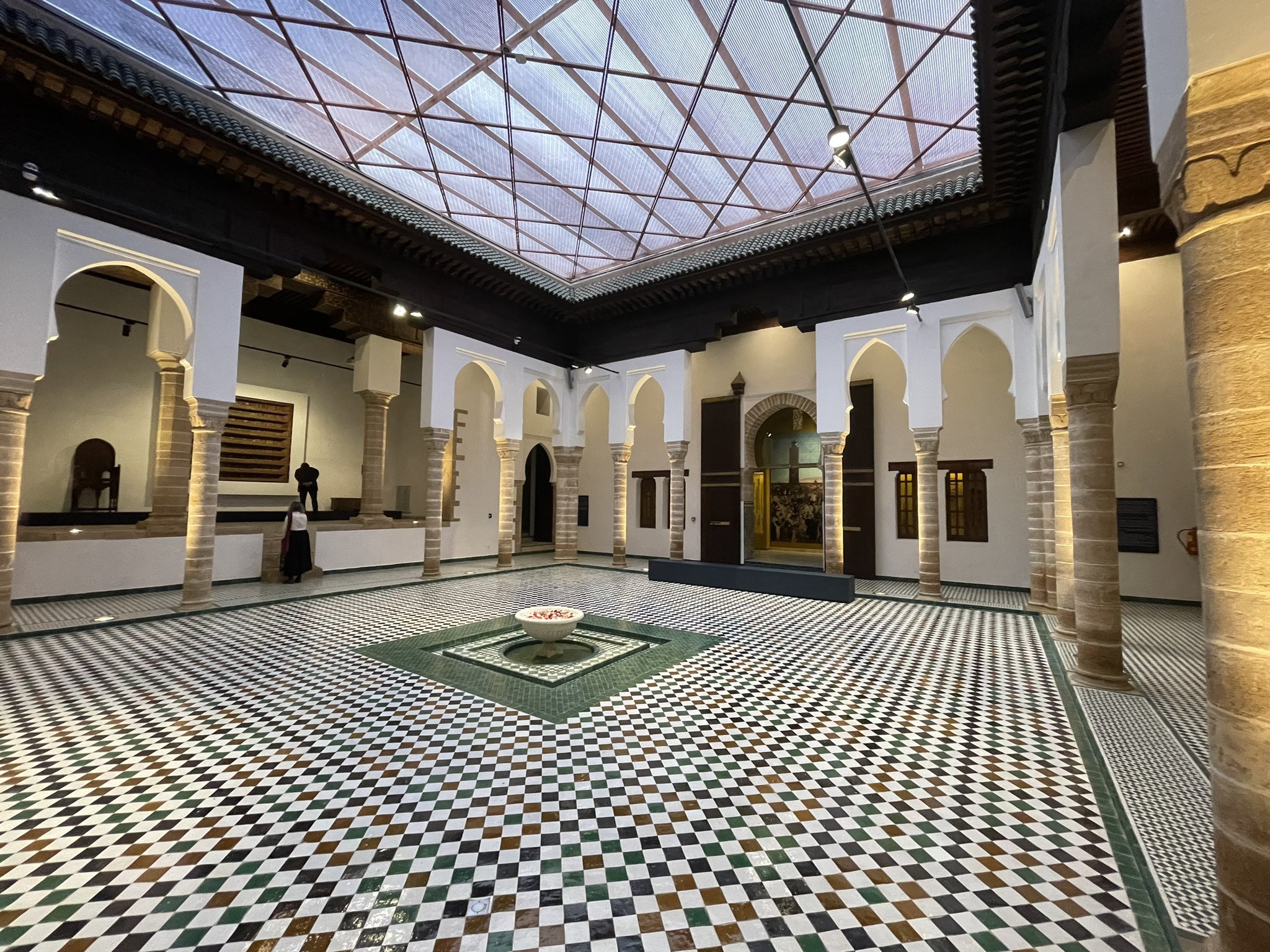 Read More: Africa's Top 10 Ranked Passports Revealed
The goal of the restoration and rehabilitation of the building was to meet all the appropriate standards for the approval of the museum displays and receive offers, both at the national and international levels, while respecting the characteristics of the building. 
In total, 8,000 objects are on display in the museum, from jewelry to costumes, bags, belts and shoes. The museum contains different and diverse jewelry in its global concept, and it does not only include jewelry that was used for decoration, but there is also clothing, men's jewelry, in a varied exhibition divided into five parts through which we can learn about the history of jewelry, the tools of jewelry-making and their development, the history of Moroccan costumes and the most important locations where they were made, as well as men's and women's urban and rural jewelry and their regional characteristics.
Read More: Africa's Top 10 Ranked Passports Revealed
According to Mohamed Es-Semmar, historian, the National Finery museum will play its part in preserving the Moroccan cultural heritage. Since its reopening, the museum has welcomed more than 11,000 daily visitors.