The opening day of the Digital Innovation Festival in Douala, Cameroon, was filled with a lot of brilliant moments. In attendance were incubators, hubs and startups support organisations present.
READ MORE: Benin: My Debut Afrilabs Annual Gathering Experience
Dreams Hub Research and Innovation Center, Malabo, Equatorial Guinea, were one of the innovation hubs and entrepreneurial support organisations present.
Founder, Oscar Nchaso Bekari and the Managing Director, Ivan Bita Dougan, were the hub´s delegation to this innovation festival which has the aim of growing the Central African ecosystem.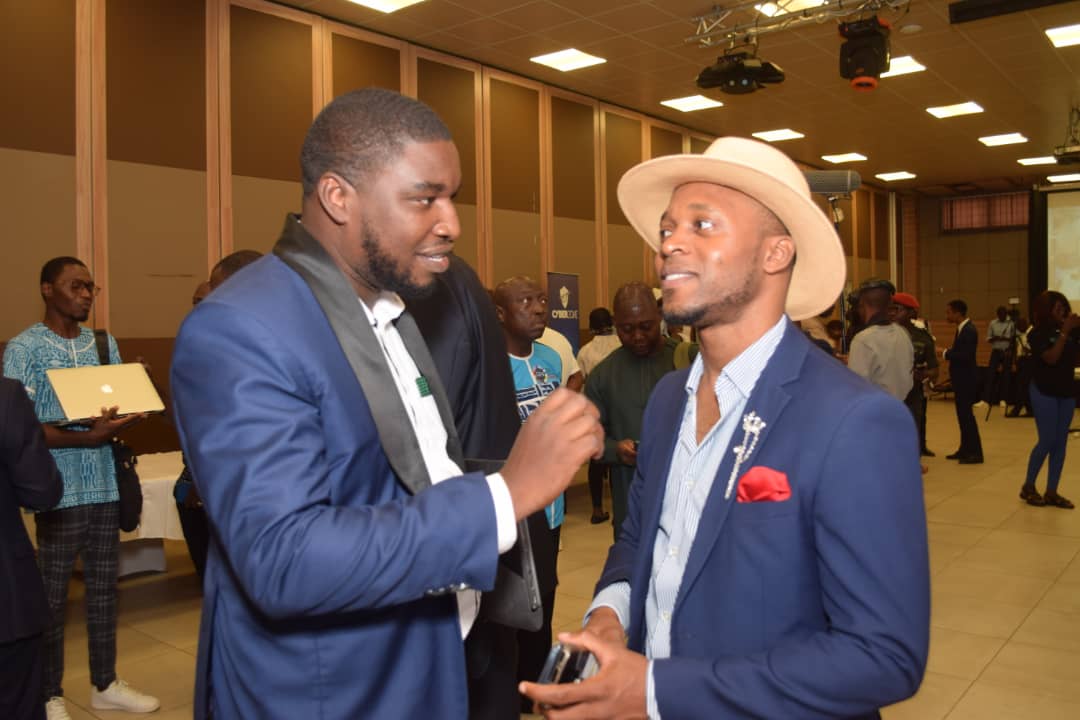 Speaking to Africanian, Mr. Nchaso expressed his delight behind the idea of the festival.
´´The ecosystem needs more of this initiatives. We have Gabon, Cameroon, Equatorial Guinea, Tchad and others, and we can all come together to grow and make a sustainable digital and entrepreneurship ecosystem. A key motivation for events like this is to further deepen conversations or start them so as to take us closer to our goals. By forming partnerships internationally, we are brightnening our chances of success as it offers us more opportunities for scale as we continue to build these relationships and foster collaborations between us all,´´ he said.
READ MORE: ABAN and Clarence Launch The First Investment Document Template For African Lusophone Countries
On his part, Mr. Dougan said building and consolidation can be done simultaneously.
´´We just heard the Cameroonian Minister of SME, Social Economy and Handicrafts, talk about the common priority which is to consolidate the entrepreneurial ecosystem. This is important. For us at Dreams Hub, we are building and at the same time consolidating on that because it offers us a valid platform to do more with our partners, nationally and internationally. To do that and more, relationships are important and events like this offers us to also recognise the amount of work we have to do but critically, offers us opportunities to build relationships on every level of the value chain. We want win-win scenarios in the ecosystem.´´
Mr. Nchaso featured on one of the panels held on the opening day with the theme – Scaling to Gabon, Tchad, Niger and Equatorial Guinea – the panel also featured the representative of the Gabonese Minister of Digital Economy, Yannick Ebibie Nze, who is also the Director General of the Society of Incubation of Gabon (SING), while Mr. Dougan gave a presentation on the importance of effective communication for startups and entrepreneurs.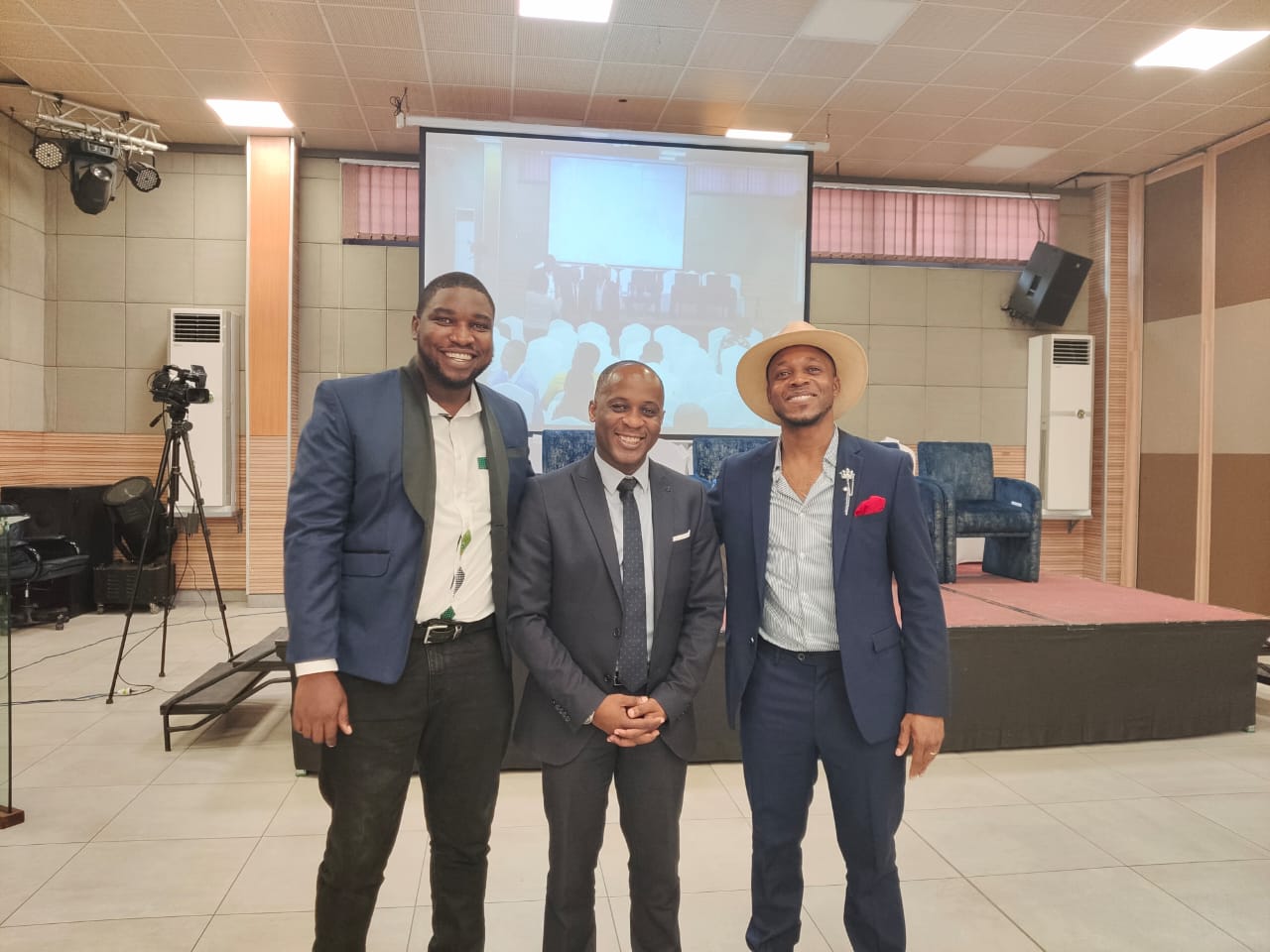 Startups and entrepreneurs also had the opportunity to display and expand the discussion on their products as the Minister and other invited guests took a tour of the startup open event.
There were also various panels during the afternoon session featuring experts and investors and entrepreneurs, discussing different themes, all with the intentions of further growing the digital economy of the Central Africa region.