As it continues to create and consolidate on opportunities for entrepreneurs in the ecosystem, Dreams Hub Research and Innovation Center, Malabo, Equatorial Guinea, has through its Dreams Fellowship program, entered an agreement with the Societe d´Incubation Numerique du Gabon (SING), with the aim focused on training, exposure, strategic exercises and opportunities for more collaborations between both ecosystems.
READ MORE: Equatorial Guinea: H.E Gabriel Mbaga Obiang Lima Visits Dreams Hub; Commends Work Being Done
Managing Director of Dreams Hub, Ivan Bita Dougan, arrived on Sunday with environmental entrepreneur, Anabel Siale Barila, who is the first beneficiary of this new initiative.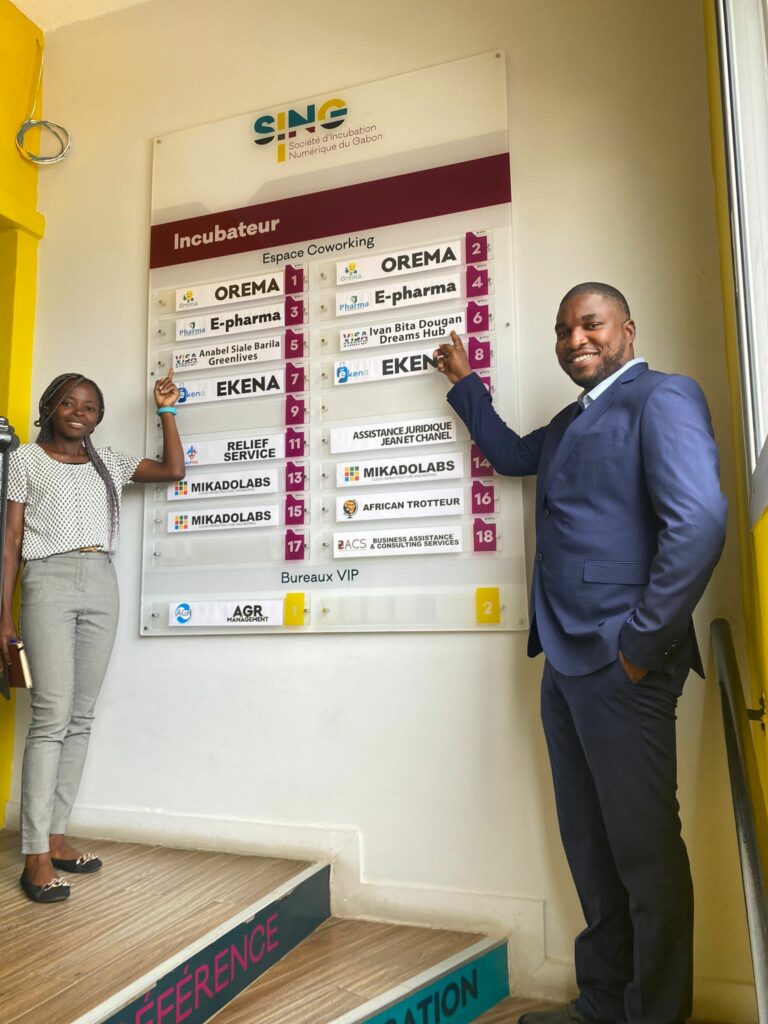 Anabel is the Founder of GreenLives, winners of the 2022 TotalEnergies Startupper Challenge. Her startup, GreenLives design enviromental friendly and management programs for organisations and institutions of learning, promoting resuse, reduce and recycle.
READ MORE: Equatorial Guinea: Minister of Planning and Economic Diversification Meets with Dreams Hub to Discuss plans for the Digital Economy
They were received by the SING management led by Director General, Yannick Ebibie, Priscila Vivanco, Manager, and Noemy Obame, Administrative Manager. During her stay in Gabon, Anabel would be introduced to the Gabonese startup ecosystem, attend tailored executive strategy sessions for her startup, meet up with potential partners and other innovators in her line of work, among other intensive programs set up for the fellowship.
The Dreams Hub Fellowship will enrich and further create many more benefits to beneficiaries, as they build more capacity and increase their pool of network.