By Metohuey Michael Adoglo
The Republic of Benin through the National Authority in charge of the State's action at sea, is committed to preventing the use of maritime spaces for any illegal purpose. The presentation of the tools of the non-governmental organization Global Fishing Watch, its partner in this matter, as well as the training of maritime sector executives started last Thursday, 21 April in Cotonou.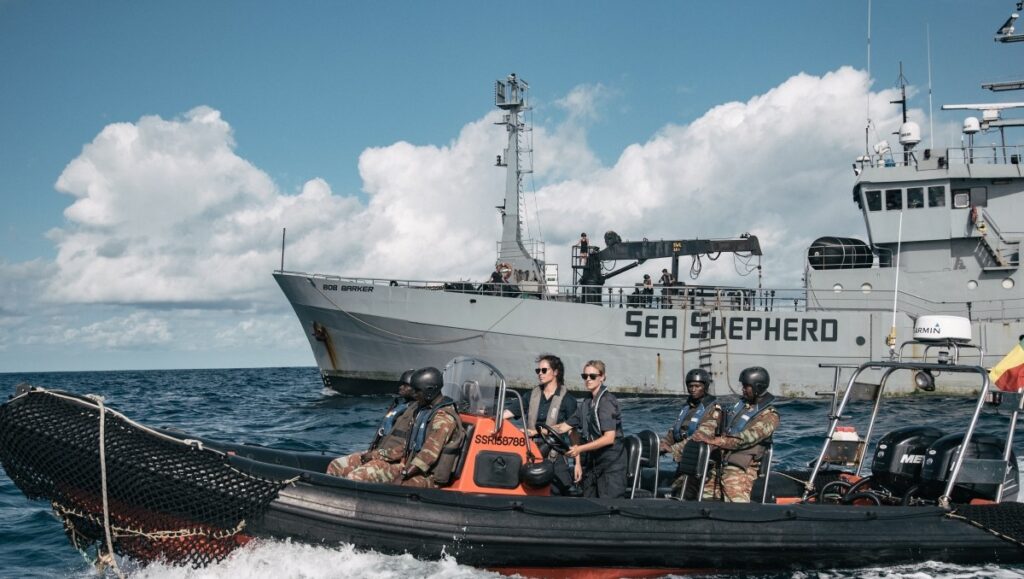 READ MORE: Health: AstraZeneca Halts Vaccine Jab Production
Benin has been plagued by rising maritime insecurity in the Gulf of Guinea for several years. This motivates the implementation of some actions of the national strategy of protection, security and maritime safety in a partnership with the non-governmental organization Global Fishing Watch. The opportunities offered by the latter consist of capacity building of all the managers of the maritime sector for the monitoring of fishing activities as well as the provision of numerous tools at their disposal.
READ MORE: WHO To Conduct Training on Integration of Oral Cholera Vaccine in Abuja
Maritime Prefect Captain Fernand Ahoyo expressed the states great concerns over the gulf of guinea;
"In the Gulf of Guinea, illegal fishing deprives the inhabitants of food and decimates marine ecosystems" adding;
"At this rate, the contribution of the fishing sector to the national economy of Benin, estimated at about 3 percent of the Gross Domestic Product by the National Institute of Statistics and Demography, could take a serious blow."
According to Captain Fernand Ahoyo, any disruption in the availability of seafood can have a drastic impact on the health and economic security of the population.
The views and opinions expressed in this article are those of the author's and do not necessarily reflect those of Africanian News.