In a world searching for constant reduction of gas emissions  – green ideas create great appeal as climate change continues to affect the world with unprecedented disasters in form of floods, droughts, and landslides commonly occurring.
READ MORE: Equatorial Guinea: Country Set for the Construction of Its First Refinery
In response to the challenges, Equatorial Guinean, Pedro Sotero Bacale Andeme, a final year student  in the Electricity and Electronics department, MAHSA University, MALAYSIA, might just be set to offer solutions to his country's local market but also the African market still heavily dependent on fossil fuel to run their vehicles, factories and even daily electricity supply.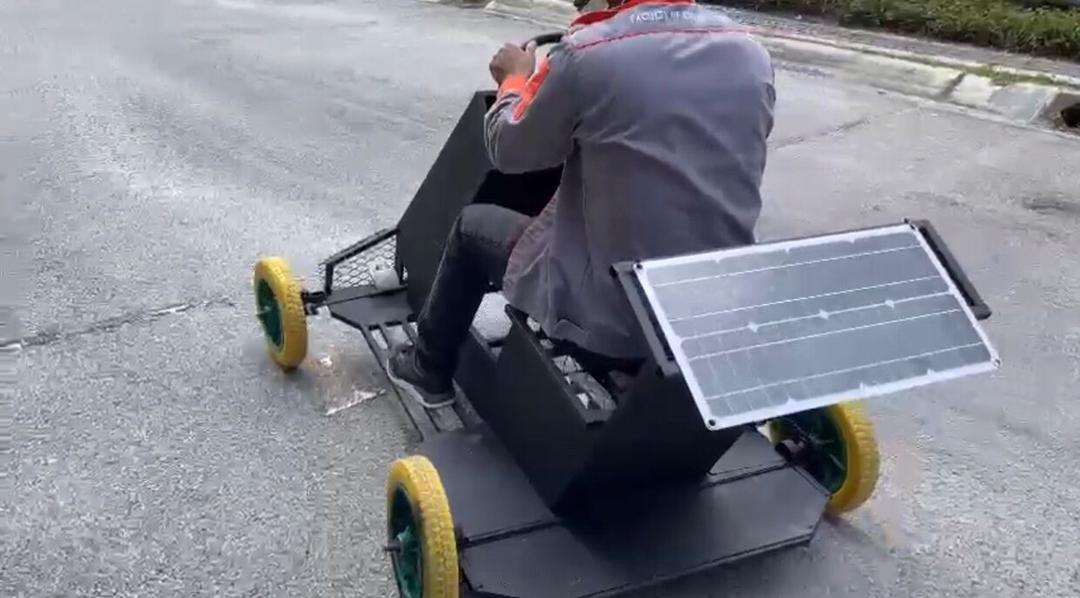 Pedro, studying on a scholarship thanks to the Ministry of Mines and Hydrocarbons of Equatorial Guinea seeks to realize a project dubbed "The Electric Car."
"To facilitate human life for the next 100 years. The electric car is the future," he said.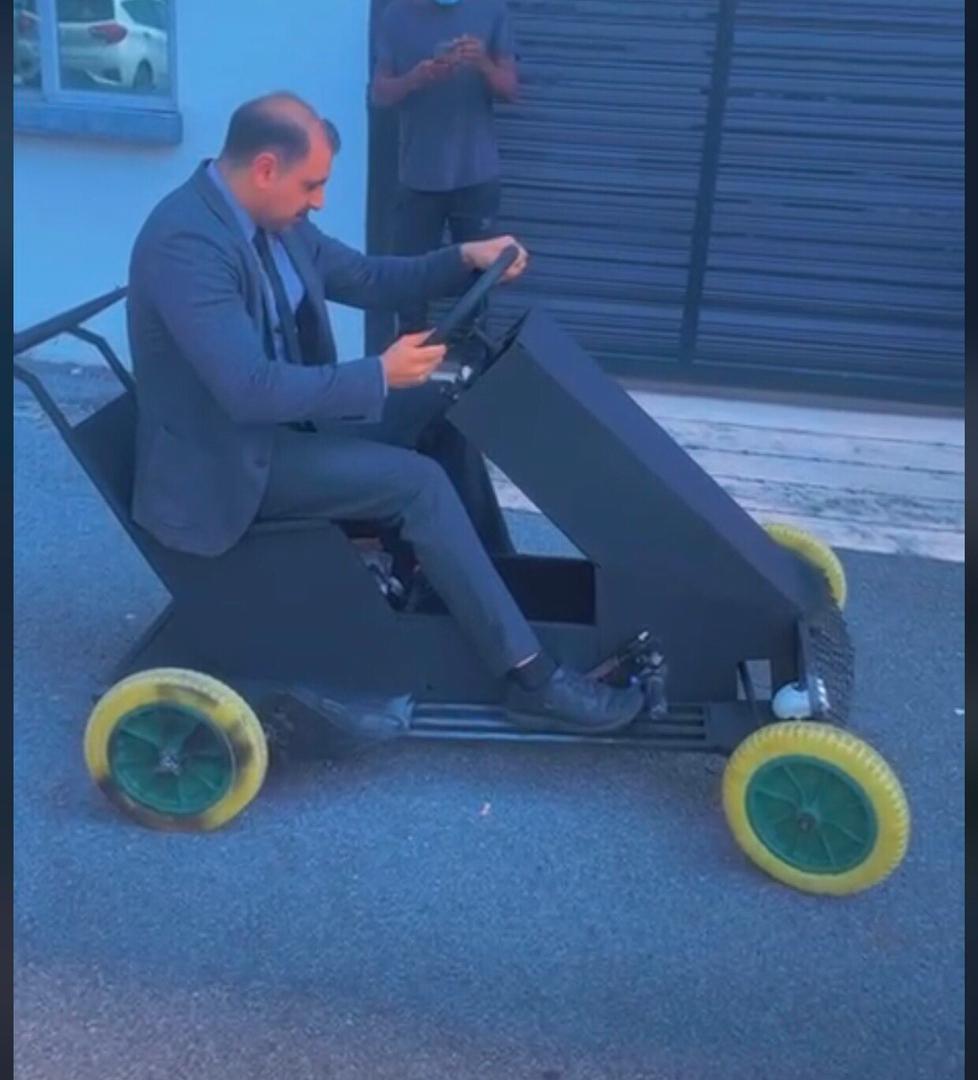 READ MORE: Equatorial Guinea: Air Maroc Flight to Casablanca Returns to Malabo Airport After Taking Off
Green energy is that which comes from natural sources, such as the sun and do not release pollutants into the air, essentially renewable as its energy comes from sources that are constantly being replenished, such as hydropower, wind power or solar energy. Speaking of his objectives Pedro explained;
"Our main objective is the reduction of vehicles with fuel, in sense to ensure less pollution to the atmosphere. With the electric car we can achieve this, as it is green energy, renewable, the engine is functional with a solar panel."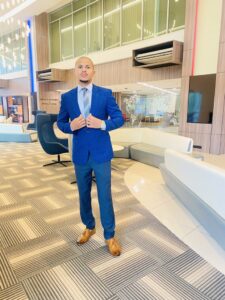 Pedro, 27, has his eyes on the future of automobile and he believes green energy in the automobile sector is his way forward, a way that assures the efficiency of movement but also friendly to the environment.