Djibouti City was selected as the World Capital of Culture and Tourist by the European Council on Tourism and Trade in April 2018. The selection brought the country into the global media spotlight as a tourism destination.
READ MORE: South Africa: Tourism Sector Reveal Signs Of Recovery
This came after the European Academy of Tourism named President Guelleh a World Leader of Tourism in March 2018, a title given to leaders who have demonstrated a dedication to placing tourism at the core of national policies and recognizing the meaningful progress that comes with cultural development.
These honors show that the government is taking steps to capitalize on its resources. According to the World Bank, barely 10 percent of Djibouti's tourist potential is being realized.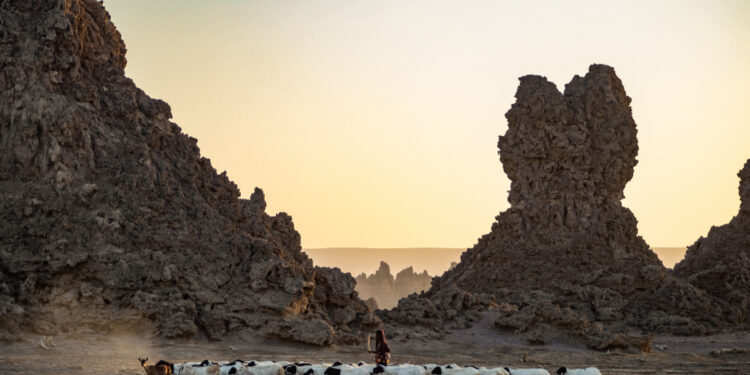 However, the government has fostered a development framework that has positioned tourism as a crucial pillar of future growth. The government hopes to attract 500,000 international tourists annually by 2030 and create 30,000 employment opportunities. This goal is anchored in Djibouti's Vision 2035.
READ MORE: Seychelles: Tourism Festival to Honor Pioneers of the Hospitality Industry
Djibouti's worldwide popularity in recent years originates from the country's distinctive natural landscapes and beautiful seascapes. Indeed, the country is rich in potential UNESCO World Heritage sites.
Djibouti has ten sites on UNESCO's Tentative List. The list recognizes locations with "outstanding universal importance" and the potential to be designated as World Heritage in the foreseeable future. As Djibouti goes ahead with World Heritage site proposals, the government will seek international recognition and funding for conservation efforts.
Djibouti has many to offer travelers with its beautiful beaches, gorgeous coral reefs, and cultural and historical sites. However, tourism only accounts for 3 percent of GDP, and additional investment remains necessary to raise this proportion.
The government must make significant expenditures on infrastructural amenities to attract tourists and diversify the economy. Efforts are underway to leverage this rising awareness into more arrivals and investments.