By Metohuey Michael Adoglo
The budget for the year 2022 is a promising start to the implementation of the Government Action Program, Phase II. The certainty comes from the many socially sensitive actions contained in the finance law and estimated at 850 billion CFA francs.
READ MORE: Bond Issue On The WAEMU Market: Benin Achieves A Double Success
The 2022 budget law contains enough "highly social" signs to significantly improve the well-being of the population and the summary unveiled by the Ministry of Economy and Finance, via the government's digital channels, on 13 March 2022, reveals great ambitions.
The forecasts in terms of socially sensitive expenditure are set at 850 billion CFA francs, compared to 690 billion CFA francs in 2021 and 539 billion CFA francs in 2020.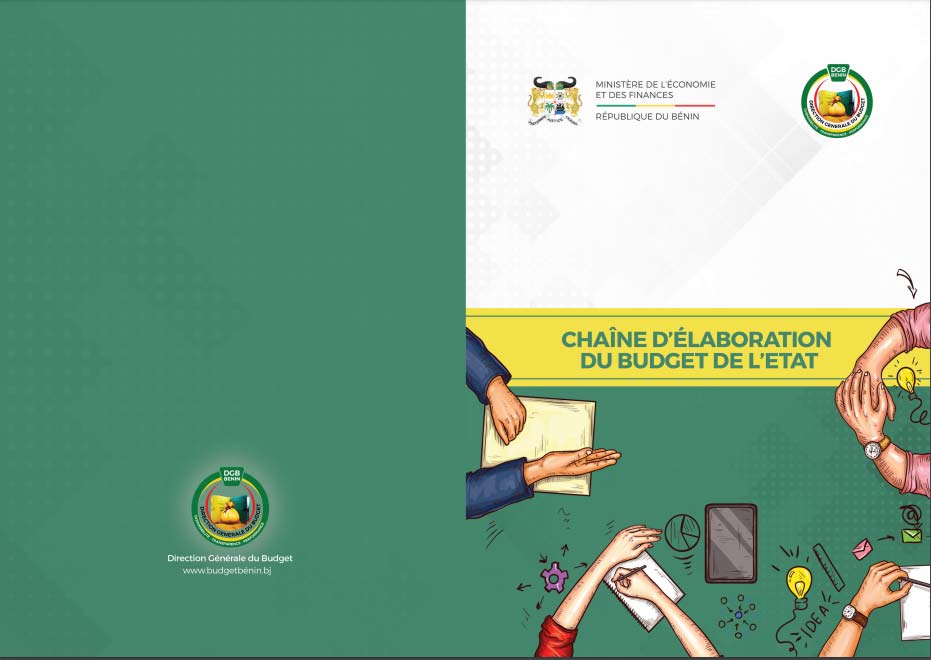 READ MORE: Benin Ranks 7th In Africa In The Human Freedom Index 2021
The socially sensitive spending pool projected for 2022 is also more than six times the average spending between 2006 and 2015. The challenge is to significantly reduce the vulnerability of the population and increase their well-being, while working towards a prosperous and resilient economy.
In 2022, in the education sector, efforts will continue to build school and academic infrastructure. Not surprisingly, school fees for kindergarten and primary school children and girls' enrollment in middle and high schools will again be covered.
READ MORE: Benin: Government Reassures Citizens Measures Will Be Taken To Quell Inflation
The 2022 budget law will allow the scaling up of the Insurance for Human Capital Strengthening (Arch) project. According to the document unveiled by the Ministry of Economy and Finance, the generalization phase will continue gradually.
The views and opinions expressed in this article are those of the author's and do not necessarily reflect those of Africanian News.