Ahead of this year's edition of TEG CAMPUS, organised by the Gestor de Infraestructuras de Guinea Ecuatorial (GITGE), with the leadership and passion of its CEO, Oscar Ondó NGOMO NCHAMA, GITGE continues to show massive support to the growth of talents and advancement of technological solutions in the ecosystem.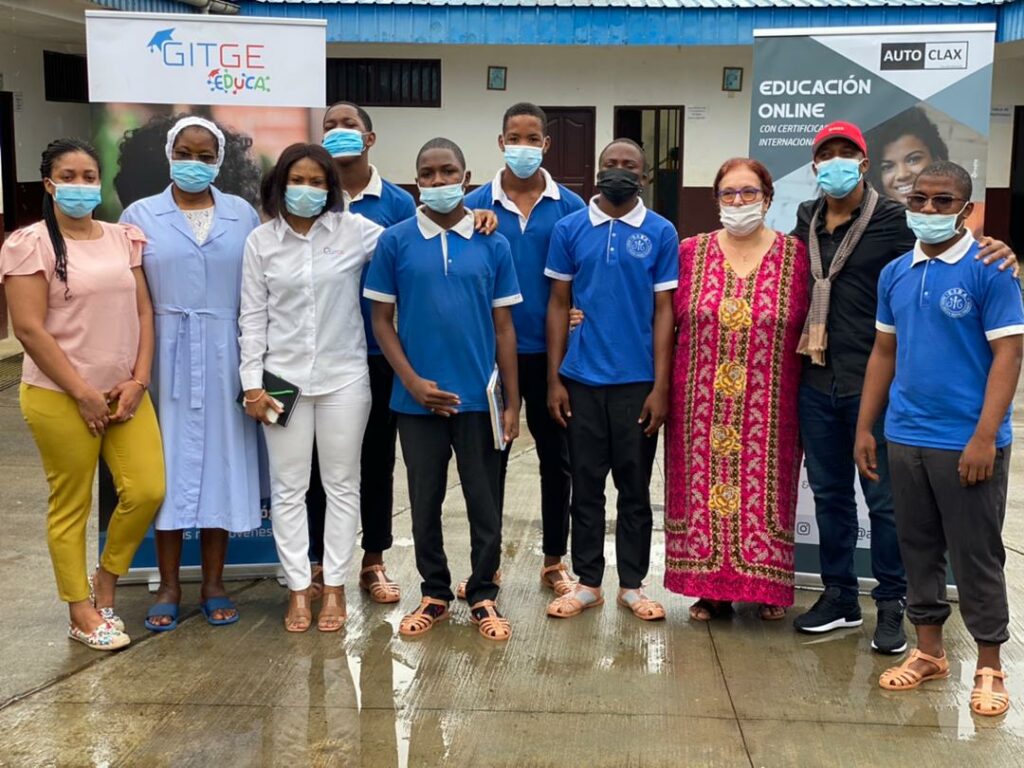 READ MORE: Equa. Guinea: US Embassy hosts Pre-Orientation for #MWF2022 Fellows
In line with said continued growth, GITGE and Dreams Hub research and innovation center (a member of Afrilabs), have embraced a partnership that will see to the training in ICT skills for young people through its AUTOCLAX self-learning platform (www.autoclax.com).
Autoclax is a Dreams Hub solution of the demand for more knowledge in the Equatorial Guinean tech space.
"There is an unavoidable step within the digital transformation process, which is the training of tech entrepreneurs so that once we have the appropriate technology, they can assertively manage it for maximum optimization" – said Maria NCHASO, Co-Founder, and Communications & Marketing Manager, Dreams Hub.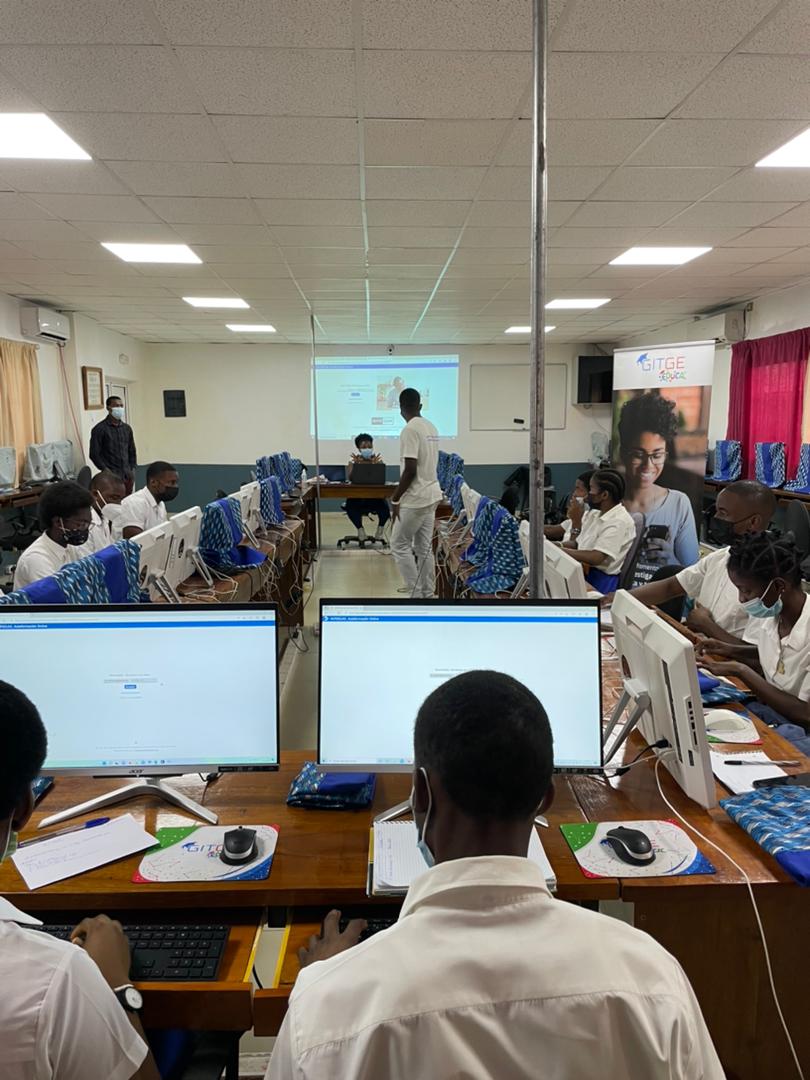 READ MORE: E. Guinea Participates at the 4th Namibia International Energy Conference
Starting this initiative, the selected individuals are from Santa Teresita, CANIGE, Basakato, and national schools where GITGE has installed computers and given free internet for the purpose, and will have the support of Dreams Hub, focusing on essential training and continuous improvement and optimization for these youths.
READ MORE: Equatorial Guinea: Dreams Hub proposes Entrepreneurship as a Resource and Change Agent in Education.
"What GITGE are doing is very laudable as the benefits of such an initiative is immeasurable. These youths are now introduced into the present and future of work so early on and that will serve them dutifully for years to come. All they have to do now is take the opportunities GITGE have presented to them and make the best of it", said Amor Nchaso Bekari, Executive Secretary, Dreams Hub.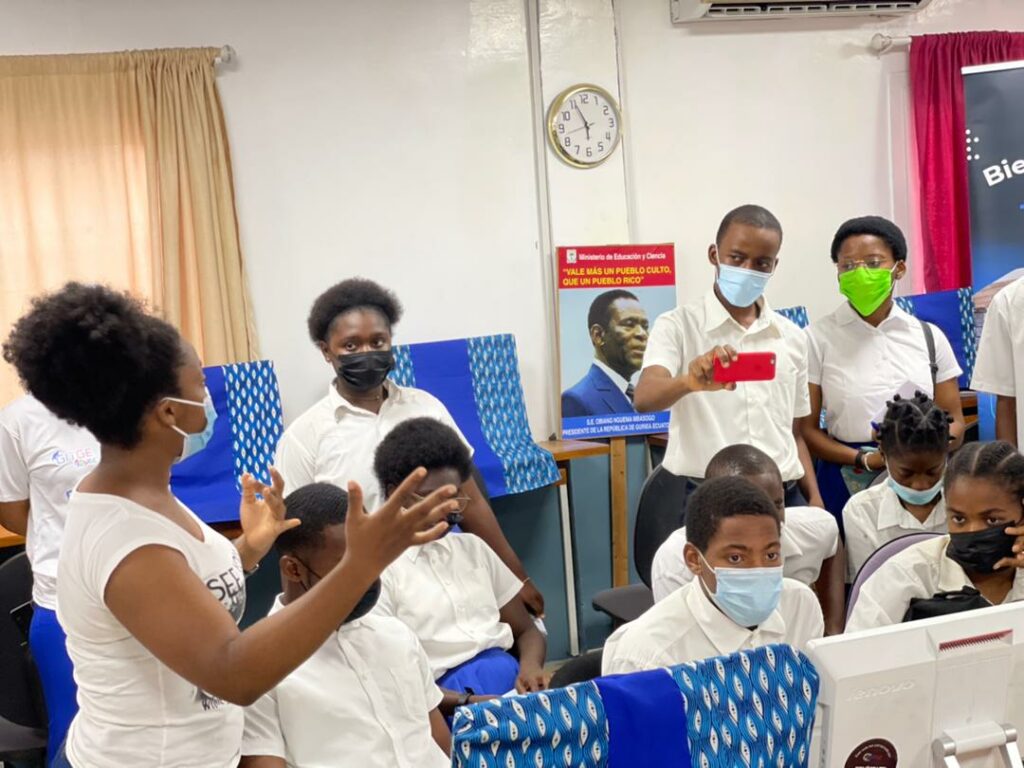 Some of the trainings will be in: Microsoft Office, Internet of things, Email management, IT Security, Social Networks, Task Management Tools, Graphics Designs, and Programming, amongst others.