By Metohuey Adoglo
Beneath Africa's hopeful Skies, Mandela Fellowship's light Arise, YALI's vision, strong and Clear, Empowers dreams to Persevere.
Leaders bloom from diverse Lands, Guiding futures with steadfast Hands, Knowledge Gained, a gift to Share, , Mandela's legacy, beyond Compare.
Read More: A New Norm ? Remote and Hybrid Work in the African Labor Market
The Mandela Washington Fellowship for Young African Leaders is a transformative program under President Obama's Young African Leaders Initiative (YALI) that aims to empower young African professionals through academic coursework, leadership training, and networking opportunities. This flagship program offers outstanding young leaders the chance to enhance their skills at prestigious U.S. universities and supports their professional development upon their return to their home countries.
Ideal candidates for the Mandela Washington Fellowship are individuals who have already exhibited leadership capabilities in the public, private, or non-profit sectors. These applicants should possess substantial professional experience and a proven track record in driving positive change within their organizations, institutions, and communities.
The fellowship program is divided into three distinct study tracks, each catering to specific fields of interest. These tracks include Business and Entrepreneurship Institutes, Civic Leadership Institutes, and Public Management.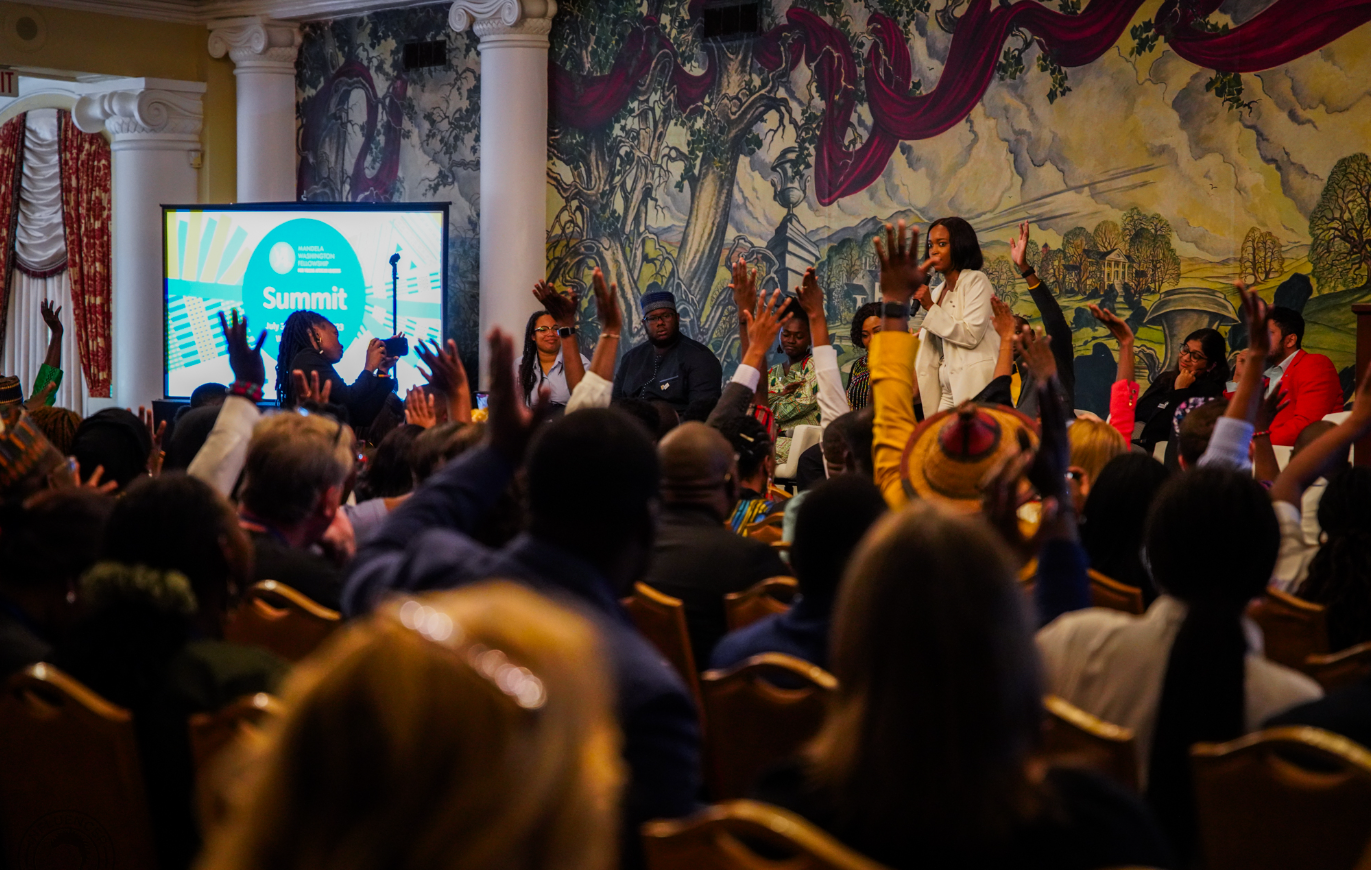 Upon acceptance into the Mandela Washington Fellowship, participants embark on a six-week academic program at a renowned U.S. university, where they engage in intensive coursework and practical learning experiences. 
One of the primary goals of the program is to equip young African leaders with the necessary skills and knowledge to address the continent's most pressing challenges effectively. By offering a comprehensive curriculum, the fellowship empowers participants to become agents of positive change within their respective spheres.
Read More: The Vital Role of Social Networking Services for Tech Startups and Business Incubators
"The fellowship provided me with a network of like-minded individuals who inspire and motivate me to keep making a difference," Fifanatin Adoglo of the Benin Cohort expressed, she added  "The fellowship fosters a sense of camaraderie, creating a strong support system for their future endeavors"
"Lemme just say it was one of the most memorable six weeks of my life" Beth of the Ethiopian cohort expressed.
While Wendy from Ghana Expressed "It was hectic and fun, a nice combination" 
Speaking on what characteristics define true leaders?  Alumni Oscar Nchasor, Acting President of the Equatorial Guinea YALI Networks said;
"A leader is an ordinary person who is able to inspire other ordinary people to achieve something extraordinary together"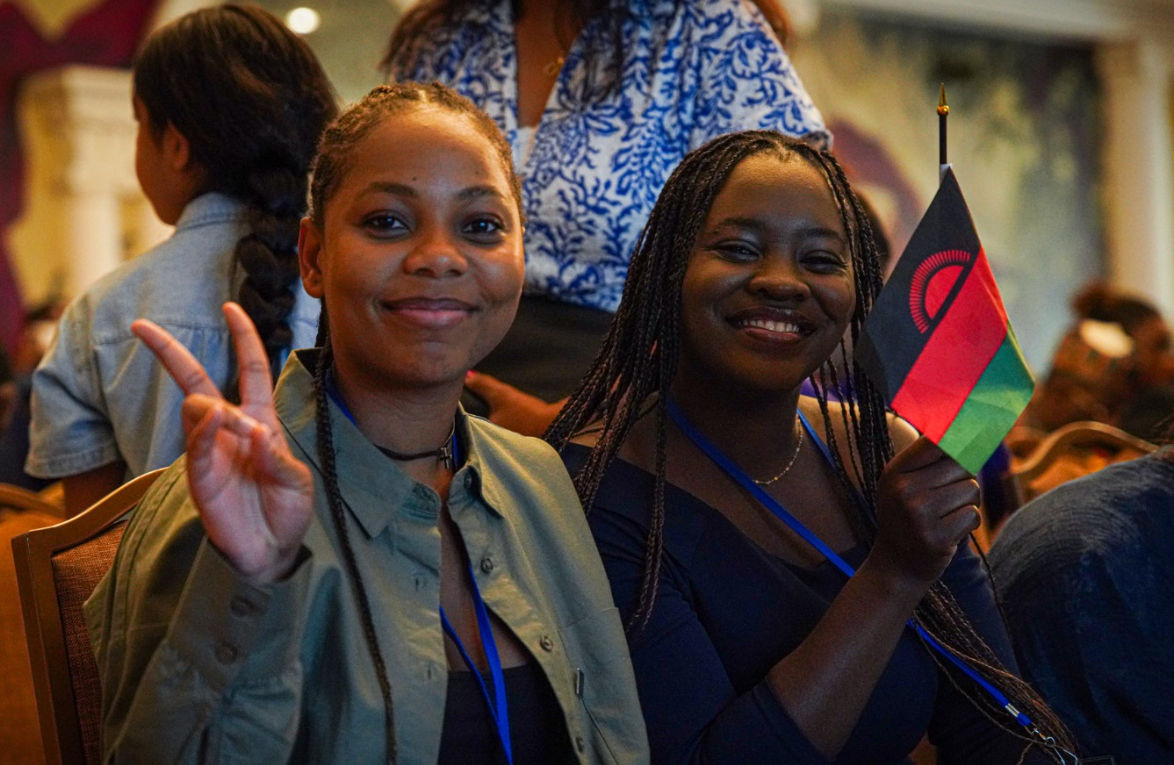 Speaking on the impact, Alumni Ivan Dougan shared; 
"The impact has been immense. You've come back and are immediately looking for what to do to improve your immediate work environment and how to utilise the new tools at your disposal. It's eye-opening and refreshing. New energy to accomplish more" 
On August 2nd, 2023, the participants of the Mandela Washington Fellowship successfully completed the program, soon returning to their various countries. Their homecoming marks the beginning of a new chapter in their leadership journey, armed with newfound knowledge, inspiration, and an expanded network.
Read More: Unchained Connection –Exploring Free Internet
The Mandela Washington Fellowship for Young African Leaders is a beacon of hope and empowerment for the continent's young changemakers. Through its holistic approach of academic coursework, leadership training, and networking, the program equips participants with the tools they need to bring about positive change in Africa.
Our Story So Far. Your Dreams Matter, Your Stories Matter #DreamsTalks #AfricantechSpace pic.twitter.com/seZElwurGq

— Africanian News (@africaniannews) July 3, 2023