Dreams Hub Research and Innovation Center, Malabo, Equatorial Guinea, on Saturday opened its new incubation and accelerator office located within its premises in Ela Nguema, called LA CAPSULA.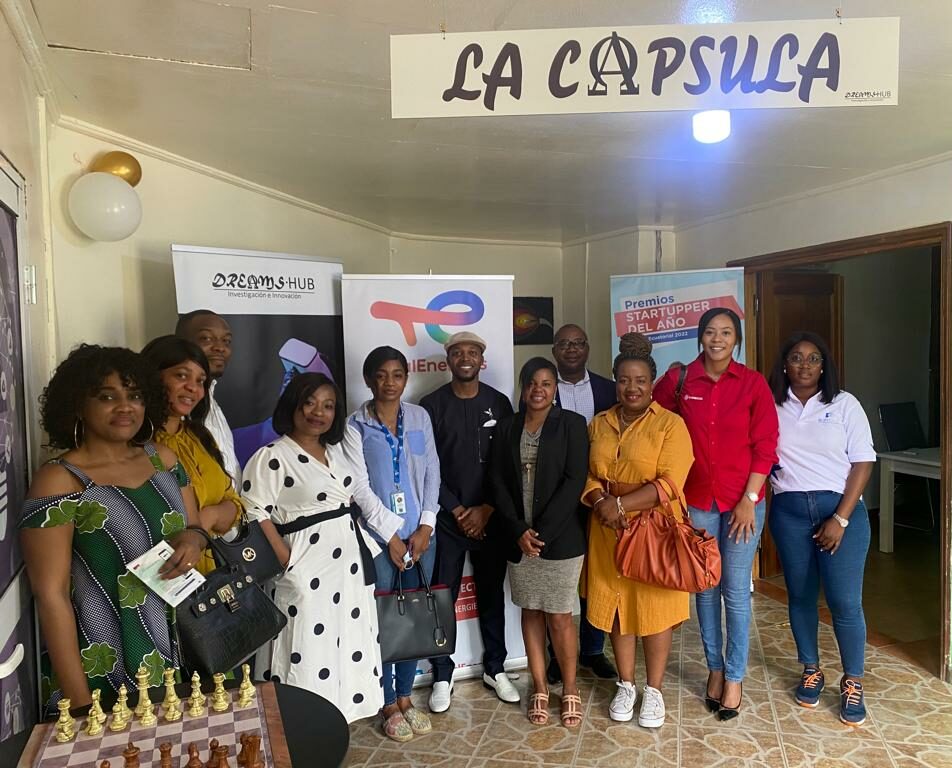 In what was a beautiful ceremony, it had in attendance Executives of TotalEnergies, GITGE, Conexxia and leading financial institutions.
READ MORE: Entrepreneurship: PointClick and Dreams Hub's vision for West Africa's young people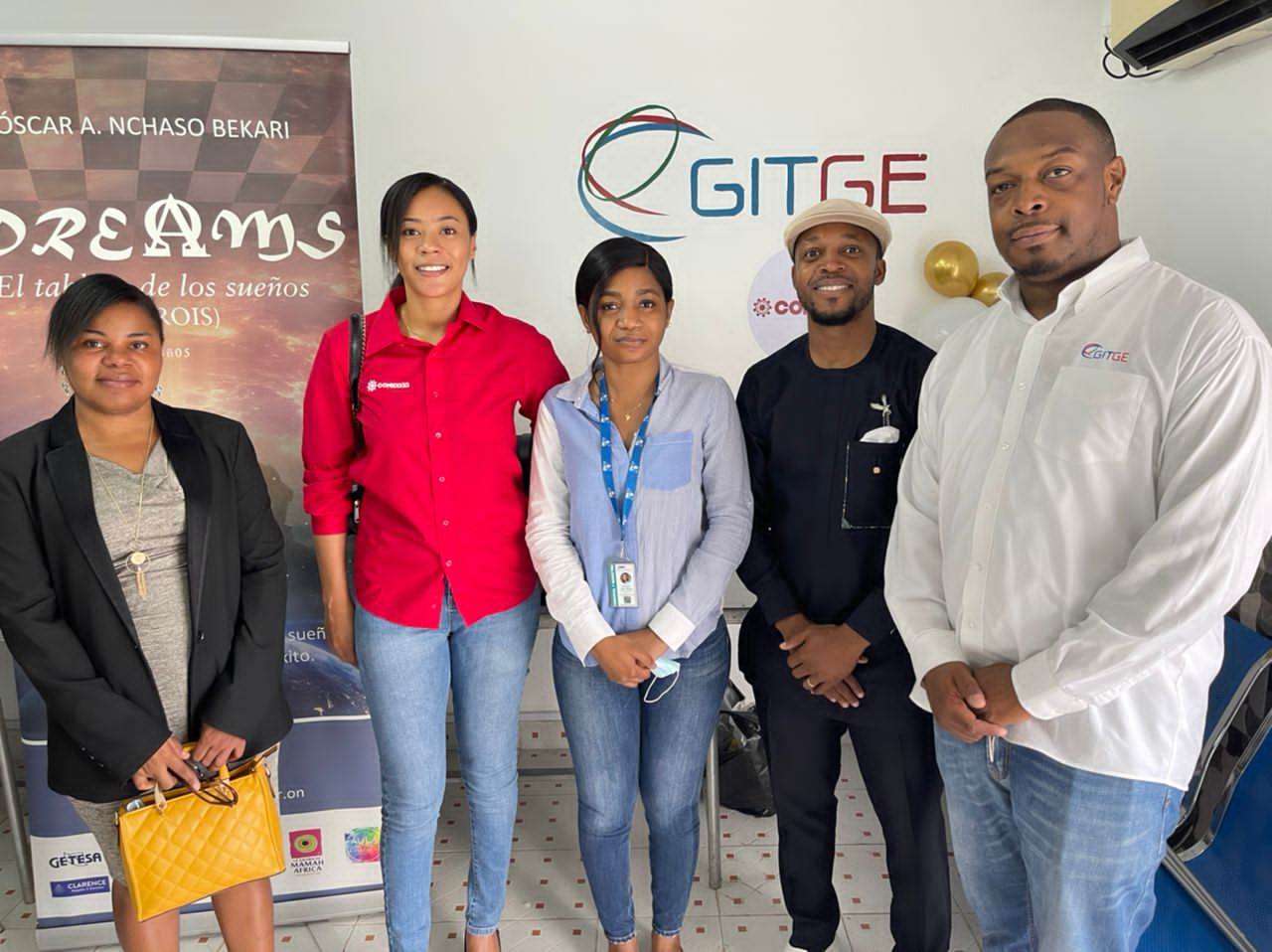 READ MORE: Lusaka: Zambia To Host The 2022 AfriLabs Annual Gathering
Founder and Director of Dreams Hub, Oscar A. Nchaso Bekari, in his welcome speech reeled the highlights of the Hub's growth and talked about its plans for the future. Speaking to Africanian: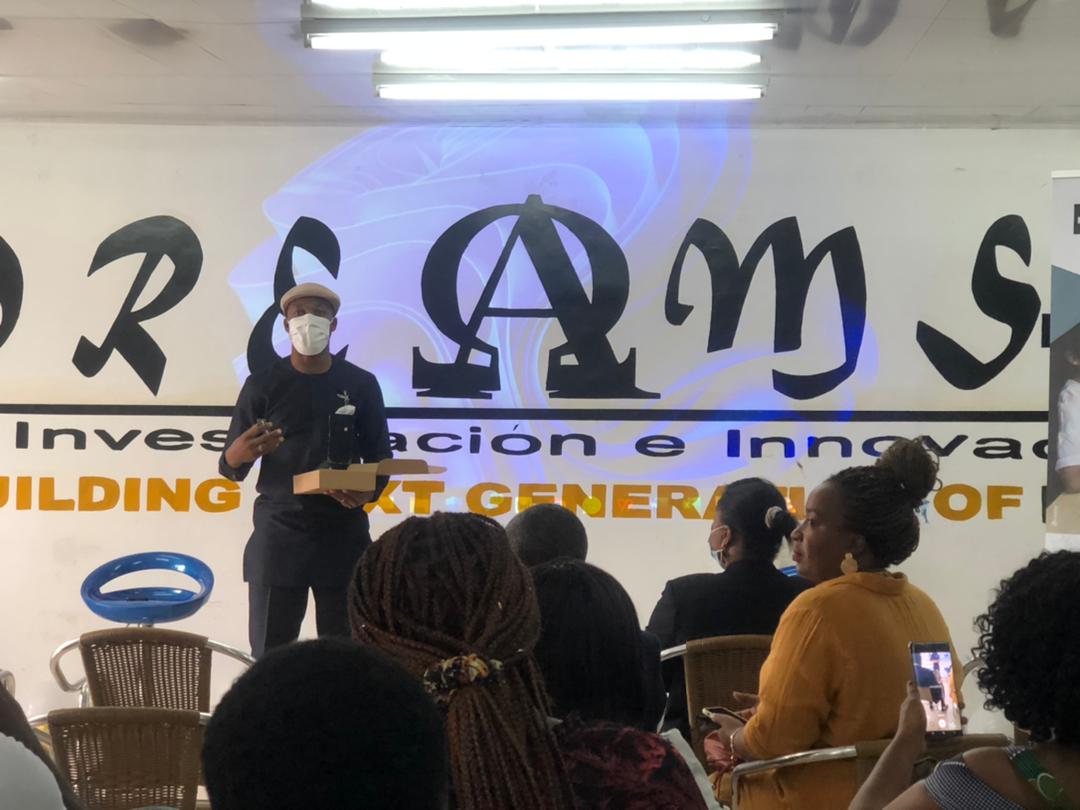 "Today we wake up our incubator and accelerator. For dreamers, entrepreneurs and startups in the ecosystem, this presents a great opportunity. With our wealth of knowledge, experience, network and strategic plans and partnerships for sustained growth, we firmly believe that there hasn't been a more exciting time for startups and entrepreneurs in our ecosystem", he said.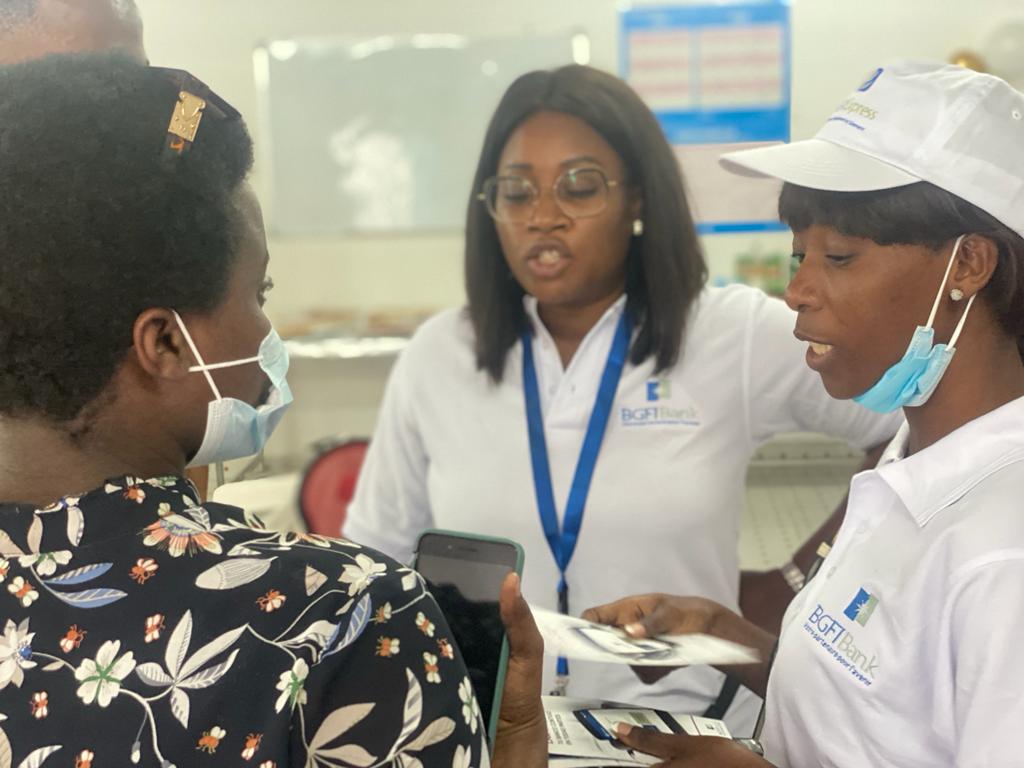 READ MORE: Equatorial Guinea: Winners Emerge from the TotalEnergies Startupper Challenge
The three winners of the third edition of the TotalEnergies Startupper Challenge: Anabel Siale, Juan Misumbi and Miguel Vandi will be part of the incubator's first set of cohorts.  Juanita Avomo, Director Human Resources, TotalEnergies Equatorial Guinea, confirmed TotalEnergies' readiness to support the winners and continue to provide a platform for businesses and entrepreneurs, contributing to nation building.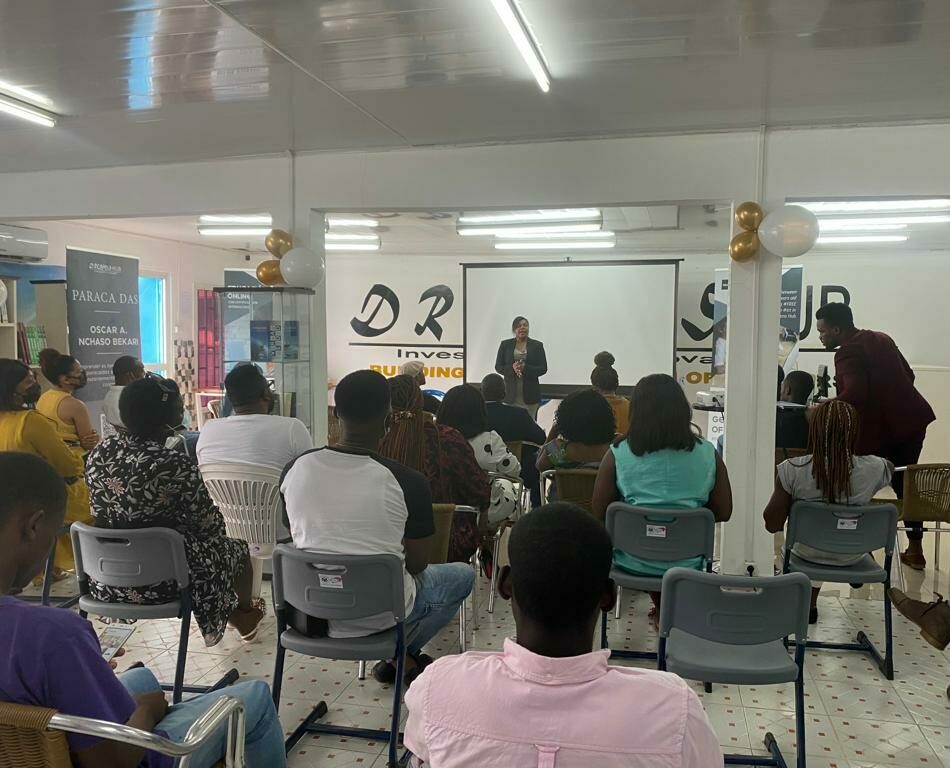 The guests were given a tour of the Dreams Hub headquarters before eventually seeing the new incubation and accelerator office. The ribbon was cut and building officially opened by both Oscar Nchaso and Juanita Avomo, much to the delight of those present.
The incubator will serve to incubate the ideas of people, putting them through different processes, with some training being part of it. Hence, placing them in a position to develop their projects. The accelerator will create the necessary energies from support to mentoring and training with the strategic partners, and will ensure the growth of the projects.
Dreams Hub, at all times, will generate that co-creating and dynamic environment, the constant proliferation of new ideas, and thus create technological and innovative solutions that respond to the needs in the different productive sectors of the economy.