After months of evaluation, preparations and a final pitch featuring 15 of the more than 70 applicants, the Gala and Awards Night of the TotalEnergies Startupper Challenge, Equatorial Guinea, took place last night at the Sofitel Hotel, Sipopo, Malabo.
READ MORE: Equatorial Guinea: Top 15 Emerge from the TotalEnergies Startupper Challenge
The occasion was graced by high ranking government officials, including the Honourable Minister of Mines and Hydrocarbons, His Excellency, Gabriel Obiang Mbaga Lima, the Secretary of State in charge of the Treasury, Milagrosa Obono Angue, the French Ambassador to Equatorial Guinea, Olivier Brochenin, representatives of the United States and Chinese Embassies, alongside other dignitaries.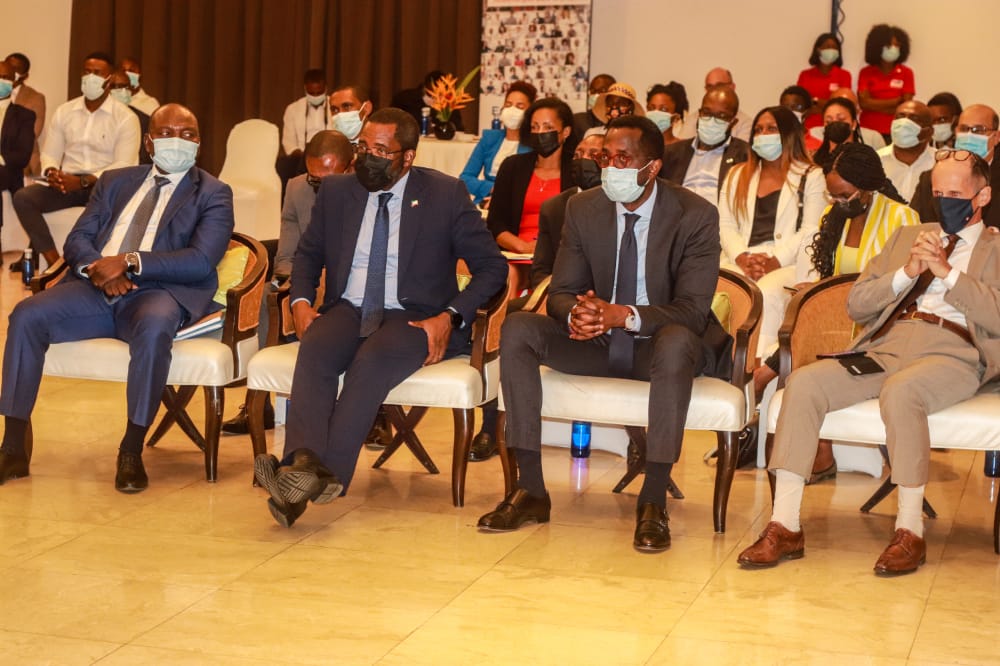 In what was an interesting and engaging evening, the pride of Equatorial Guinea, talented and award winning musician, Nelida Karr, serenaded the audience with her beautiful and melodious voice as she sang much to the delight of people present.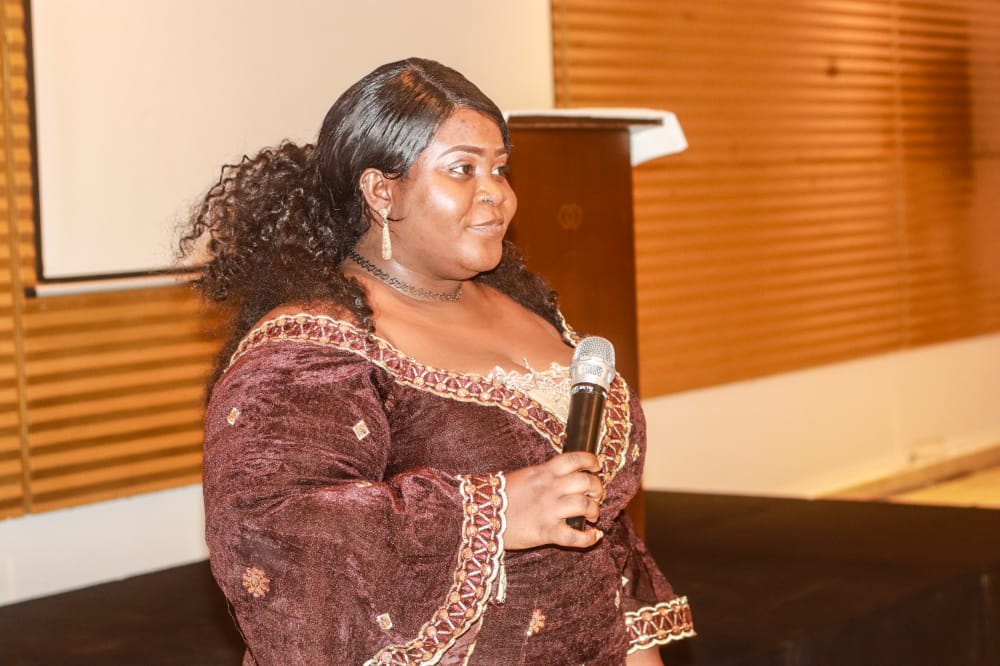 READ MORE: E. Guinea: GITGE Educa partners with Dreams Hub to Reduce Digital Gap
The 15 finalists who had weeks ago, pitched to the jury, were called upon for another round of pitching, this time around in the presence of the public and invited guests. The jury consisted of His Excellency, Domingo Mba Esono, The Vice Minister of Commerce and SMEs, Elsie Lawrence, The United Nations Development Programme Country Representative, Juanita Avomo, Director, Human Resources, TotalEnergies, Oscar Nchaso Bekari, Founder and Director, Dreams Hub, and Maria del Mar Bonkanka, Former Secretary of State and an International Consultant, and Economist.
READ MORE: E. Guinea: Dreams Hub Graduate Latest Set of Huevos de Cristal
Ranging from health tech to agriculture, logistics, tourism, media, ecommerce and information technology sectors, the field this year was again highly competitive. At the end of the pitches, the jury deliberated once again and announced the following as winners:
Woman Entrepreneur – Anabel Siale Barila (Tratamiento de papel reciclado)
Best Business Idea – Miguel Angel Vandy Reo (CHOMAS S.L)
Startup under 3 years old – Juan Misumbi Rodo (Academia Educka)
The three winners are set to gain funding, in addition to publicity and other resources to guide them in realizing the full potential of their projects.