Dreams Hub Research and Innovation Center, through its Edtech vertical, Autoclax Business School has entered an agreement with Vavil Institute for the use and implementation of the Vavil software for building pitch decks and fundraising, a need for entrepreneurs. Both entrepreneurship support organisations (ESO) believe this will further strengthen the ecosystem, prepare entrepreneurs better and improve their chances of success and funding.
READ MORE: Equatorial Guinea: Dreams Hub launches 'Pitch Your Dreams' to Support Entrepreneurs
Vavil, like Autoclax, is dedicated to providing top quality service to clients and users. AutoClax stands out as a Business School with its own international and official programs (online and presencial) for human capital growth for individuals, entrepreneurs and employees of companies in both the public and private sectors. The Vavil Institute, an online platform, has startups and venture specific courses entrepreneurs and founders need. From creating your pitch decks to fundraising, and venture building, there is a course and support system for the entrepreneur looking to start out or already on their journey. The courses are engaging, interactive and not time consuming; being clear and concise.
Earlier this month, Dreams Hub launched the Pitch your Dreams initiative aimed at stimulating the ecosystem and this partnership has come at a good time for both organisations as they contribute to the growth and sustainability of it. With this partnership, prospective applicants can now log on to the Vavil Institute, register and undergo the venture building course where they would be shown how to build their pitch decks, improving their chances of success and being part of the finalists of pitch your Dreams next month. 
READ MORE: Equatorial Guinea: Dreams Fellowship was "Enriching" – GreenLives Founder, Anabel Siale
The Vavil Institute's online courses are designed to prepare you for the opportunities and challenges of the future. By learning from industry experts and gaining hands-on experience, you'll be well-equipped to navigate the rapidly-changing world of business and finance. With the courses, you'll have the tools and knowledge you need to succeed in your career or start your own venture.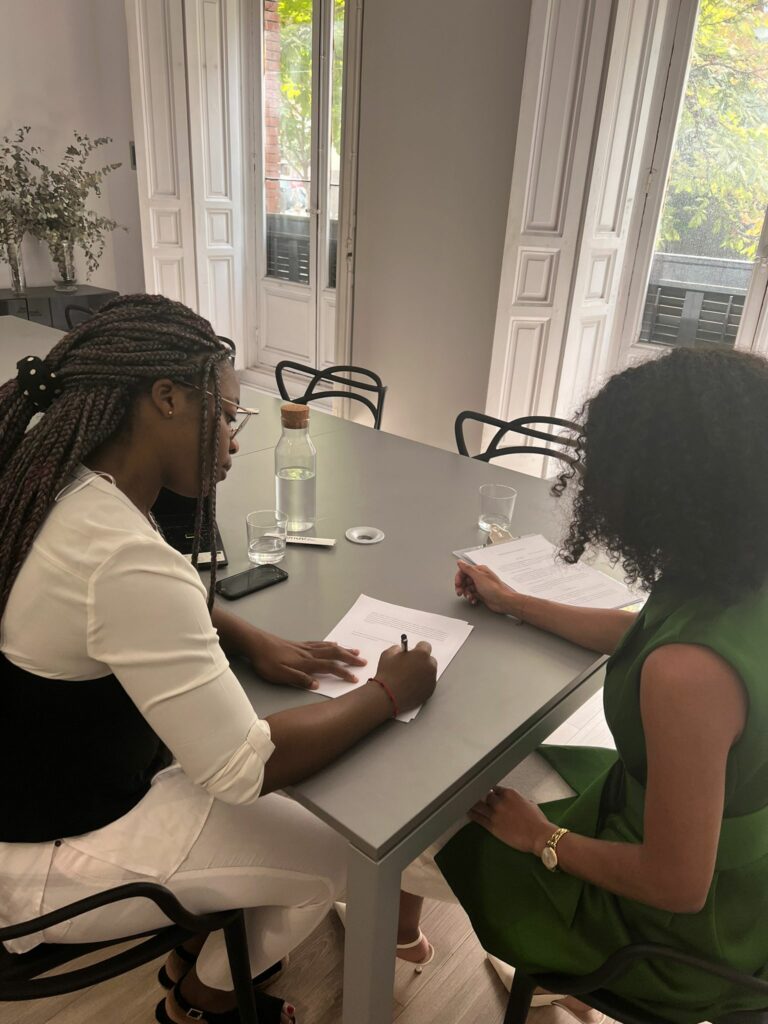 It also offers a community environment where you'll gain access to a network of professionals and entrepreneurs who can offer guidance, advice, and resources to help you succeed. Whether you're looking for support for your current project or seeking to connect with others to start a new venture, our community is here to help you achieve your goals.
Interested individuals can also visit the offices of Dreams Hub Research and Innovation Center located opposite Colegio Argentina, Ela Nguema, Malabo, for more information or undergo the courses in its co-working space.