This past Saturday an eventful one for Dreams Hub Research and Innovation Center, as it played host to two key events to wrap up its quarterly and monthly activities respectively.
READ MORE: Equatorial Guinea: Chinese Ambassador, Qi Mei, Visits Dreams Hub, AfriLabs member.
In continuation of its series, #MesdelaMujer, this month's Dreams Talks was centered on women with the theme being, Accelerating the Careers and Independence of Women. Moderated by Rosalinda Machimbo Perez, the panelists included, Maria Del Mar Bonkanka, Concha Esuba and Jannette De Leon. With a panel filled with rich history, experience, track records and wisdom, it surely was an event worth attending.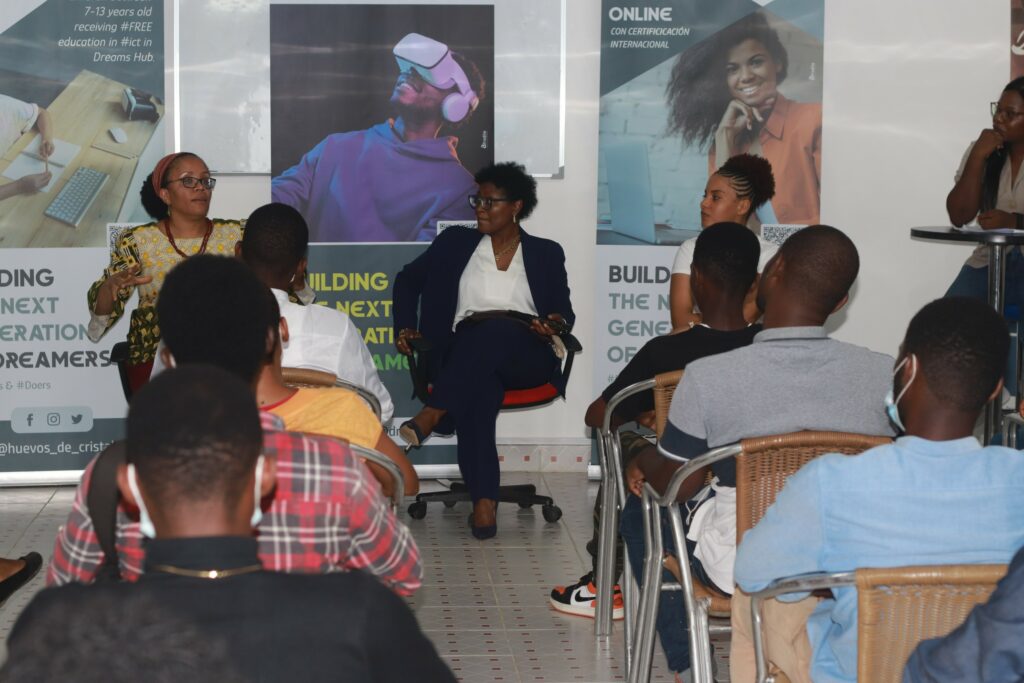 The audience at the event were left visibly impressed with the contributions of the panelists. In an event initially scheduled to last not more than 90 minutes, it well exceeded that time as participants at the venue engaged in topical but fruitful conversations. Educative, insightful and realistic.
READ MORE: Equatorial Guinea: Proparco Development Finance Institution visits Dreams Hub
Some of the audience included the scholarship beneficiaries of the Dreams Hub Research and Innovation Center scholarships.
Dreams Hub certifies its third class of scholars
In its continuation and inclusive drive for more skilled entrepreneurs and upskilling individuals in their respective fields, Dreams Hub certified its third cohort of scholars. Totaling 30 in number, the recipients of the massive digital education program, an initiative of the center, also contributes to reducing the digital divide in the community by equipping young people with practical digital skills.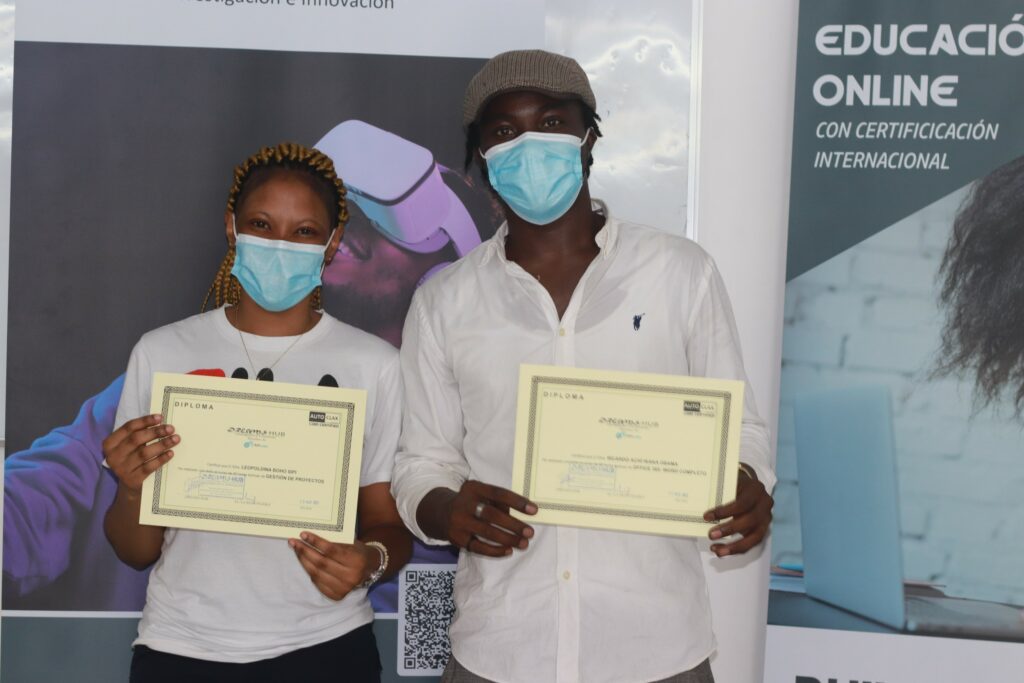 READ MORE: Equatorial Guinea: Dreams Hub proposes Entrepreneurship as a Resource and Change Agent in Education.
The 30 beneficiaries were certified in courses ranging from Accounting to Project Management, Customer Relationships and Care Services, Administrative courses and even graphics designing.
Dreams Hub's Autoclax platform has over 250 courses in different categories with international certifications.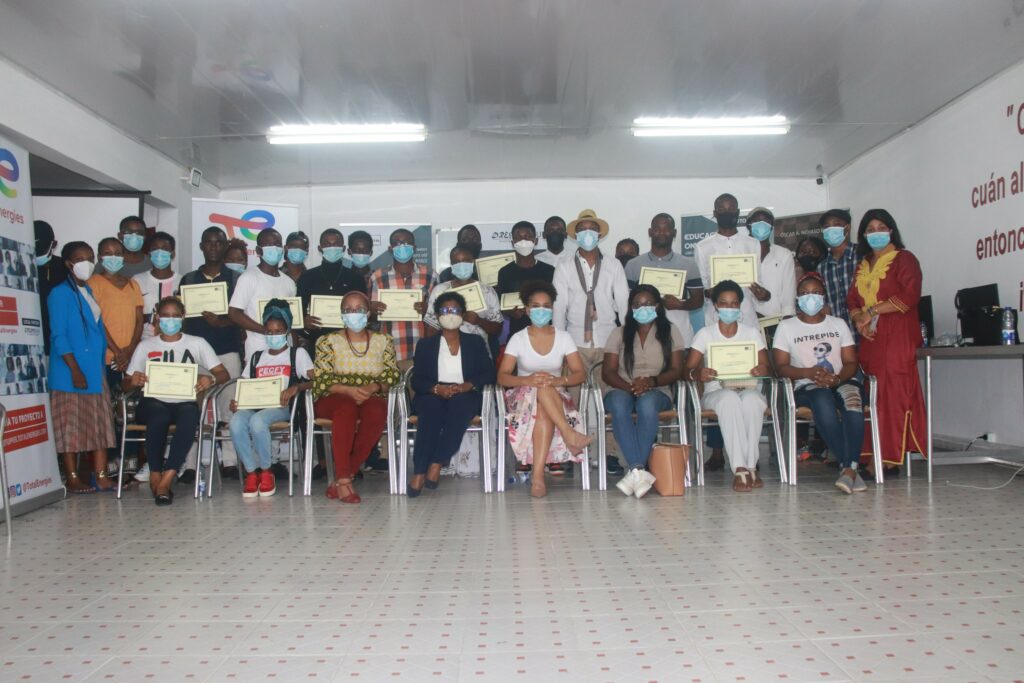 The successful certified individuals were well excited and happy to have finally finished the three months long program and met all the requirements necessary for completion of their respective courses, encouraging others to register and sign up for the scholarship program when next it is available. Some also spoke of their desires to continue learning and will by themselves, register for more courses on the platform relevant to their career and plans.