The third edition of the TotalEnergies Startupper Challenge witnessed over 70 applications from startups and business creation ideas in Equatorial Guinea as all of these individuals and groups battle it out for the ultimate grand prize.
READ MORE: Equatorial Guinea: Dreams Hub Certifies 30 More; Hold Talks to Celebrate Women's Month
This year's edition, which will see three winners in the categories – startup under three years old, best business creation, and best female entrepreneur – is set to be distinctly different and much improved from previous editions as TotalEnergies Equatorial Guinea and Dreams Hub Research and Innovation Center, local partners for this edition, have put structures in place to ensure a much more successful edition.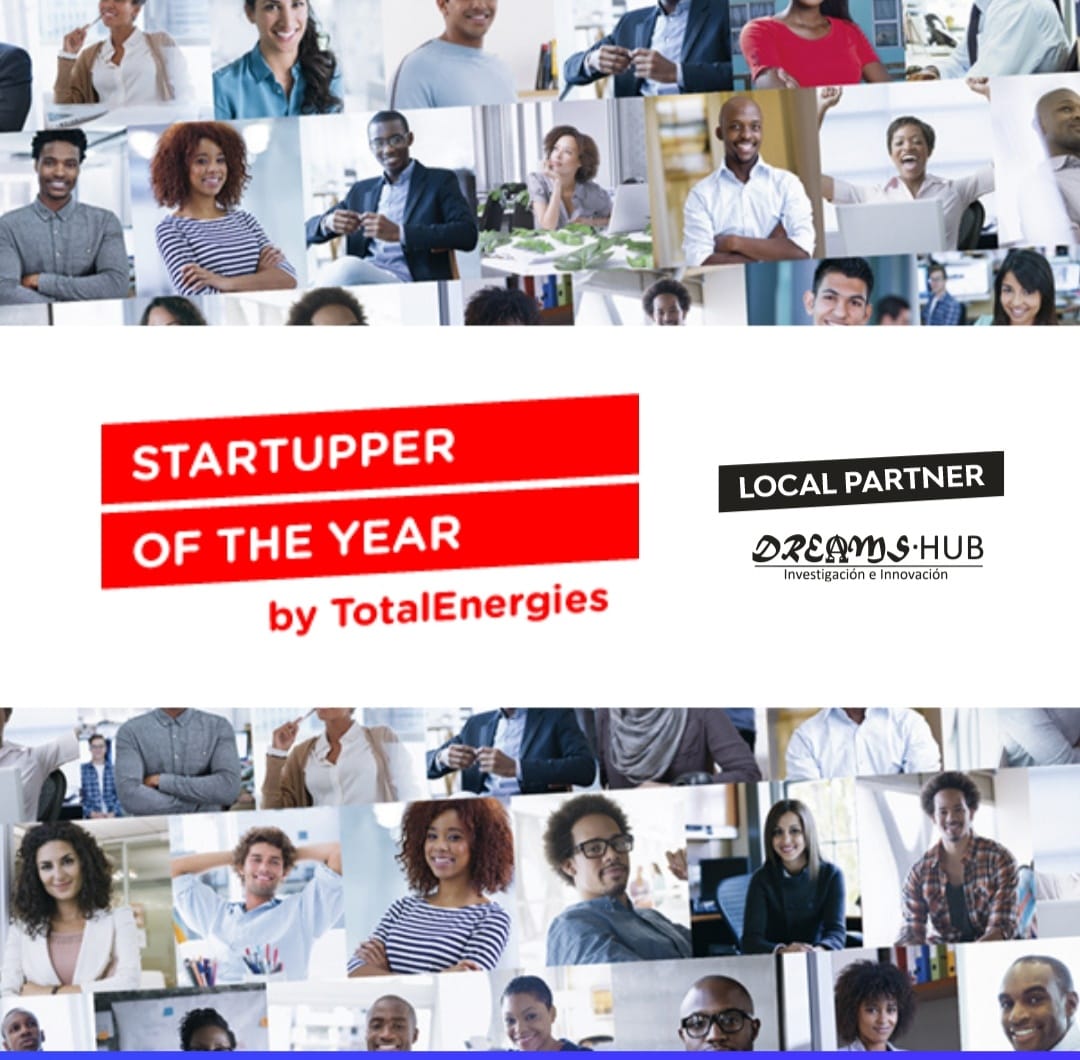 READ MORE: Equatorial Guinea: #InvestInEGEnergy Continues to Gather Momentum
Weeks after calling for applications and then later, the share for likes campaign which saw the contestants garner more traction and exposure of their projects online, the final 15 candidates were shortlisted following an extensive and rigorous assessment period.
Ranging from health tech to agriculture, logistics, tourism, media, ecommerce and information technology sectors, the field this year was again highly competitive.
READ MORE: Equatorial Guinea: Dreams Hub Partners TotalEnergies For Third Startupper Challenge
After the evaluation phase which brought about the top 15 shortlisted candidates, the top 15 spent the next few weeks under the guidance of Dreams Hub as they prepared for the final phase of the TotalEnergies Startupper Challenge which was the pitch. From a Masterclass in the art of preparation and pitching to a dedicated one-on-one session with each of the 15 specifically designed to give each of them the best possible chance of not just winning but going on to build a successful business.
The one-on-one sessions proved to be an instant hit with the top 15 finalists.
READ MORE: Equatorial Guinea: Proparco Development Finance Institution visits Dreams Hub
The TotalEnergies Startupper Challenge pitch for them spanned over two days and the jury consisted of His Excellency, Domingo Mba Esono, The Vice Minister of Commerce and SMEs, Elsie Lawrence, The United Nations Development Programme Country Representative, Juanita Avomo, Director, Human Resources, TotalEnergies, Oscar Nchaso Bekari, Founder and Director, Dreams Hub, and Maria del Mar Bonkanka, Former Secretary of State and an International Consultant, and Economist.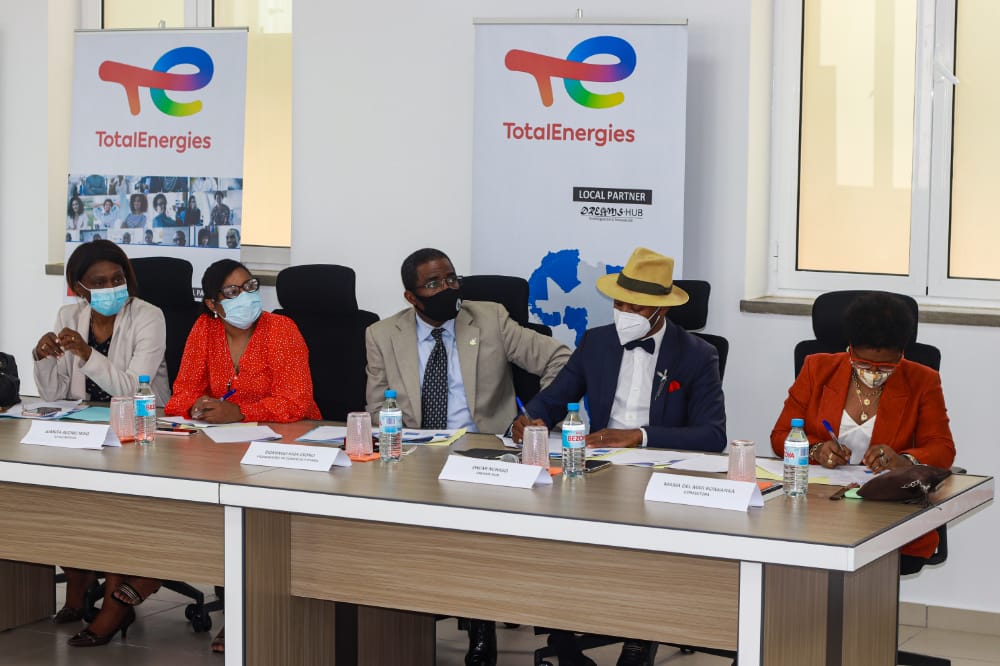 After two highly charged and interesting days of the top 15 finalists making a case for themselves, one could see among the public the ingenuity and sustainability of the startups and business creation ideas. The result of the one-on-one sessions was also evident as the contestants impressed with their pitches and displayed thorough knowledge and confidence in what they pitched.
The winners of the TotalEnergies Startupper Challenge will be announced within the next few weeks as preparations continues for what promises to be a grand gala to announce and celebrate this edition's winners.