By Metohuey Michael Adoglo
There are indications that negotiations between the Federal Government and terrorists, who attacked the Kaduna-Abuja train on March 28, have stalled following the refusal of the government to accede to their demands.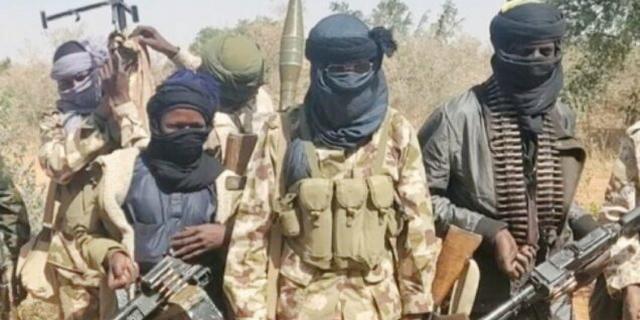 READ MORE: Nigeria: Train Attack Bandits Release Fresh Footage of Kidnapped Victims
The terrorists are keeping about 100 passengers, who were abducted from the train, which derailed at Katari, Kaduna, after it was bombed.
Eight persons were killed and 26 others injured when gunmen attacked the train and kidnapped the victims.
The Nigerian Railway Corporation said it was unable to establish contact with 163 of the passengers and seven crew members, who boarded the train.
READ MORE: Nigeria 2023: Vice President Yemi Osinbajo declares for presidency race
It was gathered that the demand by the attackers for the release of 16 of their commanders and sponsors in custody in exchange for the abducted victims was not acceptable to the government.
Security sources said the authorities were still negotiating with the terrorists, while exploring other options to rescue the abductees, who were seen in a viral video sitting under a tree at an unknown location, believed to be the bandits' camp.
READ MORE: Nigeria: El-Rufai Laments, DHQ Fails To Deploy Tucano In N'West
The Nigerian government has so far refused to cooperate with demands made by the bandits.
Some of the family members had protested the abduction of their loved ones and also complained that the terrorists had not contacted them since the victims were held captive over two weeks ago.
Meanwhile, the Inspector-General of Police, Usman Baba, has ordered intensive security patrols of all public spaces and critical national assets during the Easter celebrations.
The views and opinions expressed in this article are those of the author's and do not necessarily reflect those of Africanian News.