By Olivier Noudjalbaye Dedingar, Expert-Consultant, Humanitarian and Freelance Journalist.
The state of the freedom of the press in Africa has over the years been spoken in tones much sadder than it is in some other regions. While some countries have continued to oppress the press and any form of criticism, several other countries recorded better conditions. However, with some governmental changes, and the exclusion that the pandemic brought, many cases of repression; often with violence, have occurred.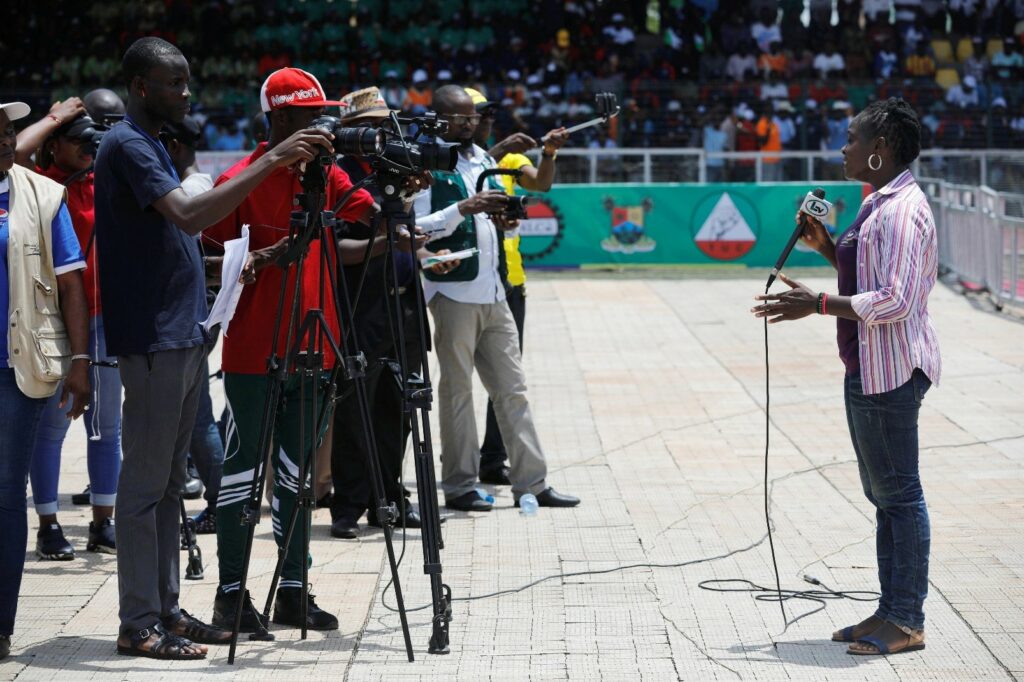 READ MORE: Dreams Hub Open Calls for Scholarship Applications on Autoclax
During the peak of the epidemic, a number of sad instances were widely publicized. Tholi Totali Glody, a journalist with Alfajiri TV, the flagship TV station in Haut-Katanga province in the Democratic Republic of the Congo (DRC), was followed by police and pushed off his motorcycle after stating that he was reporting on compliance with the provincial governor's lockdown. He ended up in the hospital with a fractured leg that was plastered.
A few days later, Azarrah Karrim, a News24 reporter in South Africa, was documenting compliance with the lockdown when she came under fire from police rubber bullets. When she protested, policemen mocked her, saying, "They missed you? What a waste!"
Journalists are frequently detained when they are not physically harmed while covering the disease. Kufre Carter, a journalist with the local radio station XL 106.9 FM in south-western Nigeria, was apprehended on April 27 by the State Security Service, a body in charge of internal security and counter-terrorism. He was charged with conspiracy and slander and imprisoned for a month for criticizing the local authorities' handling of the health problem.
At the time of writing, Dieudonné Niyonsenga, the owner of the Rwandan YouTube news station Ishema TV*, was the sole African journalist incarcerated for breaking the country's COVID-19 lockdown laws. At the time of his detention, he was reporting on the consequences of the lockdown on the populace and looking into charges of rape perpetrated by soldiers.
Some were compelled to run in order to avoid the worst. Eugene Dube, the editor of the Swati Newsweek website, departed Eswatini (formerly Swaziland) after criticizing the government's response to the disease. Any criticism of King Mswati may be considered "high treason," punishable by the death sentence under Africa's only absolute monarchy.
READ MORE: Nigeria top priority under African Development Bank Africa Emergency Food Plan
After being intimidated and attacked by police during a lockdown enforcement operation, Paul Nthoba, editor of the South African community newspaper *Mohokare News, * escaped to Lesotho. It was the first time a journalist in post-apartheid South Africa had been compelled to leave overseas as a result of his job.
In recent years, media freedom in Africa has steadily declined, owing in part to anti-democratic and illiberal influences and practices, as well as the exploitation of digital technology to limit media freedom. Unreasonably restrictive laws, arbitrary and/or unlawful surveillance, censorship, undue interference in the circulation of information online, and physical violence are all threats to media freedom; these threats are exacerbated by financial threats, which jeopardize media independence and sustainability.
Women are often disproportionately victims of the dysfunctional system. Online harassment, threats, sexist hate speech, and trolling disproportionately target women journalists. Women journalists are frequently subjected to diverse and overlapping types of discrimination and gender-based violence due to their sexual orientation, race, handicap, religion, ethnicity, or gender identity, among other factors. This can lead to self-censorship, causing women to retreat from the public arena, and undermining media pluralism and democracy in general.
According to Arnaud Froger, head of Africa at Reporters Without Borders, 23 nations out of 48 are in red or black on the map, indicating that the condition of journalists in these countries is still a matter for worry.
"Almost half of the continent, and we're talking about Sub-Saharan Africa here, still has a troubling lack of press freedom; information is frequently restricted, either partially or entirely. There are restrictions in place to prevent journalists from doing their jobs properly, and in the worst cases, there are abuses; this means that journalists are intimidated, assaulted, arbitrarily arrested, or even killed "According to Arnaud Froger.
With over thirty journalists slain in the previous five years, Africa remains the most deadly region against journalists. Abuse persists in nations such as the Democratic Republic of the Congo, Nigeria, and Somalia. Every year, more than a hundred incidences of abuse against journalists are documented in these nations.
According to Reporters Without Borders, Algeria is one of the continent's worst destinations for journalists. In six years, the country has slipped 27 positions and is presently rated 146th in the world.
READ MORE: E. Guinea: GITGE Educa partners with Dreams Hub to Reduce Digital Gap
"We saw it very clearly at the beginning of the coronavirus crisis, when Algerian authorities used the pretext of the health crisis to put an end to a social movement, ban demonstrations, and especially arrest people and journalists who covered them; this was the case of Khaled Draheni, who, as you know, is the correspondent of Reporters Without Borders, who spent 11 months in arbitrary detention for nothing and was falsely accused, and they wanted to silence him."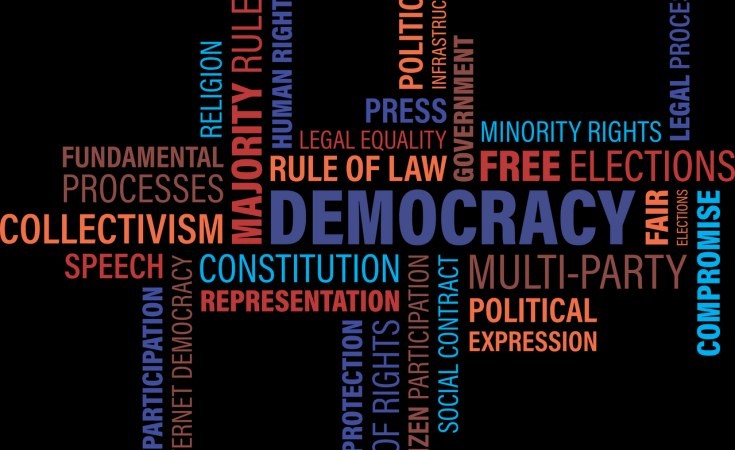 READ MORE: Bank launches stakeholder consultations for updated Integrated Safeguards System
The RSF has been working for a change in these crimes not just on a worldwide level, but also on a national one in each country.
"One of the global goals that Africa may set for itself, and one that the African Union should take on, is to ensure that it is no longer feasible in national legislation to arrest and detain journalists for purported press offences." Then, obviously, we need very local approaches and awareness of circumstances that can be extremely changing; the transfer of power that occurred two years ago in the DRC, while not resulting in very concrete changes, for the time being, has resulted in a very important change of tone; the reality of Gambian journalists today is not at all the same as it was under Yaya Jammeh. As a result, there is a natural desire on our side to accompany the changes and offer recommendations as close to the ground as feasible through the interactions we may have with the authorities on the ground."
Namibia, Ghana, Seychelles, and Burundi are among the best-performing African nations in terms of press freedom, and they are all making iimprovements In a nation like Burundi, which has been in the grip of an extraordinary crisis for the past five or six years, the development has been palpable. The president has freed and pardoned four journalists who had been imprisoned for more than a year, and he has began talks to reauthorize the media, which had been suspended, sanctioned, or even shut down during the crisis. Moreover, despite the fact that the country remains badly regarded due to substantial challenges, Burundi has risen thirteen places in this year's rating. As a result, there is no fatality in terms of journalistic freedom; the political will is decisive.
Ahead of Word Freedom of the press day which holds annually on May 3rd, media houses and press stakeholders have stood firm and issued pleas to the governments in Africa to partner with the press in other to create a better Africa. Better governance cannot be achieved with the suppression of Information, so the governments are being urged and encouraged to only pass legislation that upload press freedom.
The views and opinions expressed in this article are those of the author's and do not necessarily reflect those of Africanian News.