The rest of Africa will next year converge in the city of Kigali, Rwanda, as it is set to host the 2023 Afrilabs Gathering following the elections that took place at the Afrilabs annual general meeting on Tuesday, to decide the next hosts.
READ MORE: Zambia: 2022 Afrilabs Gathering Underway as AGM Holds Today
Much to the delight of 250 Startups, the Rwandan hub set to host the next gathering, others present are also looking forward to visiting Rwanda and experiencing the gathering in Kigali, and spoke to Africanian to share their thoughts.
"It's about time we experience Rwanda! I've heard great things and I can't wait to be there for the AfriLabs Annual Gathering," said John Rexford Nzira of the Twende Hub.
Samuel from the Big family hub Nigeria added;
"Rwanda is doing an amazing job in terms of technology and startup and as community we have a lot to learn from Rwanda "
READ MORE: Tourism: Rwanda Registers 490% Growth in Sector Despite the Pandemic
Jayeola Okuazun GM Ventures Park added, "Rwanda is where things are happening right now in the tech ecosystem, and the movement of Afrilabs in Rwanda would further catalyze the growth eco system growth"
Rwanda´s ease of business and government policies for startups has gotten positive recognitions globally and it´s the second easiest place to do business in Africa.
´´I think it's a great space because it will definitely connect investors to tech innovators,´´ said Melanie Mchinzi, National Coodinator, Zambian business angels network.
In the other election, Dr. Itoro Emembolu, Director of TechQuest STEM Academy, Lagos, Nigeria, won an elective board seat.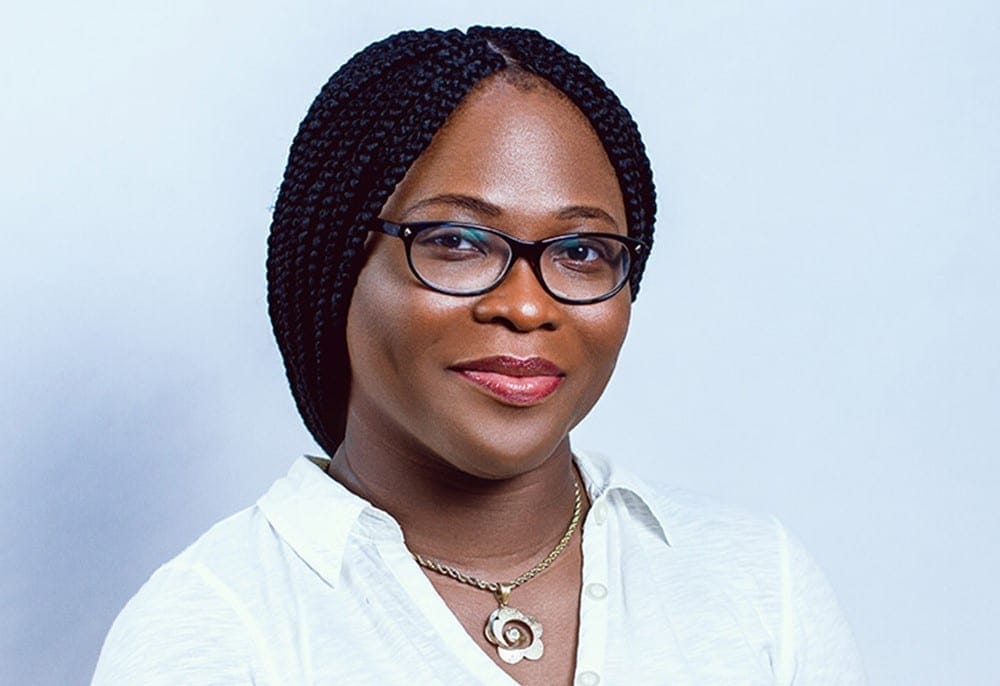 Dr. Itoro had undergone a massive campaign and plans to work further on research focused approach to development.
The newly elected board member also plans to support more homegrown innovation from Africa through the Afrilabs network and its partners, using her enginerring research background, expertise in monitoring and evaluation to enhance all of that and more.