Kigali, Rwanda – September 13, 2023 – The vibrant city of Kigali recently played host to the 8th edition of the AfriLabs Annual Gathering, a monumental event that brought together more than 420 technology and innovation hubs from across Africa. With over one million individual community network members, this gathering served as a powerful platform for fostering innovation, collaboration, and the pursuit of a fully digitalized African economy.
Read More: AAG 2023: Electing Visionary Leadership for Africa's Innovation Ecosystem
Spanning two days at the Kigali Convention Center, the event underscored the paramount importance of cultivating a digitally connected continent and explored actionable steps to be taken by key stakeholders in Africa's technology and innovation ecosystem. AfriLabs emphasized its commitment to accelerating Africa's digital economy by harnessing the collective strength of the AfriLabs community and other innovative hubs across the continent.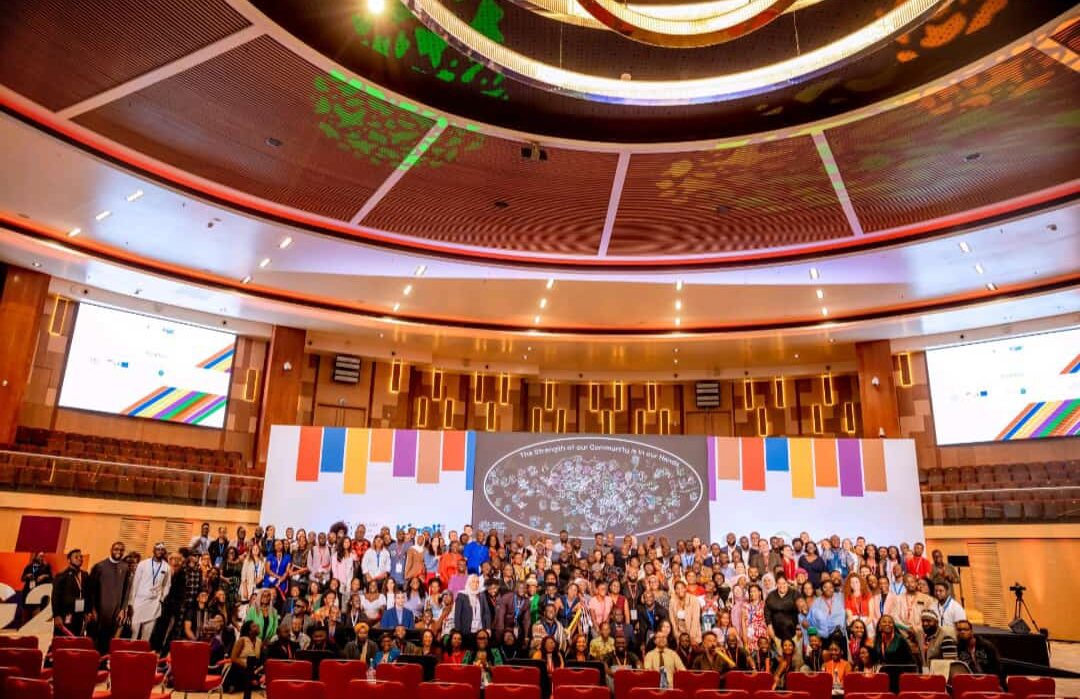 In alignment with the African Union's "Digital Transformation Strategy for Africa," the 2023 Gathering also aimed to champion implementation strategies that will ensure universal digital enablement by 2030, touching every individual, business, and government in Africa.
Read more: AAG 2023: Empowering Africans to Invest in Africans – Rebecca Enonchong
The AfriLabs Annual Gathering stands as the flagship event for AfriLabs, serving as an exceptional platform for tech hubs within the AfriLabs network and a diverse range of stakeholders in Africa's technology and innovation landscape. The attendees include corporates, development agencies, academia, and investors who gather to foster meaningful connections, learn from one another, and collectively advance the cause of a digitally inclusive Africa.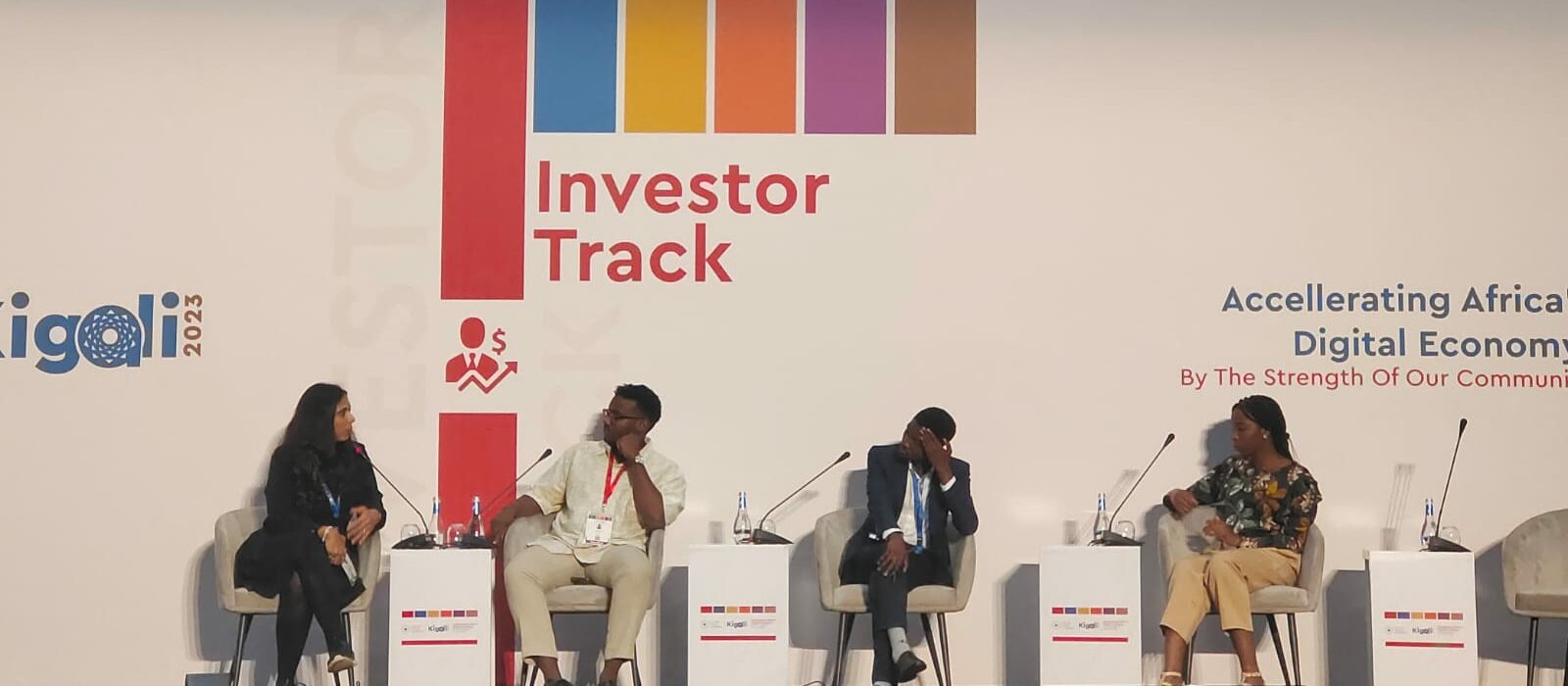 Read more: Dreams Talks: Inspiring Change Through Dreams & Heritage – Bisila Bokoko
Amidst the discussions and networking sessions, notable encounters took place, indicative of the collaborative spirit of the event. Notably, Linda McLeod a Namibian blockchain specialist, who holds the role as Startup & Scale at the Namibia Investment Promotion and Development Board, and Oscar Nchaso, the founder and executive director of Dreams Hub (an AfriLabs member) delved into the potential innovative groundbreaking collaborations. These discussions revolved around ecosystem-building strategies, engaging various stakeholders such as entrepreneurs, academia, corporate entities, investors, women's empowerment groups, children, and the next generation of innovators.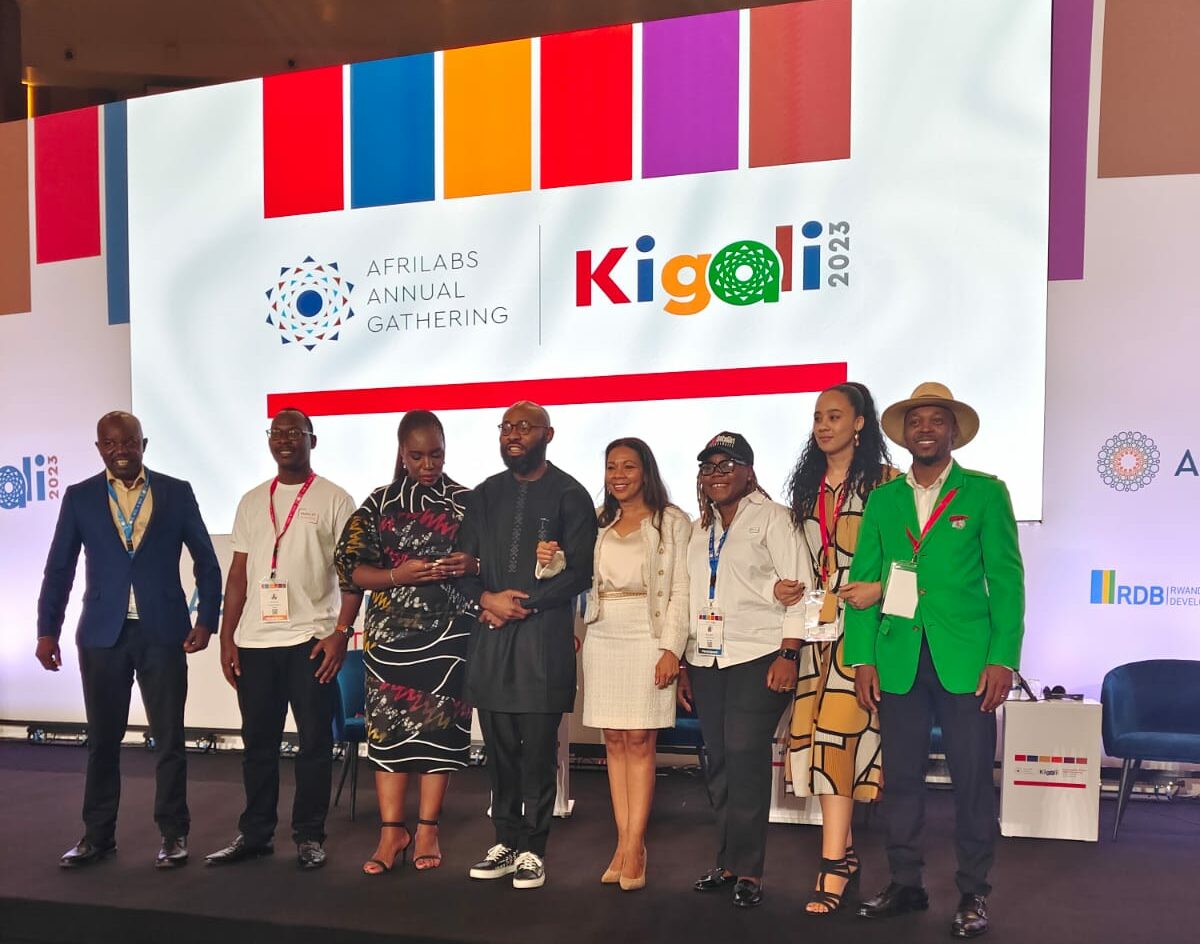 Read More: Dreams Talks Explores Africa's Aviation Future with Brienze Lawrence
As the 2023 AfriLabs Annual Gathering drew to a close, it left a resonating message – that collaboration, innovation, and unity are the cornerstones of Africa's digital transformation. This monumental event has set the stage for an inspiring journey toward a fully digitalized African continent where opportunities abound and the digital divide narrows each day.