Last Thursday, witnessed the launch of Leonara Angono, the Equatoguinean Author´s maiden book which was hosted at Casa África.
The event took place in Casa África´s building in the Canarias.
READ MORE: SPAIN: Paraca!das – Author Oscar Nchaso Presents His Book
Mentiras Verdaderas (True Lies), the name of the literary work, was presented in a pleasant environment with literature lovers in a ceremony that had in attendance, Mrs. Emerencia Mangue Obiang who is the Consul of Equatorial Guinea in the Canary Islands, the Director of Casa Africa, Don Jose Segura, Director of the Canarias e-book publishing house, Don Placido Checa and the Founder and Charter 100 President, Nardy Barrios.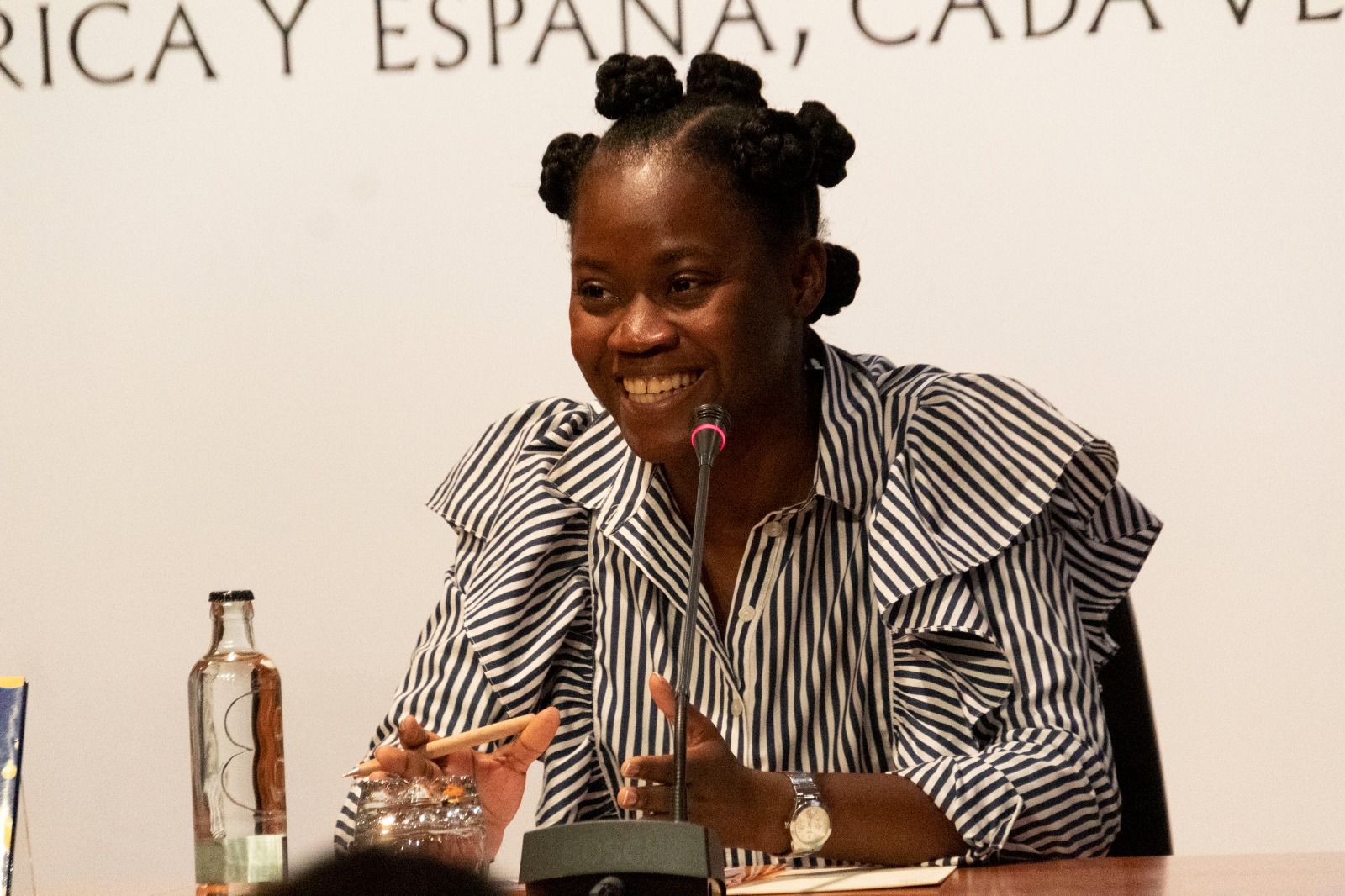 The auditorium was almost full of locals, family and friends.
READ MORE: Equatorial Guinea: The Cultural Center of Spain in Malabo opens the exhibition "Our Reality", by photographer Aquiles Mensa.
"True Lies is the result of an idea that was born after the 2020 lockdown, after having reflected on things that happen in the world, the misinformation, the news that did not stop spreading and with it fear and how we react to them", Leonora explained to Africanian.
"It contains several short stories with different morals for all audiences and types of readers." She added.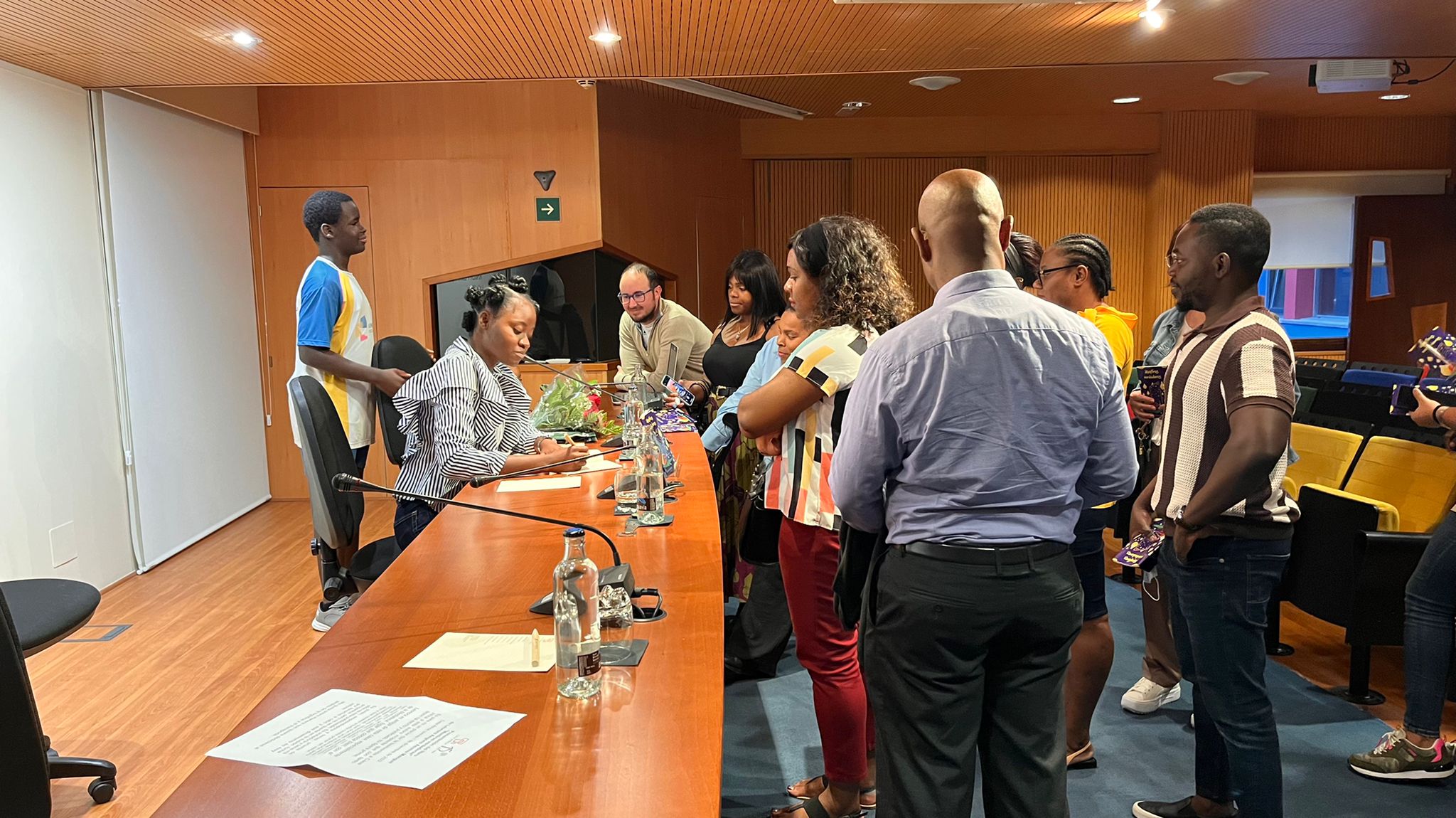 After the presentation ceremony, copies were sold and she signed some copies in the same place, marking the birth of a new author in the world of writing.