Malabo, March 22nd, 2022
The exhibition "Nuestra Realidad" ("Our Reality"), by the artist Aquiles Mensa, is a photography collection  inaugurated on Tuesday, March 22, by the Ambassador of Spain in Equatorial Guinea and the  Vice Minister of Culture, Tourism and Craft Promotion of Equatorial Guinea. In a well attended event, the artist shared with the Malabo public the artistic process that inspired him in the production of his works and explained to the audience the main features of the exhibited photographs.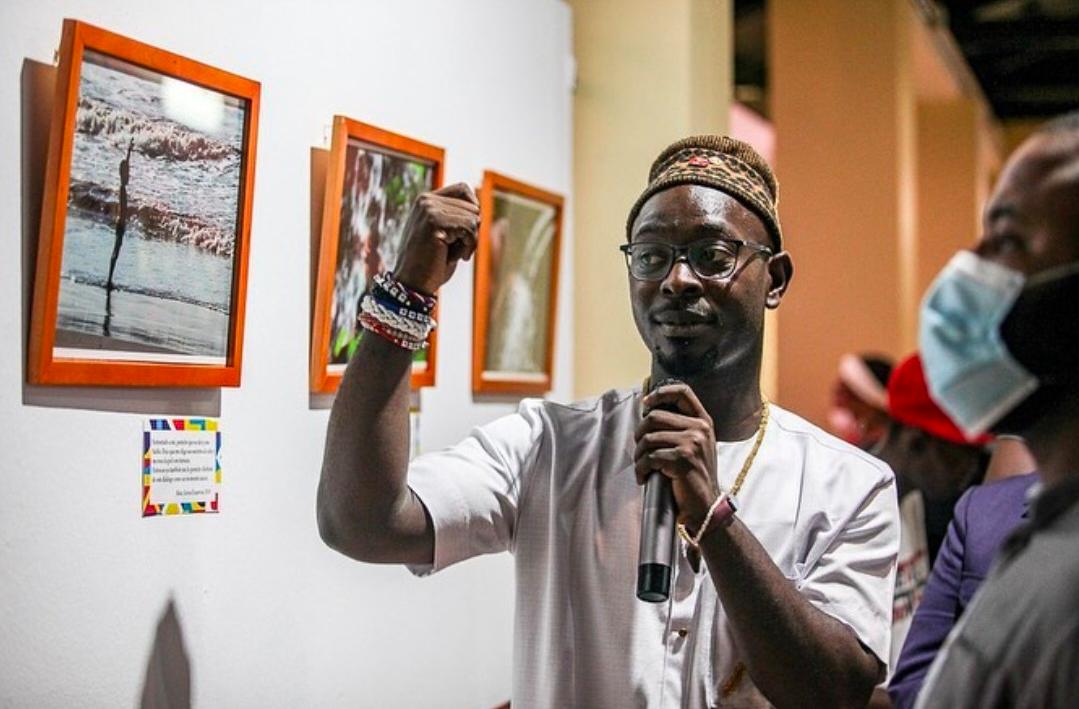 READ MORE:  Equatorial Guinea: Dreams Hub proposes Entrepreneurship as a Resource and Change Agent in Education.
"Nuestra realidad" reflects the daily life of children and young people in Rebola, carrying water and bathing in the river, in an extraordinary circumstance such as the first months of the COVID-19 pandemic. Back then, water became essential for washing hands, maintaining hygiene and avoiding contagion; and yet, the difficulty in accessing it aggravated the situation of vulnerability of many children and young people, for whom the circumstance made it impossible to maintain physical distance.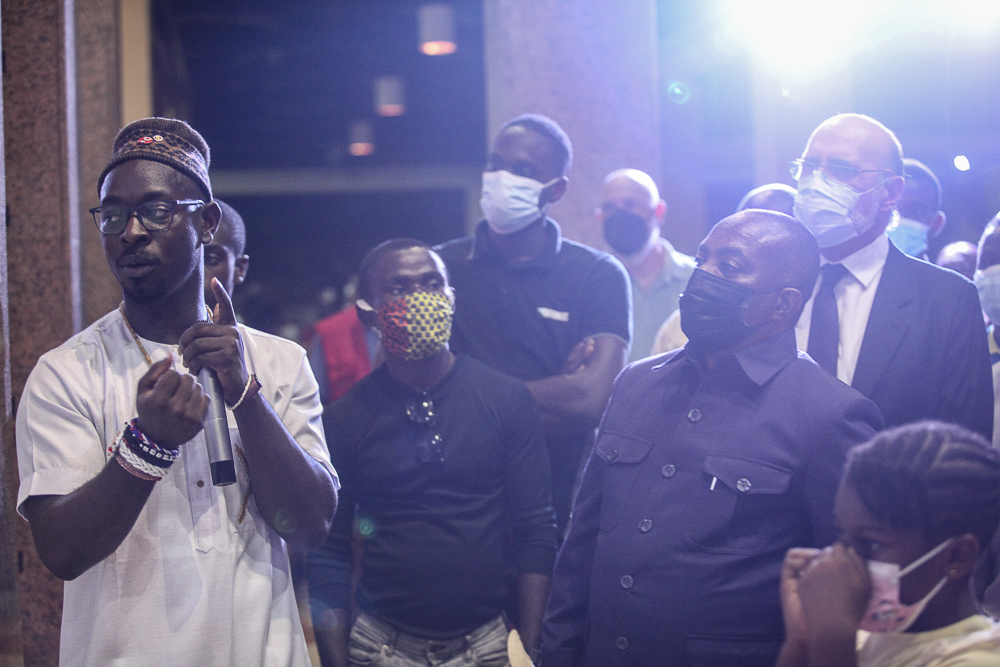 READ MORE: Equatorial Guinea: #InvestInEGEnergy Continues to Gather Momentum
"Nuestra realidad" speaks of the precariousness in access to a fundamental good such as water, but also of water as an element that unites communities; it speaks about the water of rivers and the sea, and of water as center of rituals and beliefs.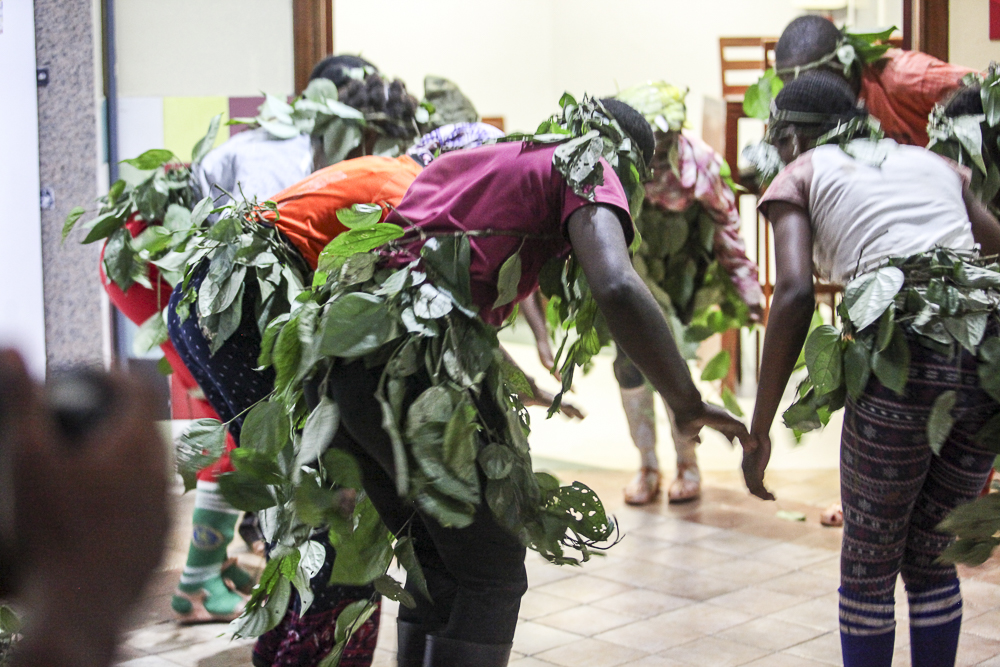 READ MORE: Equatorial Guinea: Proparco Development Finance Institution visits Dreams Hub
Aquiles Mensa's exhibition also hosts a series of five pictures that were selected as part of the traveling exhibition "Paréntesis: Relatos desde la incertidumbre" ["Parentheses: Tales from Uncertainty"], of the Network of Cultural Centers of the Spanish Agency for International Cooperation and Development (AECID). The exhibition, formed by 43 works selected from among more than 1,500 proposals, includes two works from Equatorial Guinean artists, Aquiles Mensa and the play wright Dino León, and it is currently on display in Buenos Aires and Montevideo.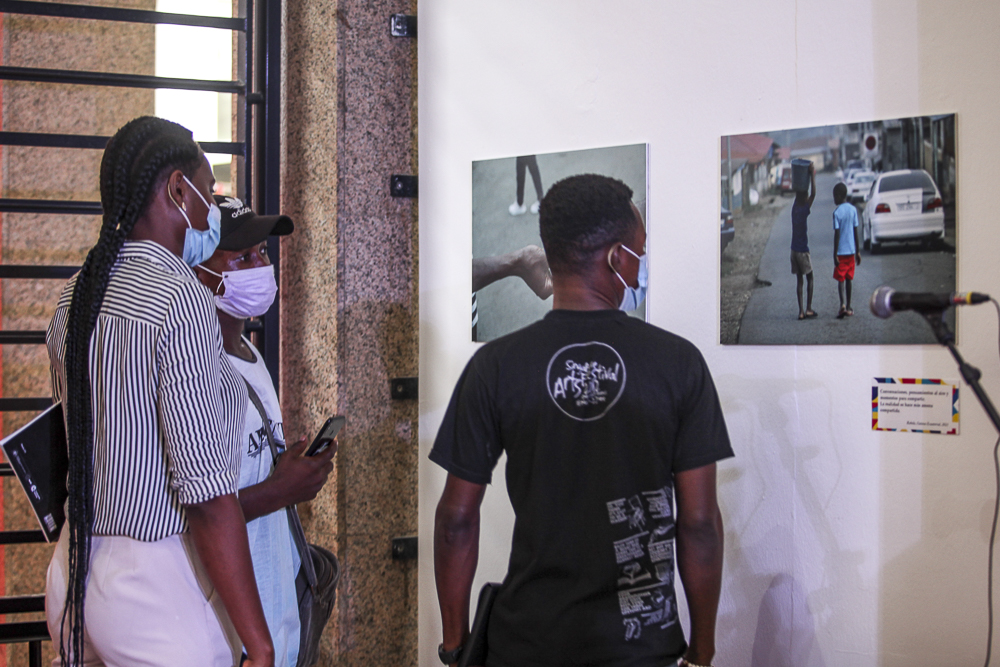 READ MORE: $50 billion in bankable Projects to be on show at the African Investment Forum in March
Aquiles Mensa Site, SAM, born in Rebola, has been photographing his surroundings for years. Through his photographs, he seeks to open spaces for conversation with the public to deal with social problems, such as access to water resources and their accessibility, emphasizing the rights of children and social groups in situations of vulnerability.
Source: The Cultural Center of Spain in Malabo
Dreams Hub contributed to this story